Real Estate Startups Los Angeles
List of Real Estate startups in Los Angeles
90 Companies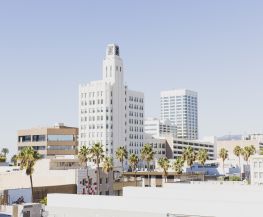 At Compass, our mission is to help everyone find their place in the world. Founded in 2012 by Ori Allon and Robert Reffkin, we are a real estate technology company with a powerful end-to-end platform that supports the entire buying and selling workflow, operating in every major U.S. city.
---
Flexible Spending Account (FSA)
Health Insurance Benefits

Our mission is to enable every stakeholder in the commercial real estate (CRE) industry to maximize productivity and achieve unparalleled success. We do this by helping stakeholders quickly streamline, manage and grow their business using the industry's most advanced platform.
---
Flexible Spending Account (FSA)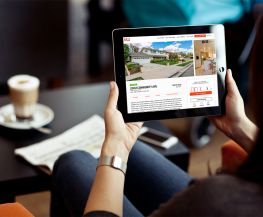 Artificial Intelligence • Real Estate
REX is on a mission to improve homebuying and selling by using technology to make the process easier, more transparent and with lower fees. By using machine learning and AI, REX goes around the MLS to reach buyers directly using the latest ad-tech, while licensed agents deliver full service...saving buyers and sellers thousands in agent fees.
Real Estate Jobs in Los Angeles