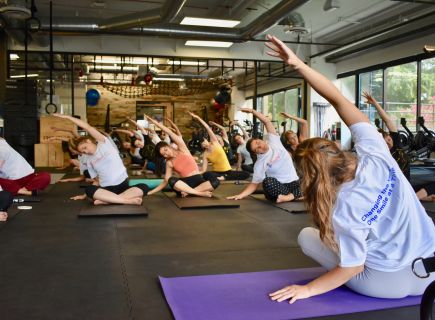 Hello, we're Golden Hippo
As a leader in direct-to-consumer marketing, we build health, beauty, and pet care brands that are innovative, profitable, and make the world a better place. We partner with doctors and experts to develop best-in-class products that set new industry standards for quality, efficacy, and innovation.
Why Work with Us?
We work hard, but we love to have fun, too. Golden Hippo fosters growth and provides their employees with a rewarding, results driven environment. That means a dog-friendly office, a fully stocked kitchen, free workout classes, monthly happy hours and birthday lunches, and more. And don't even get us started on our benefits!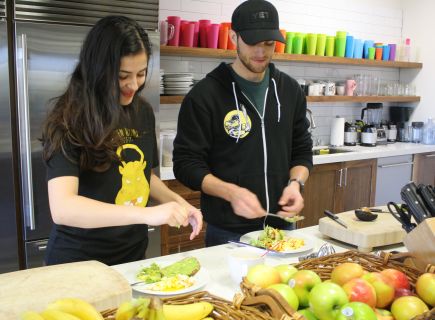 We are
Collaborative,
Creative &
Ambitious
An Insider's view of Golden Hippo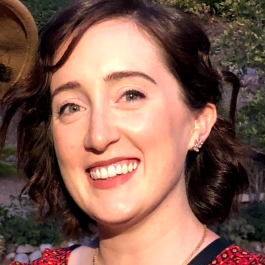 What's the vibe like in the office?
It is professional yet lively and relaxed. The office is always buzzing with people exchanging ideas and discussing different ways to reach our goals. You'll see a couple of dogs leaping down the halls and people talking about what they're going to wear to next office party. It's fun to work in an environment that works hard, but plays hard too!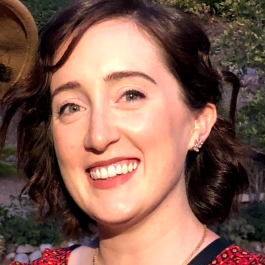 Tannum
Online Reputation Management Lead
How do you collaborate with other teams in the company?
We use a mix of Jira/Slack/Invision to help facilitate clear
communication between different departments. In addition to these applications, we thrive on face-to-face interactions which help everyone share ideas and feedback about different projects and we have tons of meeting spaces that help us be able to have focused and efficient conversations.
Anisha
Front End Developer
How has your career grown since starting at the company?
I began my Golden Hippo career in an entry level position. In two years since, I have been promoted several times and now sit in a management position. I am so grateful to be in a company that encourages and enables rapid growth.
Spencer
Marketing Manager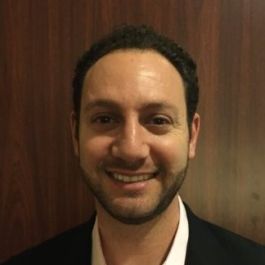 How do your team's ideas influence the company's direction?
Golden Hippo has a culture that encourages everyone to share ideas. For example, our customer care agents hear firsthand what customers are saying, so we're able to take that information and funnel it back to the product developers, writers, etc. This allows us to directly influence the way campaigns are run and optimized.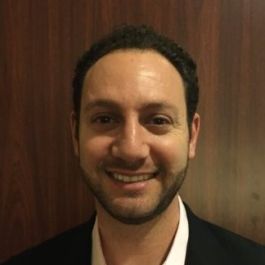 Peter
Chief Customer Officer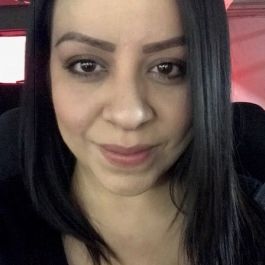 What projects are you most excited about?
The Management and Leadership training initiatives. These programs are meant to support the development of our future Hippo leaders, regardless of their existing experience and career levels. L&D is planning on leveraging the knowledge of our existing leadership team and learning resources to ensure successful results for all training initiatives.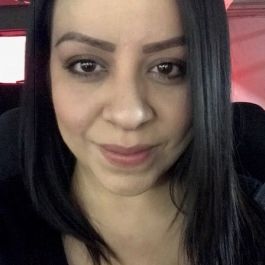 Claudia
Learning & Development Manager
Where we are
Golden Hippo is located in Woodland Hills, one of Los Angeles' finest neighborhoods.
Perks + Benefits
Culture
Volunteer in local community
Diversity
Highly diverse management team
Health Insurance & Wellness
Flexible Spending Account (FSA)
Child Care & Parental Leave
Company sponsored family events
"My favorite thing about working at Golden Hippo is the monthly birthday lunches and happy hours! I'm able to get to know my coworkers on a more personal level which makes everyone more approachable when working with them!"

Alyssa

Quality Assurance

Golden Hippo is a great place to work. You can learn new skills, connect with passionate people, stay healthy and fit, and change people's lives. In my role, I enjoy helping coworkers build and analyze data sets, so they can focus on strategic tasks.

Raffaele

SEO Analyst
Jobs at Golden Hippo
19 open jobs