Hello, we're Cie
Cie is an innovation accelerator for large enterprises and a growth accelerator for emerging startups. Cie creates leading digital solutions, serves as an innovation lab for a variety of prominent global brands, and acts as a platform to develop and turn ground-breaking ideas into new technology ventures.
Why Work with Us?
We're passionate about launching new businesses and accelerating growth in our ventures. We're looking for people who are entrepreneurial at heart, want to be builders and creators, and are willing to roll up their sleeves. You'll learn how we build successful startups, find the signal in all the noise, and incubate your own ideas.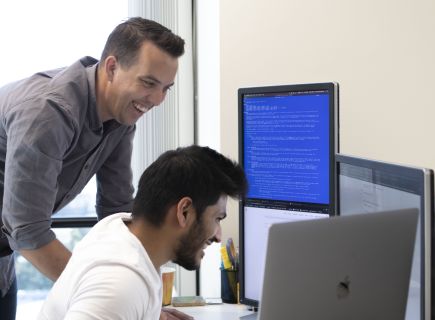 An Insider's view of Cie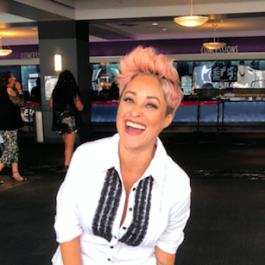 What are some social events your company does?
We love our social events at Cie, and I love planning them! We enjoy catered lunches together every Monday, bi-weekly catered breakfast on Fridays, and birthday lunches and dessert once a month! And when we're not working hard in the office, we like to rock climb, go-kart race, go on scavenger hunts and let's not forget outrigger racing!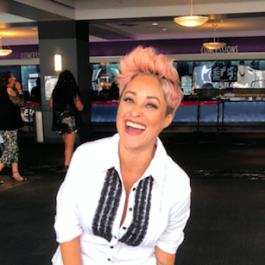 Frances
Office Manager
What's the biggest problem your team is solving?
On start-ups, some of the biggest challenges we face are creating an idea, properly executing it and helping it continuously evolve. From start to finish, we have to continually improve on the ideas we create and, in the end, we want nothing more than to provide the best version of that idea.
Rory
Senior Front End Developer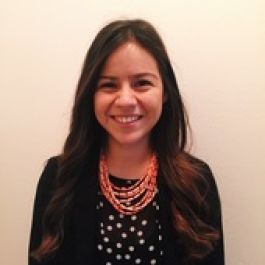 How has your career grown since starting at the company?
Cie has allowed me to take the next step in my career. I started in a junior position and Cie provided me with industry specific exposure that is both challenging and rewarding, allowing me to grow into a managerial position. Cie is a great place to invest in yourself while driving towards a single goal company-wide to innovate and push boundaries.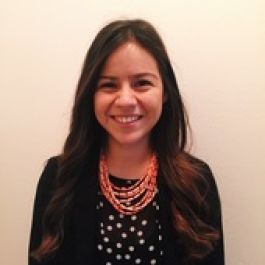 Gladiz
Account Manager
We're Hiring
We're
Hiring
Where we are
Casual, open office overlooking the water. -- Did we mention we are minutes away from the Ocean?
We are challenged every day to create and apply amazing new technologies. Above and beyond that, the people are amazing; each is passionate, kind, helpful, intelligent, and down to earth.

Steve Swanson

.Net Developer

We always have this underdog approach to things. I think the thing I love most about Cie is that we always punch above our weight class. And we come out winners.

Stephen Adams

Technology Director, Innovation

For over 8 yrs I've been exposed to exciting challenges. I've grown both professionally and personally while developing great friendships. I'm looking forward to what the future holds for the company.

Jason Robinson

Lead Developer, Front End

The problems we solve are at a level of complexity that I've never experienced. Working with such talented executives, project managers, developers and designers has taken my skills to the next level.

Pranav Khandelwal

Lead Xamarin Developer

Opportunity has expanded for me time and again with Cie. We're a team that excels at empowering skills and seeks to constantly push the boundaries. We don't look to imitate, we expect to invent.

Kristin Cline

Content Manager

The collaboration and creativity that I see at Cie has inspired me every day at work. We approach every project together, solve the problems together, and are successful together.

Natasha Schulman

HR Generalist

Cie has provided me the opportunity to be part of a dedicated and intellectual team with a focus to execute at the forefront of technological innovation.

Dom Doby

QA Lead

It's incredibly motivating working at a place where the goal is to solve real problems. I've been able to tackle some tough challenges across a variety of industries and am amazed at the impact we're able to create.

Kiersten Regele

Project Manager

Cie has pushed me to the forefront of content marketing. The team and leadership in this building move fast and push the envelope every day.

Mike Sabounchi

Director, Audience Growth
Technology we use
Engineering

Product

Sales & Marketing
.NET

Languages

C#

Languages

Java

Languages

Javascript

Languages

PHP

Languages

Xamarin

Languages

jQuery

Libraries

Twitter Bootstrap

Libraries

AngularJS

Frameworks

ASP.NET

Frameworks

Backbone.js

Frameworks

Express

Frameworks

Vue.js

Frameworks

Angular

Frameworks

Memcached

Databases

Microsoft SQL Server

Databases

MongoDB

Databases

MySQL

Databases

Redis

Databases

SQLite

Databases

Google Analytics

Analytics

Optimizely

Analytics

Axure

Design

Photoshop

Design

Sketch

Design

Confluence

Management

JIRA

Management

Wordpress

CMS

Umbraco

CMS

HubSpot

CRM

MailChimp

Email