News + Entertainment Startups Los Angeles
List of News + Entertainment startups in Los Angeles
243 Companies

Universal Music Group (UMG) is the world's leading music company. In everything we do, we are committed to artistry, innovation, & entrepreneurship. We own and operate a broad array of businesses engaged in recorded music, music publishing, merchandising, & audiovisual content in more than 60 countries.
---
Flexible Spending Account (FSA)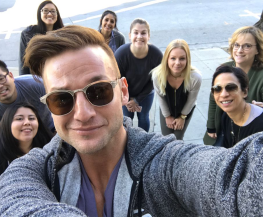 eCommerce • News + Entertainment
Hallmark Labs is the tech hub of Hallmark Cards Inc. We are the driving force behind Hallmark eCards, Hallmark Movies Now and more. Our mission is to add the Hallmark touch to any and every form of digital expression!
---
Health Insurance Benefits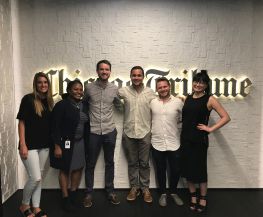 Digital Media • News + Entertainment
Tribune Publishing a media company rooted in award-winning journalism. Tribune Publishing operates local media businesses in eight markets with titles including the Chicago Tribune, New York Daily News, The Baltimore Sun, Orlando Sentinel, Sun-Sentinel, Daily Press, The Virginian-Pilot, The Morning Call, and The Hartford Courant.
---
Health Insurance Benefits
News + Entertainment Jobs in Los Angeles