3 Database Companies in Los Angeles
Top Database Startups & Companies In Los Angeles
3 Companies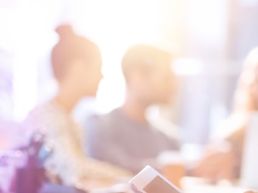 Foursquare is the leading independent location technology company. We're dedicated to building solutions that help businesses make smarter decisions, developers create more engaging experiences, and brands build more effective marketing strategies. Since our early days in the consumer app world, Foursquare has been a category creator and a pioneer...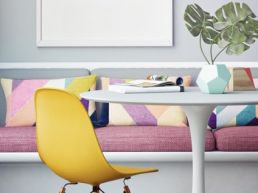 Database • Information Technology
IntelligenceBank is a business process management company, delivering niche SaaS applications designed to help teams reduce costs and risk. We build Digital Asset Management, Online Brand Portals, Marketing Operations, Board Portals, Governance Risk & Compliance and Knowledge Management software solutions. We have 400+ customers across 55...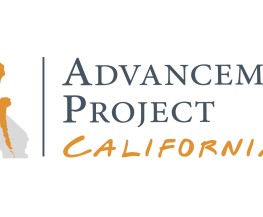 Organizational Background Advancement Project California champions the struggle for greater equity and opportunity for all, fostering upward mobility in communities most impacted by economic and racial injustice. We build alliances and trust, use data-driven policy solutions, create innovative tools and work alongside communities to ignite social...
Database Jobs in Los Angeles
Explore local companies on Built In Los Angeles
work your passion . live your purpose
---
Los Angeles Company Industries
View All Los Angeles Company Industries