Marketing Tech Startups Los Angeles
List of Marketing Tech startups in Los Angeles
74 Companies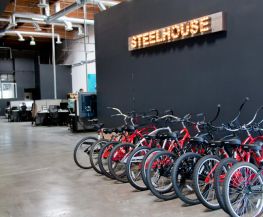 A leader in advertising technology, SteelHouse created a marketing platform that includes every element needed to create a successful digital marketing campaign: creative development, audience segmentation, media placement and real-time reporting.
---
Flexible Spending Account (FSA)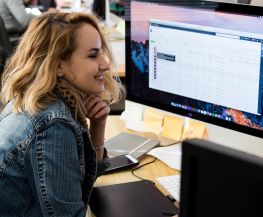 TubeScience is a data-driven, vertically-integrated advertising startup that produces videos optimized to change people's behavior at massive scale. We've grown organically to over 80 employees in the 1.5 years since our founding, and work closely with many of the most well-known, high-growth startups on a pure paid-for-performance basis.
---
Flexible Spending Account (FSA)
Health Insurance Benefits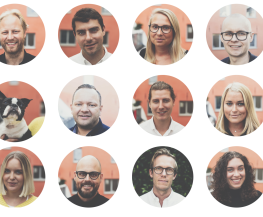 We turn influencer marketing into a global scalable media channel.
---
Health Insurance Benefits
Marketing Tech Jobs in Los Angeles