Child Care Benefits, Commuter Benefits, Free Daily Meals, Sabbatical, Vision Benefits, Adoption Assistance, Partners with Nonprofits, Intracompany committees, Highly diverse management team, Mentorship program, Customized development tracks, 1-100K amount, 1 - 10 employees, 101K-500K amount
2 Companies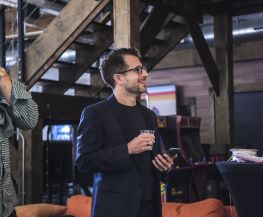 Consumer Web • Social Media
WeeBID is the first fan-initiated crowdfunding platform, where fans submit ideas to creators, and commit small amounts of money to crowdfund those ideas. Fans only pay if/when an artist completes an idea. This gives creators a list of exactly what their fans want, and an easy way to monetize their ideas, while enabling fans to leverage the crowd to...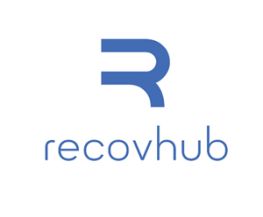 Healthtech • Information Technology
Recovhub is a nationwide listing directory for substance abuse treatment. We're streamlining the intake and admissions process between patient and provider while helping eliminate unethical business practices previously seen in substance abuse treatment.