401(K) Matching, Generous PTO, Health Insurance Benefits, Onsite Gym, Tuition Reimbursement, Employee Stock Purchase Plan, Paid industry certifications, 1 - 10 employees, 10M-20M amount, 201 - 500 employees
3 Companies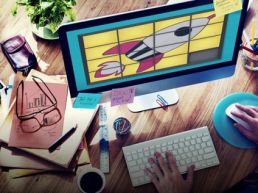 Poparazzi is a new photo sharing application that debuted as the #1 app on the AppStore a few weeks ago. On Poparazzi, your social profile is created by your friends and your friends create your social profile. We built Poparazzi to take away the pressure to be perfect. We did this by not allowing you to post photos of yourself, putting the...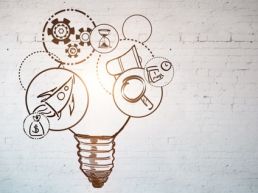 Hi, we're Chewse! We believe offices everywhere should be places of togetherness, places to bring your authentic self, places to truly connect with your peers over something meaningful. We see food as a powerful medium to share our love and community with businesses everywhere.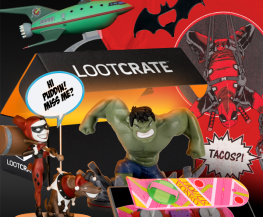 Loot Crate's mission is to discover, create and share the best content experiences in the world and transform the way people connect with pop culture both on and offline.

Working here means that you're super innovative and endlessly creative. We craft solutions via cutting-edge technology, we design with a human-centered approach and we make...