Child Care Benefits, Free Daily Meals, Highly diverse management team, Match charitable contributions, 1-100K amount, 1 - 10 employees, 11 - 50 employees
3 Companies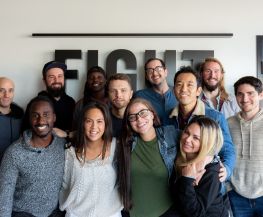 FightCamp is a connected at-home boxing gym. With FightCamp you get access to world-class boxing and kickboxing trainers, studio-quality equipment, and performance-tracking technology — all from the comfort of your home. We have an ever-growing library of boxing & kickboxing workouts designed to keep you engaged, focused, and in the zone. The key...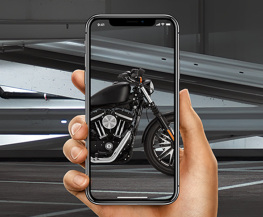 Enterprise Web • Marketing Tech
Vertebrae provides 3D & AR eCommerce solutions. We are passionate about delivering captivating immersive experiences, driving consumer confidence directly on the product page. Our demonstrated expertise in web AR plus acute understanding of commerce have enabled us to set new standards of digital engagement and conversion for retailers and brands.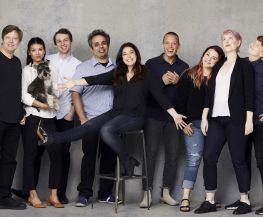 Robin Games is a collaborative, hard-working, fun-loving team devoted to creating a new category of digital entertainment called Lifestyle Gaming that fuses together the virality of lifestyle content with the engagement and business model of mobile games.