Child Care Benefits, Wellness Programs, Highly diverse management team, Match charitable contributions, Someone's primary function is managing the company's diversity and inclusion initiatives, 1-100K amount, 1 - 10 employees, 1M-5M amount
3 Companies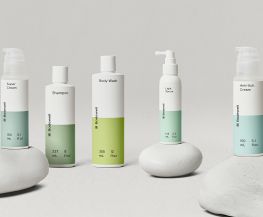 Bodewell is a Procter & Gamble backed medicated skincare brand on a mission to help people suffering from eczema, psoriasis, and sensitive skin. Our products leverage powerful and patented plant-based technology that solves the "trilemma" of inflammatory skin condition therapies: our products are powerful, accessible, and safe for long-term use.

Kensho Health is a venture-backed technology company that's rewiring our healthcare system to be more holistic, accessible, and affordable.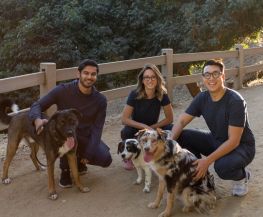 Jinx was born to help modern dogs life live to the fullest. As the most important pillar of wellness, nutrition powers everything dogs do. We searched the shelves for an easy, healthy, and safe way to feed our dogs. We couldn't find anything, so we made it.