Child Care Benefits, Free Daily Meals, Highly diverse management team, 1-100K amount, 1 - 10 employees, 51 - 200 employees, 11 - 50 employees, 500K-1M amount
3 Companies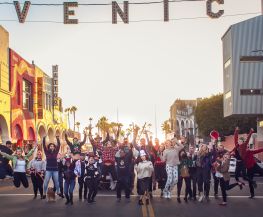 eCommerce • Marketing Tech
StackCommerce is the leading native commerce platform for online publishers and brands. We are on a mission to enable people to organically discover products and brands they love on the publications and media they engage with every day. We have 750+ publisher partners with a reach of over 1B monthly visitors and more than 5M registered users.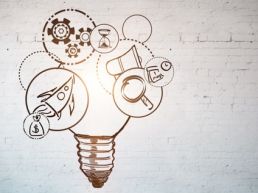 Desic Labs is building an app for consumers to create GDPR data requests across various companies; present insights and action items: monitor changes both over time and for changed interpretations; and eventually, let users gain value from their own data.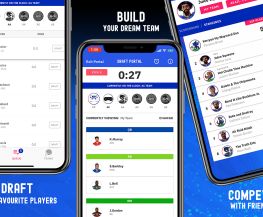 Champions Round is the first round-based fantasy sports game that splits the regular season and playoffs of US sports into smaller rounds. Play for free or play for cash. Accrue experience points for everything you do, unlock avatars, trophies, etc. That means more drafting and more winning! It's not daily or seasonal fantasy, it's micro fantasy.