401(K), Child Care Benefits, Free Daily Meals, Disability Insurance, Pet Insurance, Friends outside of work, Highly diverse management team, Company sponsored family events, Cross functional training encouraged, Continuing Education stipend, Paid industry certifications, Mean gender pay gap below 10%, 1-100K amount, 1 - 10 employees, 500K-1M amount
3 Companies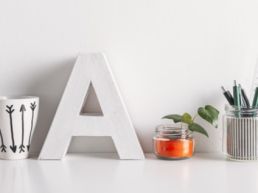 Started by a chemist and a mechanical engineer, Beaker & Wrench builds cutting-edge technology for the cannabis oil manufacturing industry. We began as innovators, updating existing tech into the modern cannabis oil processing industry, and now are patenting novel products to incorporate into our machines.

We are known for being at the high-end...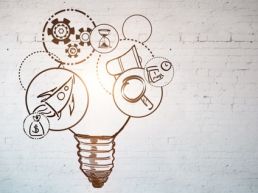 Desic Labs is building an app for consumers to create GDPR data requests across various companies; present insights and action items: monitor changes both over time and for changed interpretations; and eventually, let users gain value from their own data.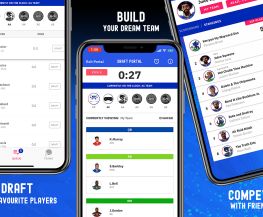 Champions Round is the first round-based fantasy sports game that splits the regular season and playoffs of US sports into smaller rounds. Play for free or play for cash. Accrue experience points for everything you do, unlock avatars, trophies, etc. That means more drafting and more winning! It's not daily or seasonal fantasy, it's micro fantasy.