Child Care Benefits, Commuter Benefits, Stocked Kitchen, Friends outside of work, Promote from within, Online course subscriptions available, Match charitable contributions, Mean gender pay gap below 10%, 1-100K amount, 1 - 10 employees, 501 - 1,000 employees, 500K-1M amount
3 Companies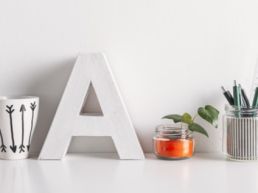 Started by a chemist and a mechanical engineer, Beaker & Wrench builds cutting-edge technology for the cannabis oil manufacturing industry. We began as innovators, updating existing tech into the modern cannabis oil processing industry, and now are patenting novel products to incorporate into our machines. We are known for being at the high-end...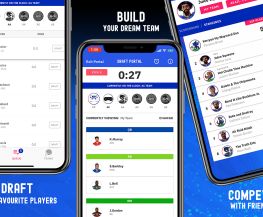 Champions Round is the first round-based fantasy sports game that splits the regular season and playoffs of US sports into smaller rounds. Play for free or play for cash. Accrue experience points for everything you do, unlock avatars, trophies, etc. That means more drafting and more winning! It's not daily or seasonal fantasy, it's micro fantasy.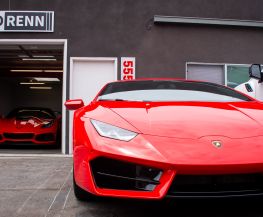 Motorenn is a startup based in Los Angeles that is modernizing the world of premium used cars through high-quality inventory, white-glove service, and operational efficiency. The days of the traditional dealerships with the high pressure salesperson, extravagant showrooms, and hours spent in the dealership are numbered. Motorenn is leading the...