401(K), Child Care Benefits, Stocked Kitchen, Employee Stock Purchase Plan, Pair programming, Highly diverse management team, Company sponsored family events, Paid industry certifications, Mean gender pay gap below 10%, 1-100K amount, 1 - 10 employees, 20M-50M amount, 501 - 1,000 employees, 1,000+ employees
3 Companies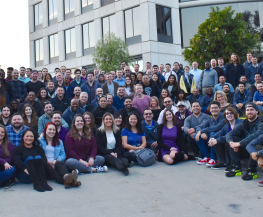 Appetize is a leading enterprise cloud point of sale (POS), digital ordering, and menu management platform for food services and retail and is trusted by the world's most well known, high-volume businesses, including sports and entertainment venues, theme parks and attractions, restaurants, retailers, education campuses and business cafeterias. In...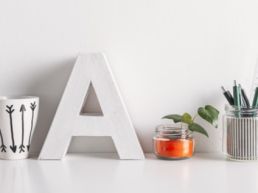 Started by a chemist and a mechanical engineer, Beaker & Wrench builds cutting-edge technology for the cannabis oil manufacturing industry. We began as innovators, updating existing tech into the modern cannabis oil processing industry, and now are patenting novel products to incorporate into our machines. We are known for being at the high-end...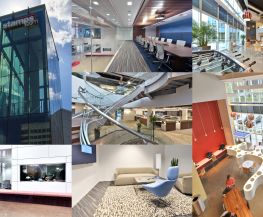 Stamps.com (NASDAQ: STMP) is the leading provider of postage online and shipping software solutions to customers including consumers, small businesses, e-commerce shippers, enterprises, and high volume shippers. Stamps.com offers solutions that help businesses run their shipping operations more smoothly and function more successfully under the...