401(K) Matching, Child Care Benefits, Employee Stock Purchase Plan, Performance Bonus, Mean gender pay gap below 10%, 1-100K amount, 1 - 10 employees, 1M-5M amount
3 Companies

Kensho Health is a venture-backed technology company that's rewiring our healthcare system to be more holistic, accessible, and affordable.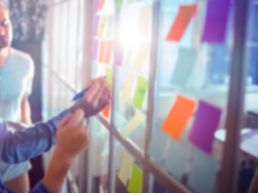 We're on a mission to create joyful, safe, and shame-free sources of income for womxn. We've just started building our first products, and we're looking for our founding engineers. As a founding engineer, you'll not only write code, but you'll get to know our users, have input with design, and contribute to the development of our product roadmap....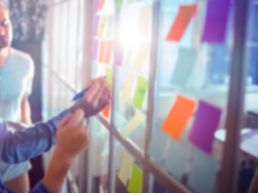 Enterprise Web • Security
FOSSA is a fast growing venture-backed startup developing code analysis tools to help modern teams manage their open source dependencies. Since 2017, over 4000 open source projects (Kubernetes, Webpack, Terraform, ESLint) and companies (Docker, Tesla, Mapbox, Hashicorp) rely on FOSSA to automate license compliance & vulnerability management.