Child Care Benefits, Disability Insurance, Employee Stock Purchase Plan, Company sponsored family events, 1-100K amount, 1 - 10 employees, 1M-5M amount
2 Companies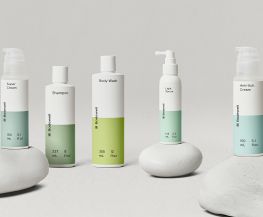 Bodewell is a Procter & Gamble backed medicated skincare brand on a mission to help people suffering from eczema, psoriasis, and sensitive skin. Our products leverage powerful and patented plant-based technology that solves the "trilemma" of inflammatory skin condition therapies: our products are powerful, accessible, and safe for long-term use.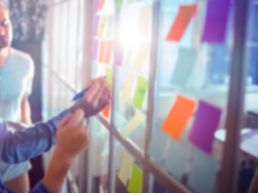 Enterprise Web • Security
FOSSA is a fast growing venture-backed startup developing code analysis tools to help modern teams manage their open source dependencies. Since 2017, over 4000 open source projects (Kubernetes, Webpack, Terraform, ESLint) and companies (Docker, Tesla, Mapbox, Hashicorp) rely on FOSSA to automate license compliance & vulnerability management.