Gaming, Child Care Benefits, Disability Insurance, Company sponsored family events, Promote from within, Mean gender pay gap below 10%, 1-100K amount, 1 - 10 employees, 501 - 1,000 employees, 50M+ amount
3 Companies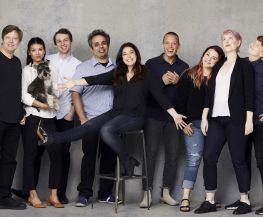 Robin Games is a collaborative, hard-working, fun-loving team devoted to creating a new category of digital entertainment called Lifestyle Gaming that fuses together the virality of lifestyle content with the engagement and business model of mobile games.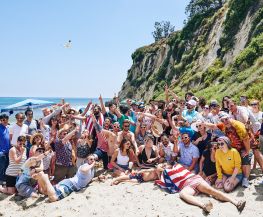 A game studio like no other. Cloud Imperium is an international, independent game company. We're currently developing Star Citizen, a record-shattering crowd-funded title that combines classic space sim gameplay with amazing visuals; and Squadron 42, a Hollywood-caliber story-driven single-player game set in Star Citizen's universe.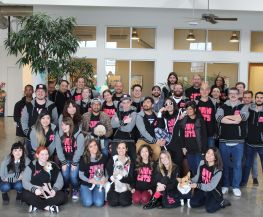 Jam City is an award-winning mobile entertainment studio providing unique and deeply engaging games that appeal to a broad, global audience. We live at the intersection of technology, entertainment, and creativity. The company also is the go-to studio for Hollywood, having developed immersive, narrative-rich mobile games around iconic...