Child Care Benefits, Dental Benefits, Game Room, Unlimited Vacation Policy, Paid Volunteer Time, Employee Stock Purchase Plan, Family Medical Leave, Eat lunch together, Team owned deliverables, Pair programming, 1-100K amount, 1 - 10 employees, 501 - 1,000 employees
3 Companies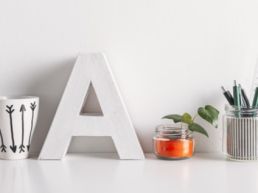 Started by a chemist and a mechanical engineer, Beaker & Wrench builds cutting-edge technology for the cannabis oil manufacturing industry. We began as innovators, updating existing tech into the modern cannabis oil processing industry, and now are patenting novel products to incorporate into our machines.

We are known for being at the high-end...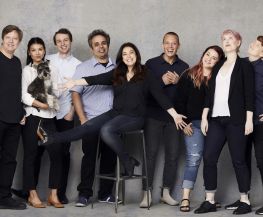 Robin Games is a collaborative, hard-working, fun-loving team devoted to creating a new category of digital entertainment called Lifestyle Gaming that fuses together the virality of lifestyle content with the engagement and business model of mobile games.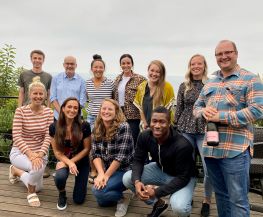 Hospitality • Real Estate
AvantStay is the premier next generation hospitality platform. We are redefining the way in which people travel, transact and invest. AvantStay assures a highly-curated experience customized to guests' needs, using a proprietary tech suite to power bookings, seamlessly operationalize in-field and remote management, and activate authentic and...