Child Care Benefits, Onsite Gym, Disability Insurance, Pet Insurance, Friends outside of work, 1-100K amount
3 Companies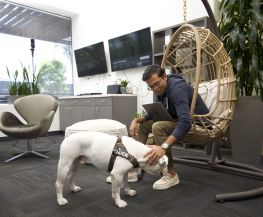 Endpoint is a digital title and escrow company that streamlines the home closing process by making it simple, fast and transparent for everyone involved. Our platform involves all parties: agents, buyers, and sellers, and offers convenient signing, secure funds transfer, and in-home notarization to put your home buying process at ease.

AvantStay is a tech-enabled, experience-first hospitality brand that is redefining the way in which people travel by offering short and medium term rentals tailored for groups. AvantStay guarantees a highly-curated experience customized to guests' needs, using a proprietary tech suite to power bookings on the back-end, seamlessly operationalize in...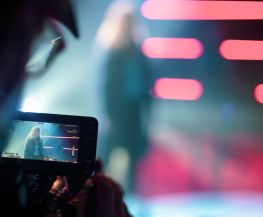 Computer Vision • Digital Media
LiveControl is your video production crew... except completely remote. We're solving the video production headache (a huge problem for creators and organizations) by making it simple and on-demand. Our clients install our 4k multi-camera setup into their venue, and our team of remote videographers, pan, tilt, zoom, and mix the cameras to...