Child Care Benefits, Fitness Subsidies, Paid Volunteer Time, Pet Insurance, Employee Stock Purchase Plan, Team owned deliverables, Return-to-work program post parental leave, Cross functional training encouraged, Mentorship program, Match charitable contributions, 1 - 10 employees, 50M+ amount, 11 - 50 employees
3 Companies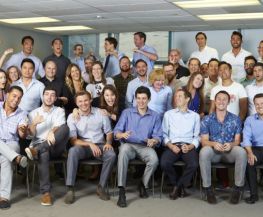 RealtyMogul is a digital real estate crowdfunding marketplace for investors to pool money online and buy shares of pre-vetted investment properties. RealtyMogul is crowdfunding for commercial real estate.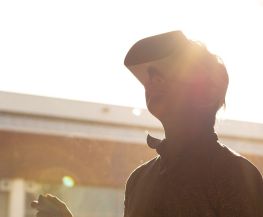 Within is the premier destination for innovative, entertaining, and informative story-based virtual and augmented reality. We bring together the best immersive experiences from the world's finest VR creators —from gripping tales set in worlds of pure imagination to documentaries taking you further inside the news than ever before.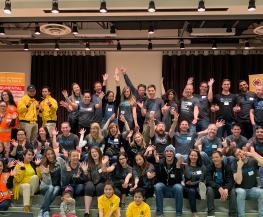 Atom Tickets changes the way people go to the movies with its revolutionary social movie ticketing app and website. Over 20,000 screens across the U.S. (AMC Theatres, Cinemark, Showcase Cinemas, etc) use Atom. The app's socially driven interface allows movie lovers to search for films instantly, invite friends, and buy concessions. 

The Atom...