401(K), Flexible Work Schedule, Game Room, Parking, Employee Stock Purchase Plan, Family Medical Leave, Mentorship program, 1-100K amount, 1 - 10 employees, 10M-20M amount
3 Companies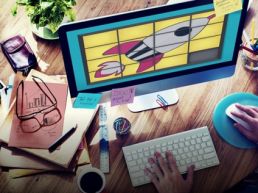 Poparazzi is a new photo sharing application that debuted as the #1 app on the AppStore a few weeks ago. On Poparazzi, your social profile is created by your friends and your friends create your social profile. We built Poparazzi to take away the pressure to be perfect. We did this by not allowing you to post photos of yourself, putting the...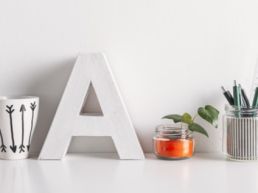 Started by a chemist and a mechanical engineer, Beaker & Wrench builds cutting-edge technology for the cannabis oil manufacturing industry. We began as innovators, updating existing tech into the modern cannabis oil processing industry, and now are patenting novel products to incorporate into our machines. We are known for being at the high-end...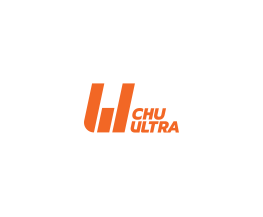 Chu Ultra is a biohacking wellness startup based out of Culver City. We make nootropic supplements, CBD oils, and CBD teas.