Child Care Benefits, Health Insurance Benefits, Sabbatical, Wellness Programs, Team owned deliverables, Highly diverse management team, Unconscious bias training, Company sponsored family events, Lunch and learns, Customized development tracks, Match charitable contributions, 1-100K amount, 1 - 10 employees, 101K-500K amount
3 Companies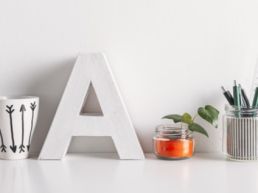 Started by a chemist and a mechanical engineer, Beaker & Wrench builds cutting-edge technology for the cannabis oil manufacturing industry. We began as innovators, updating existing tech into the modern cannabis oil processing industry, and now are patenting novel products to incorporate into our machines.

We are known for being at the high-end...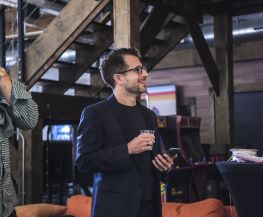 Consumer Web • Social Media
WeeBID is the first fan-initiated crowdfunding platform, where fans submit ideas to creators, and commit small amounts of money to crowdfund those ideas. Fans only pay if/when an artist completes an idea. This gives creators a list of exactly what their fans want, and an easy way to monetize their ideas, while enabling fans to leverage the crowd to...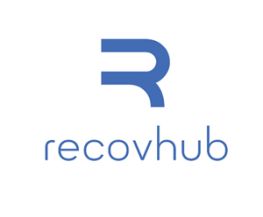 Healthtech • Information Technology
Recovhub is a nationwide listing directory for substance abuse treatment. We're streamlining the intake and admissions process between patient and provider while helping eliminate unethical business practices previously seen in substance abuse treatment.