Child Care Benefits, Disability Insurance, Wellness Programs, Highly diverse management team, Match charitable contributions, 1-100K amount, 1 - 10 employees, 101K-500K amount
2 Companies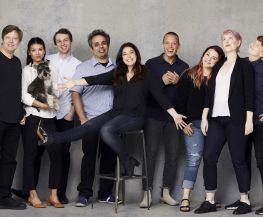 Robin Games is a collaborative, hard-working, fun-loving team devoted to creating a new category of digital entertainment called Lifestyle Gaming that fuses together the virality of lifestyle content with the engagement and business model of mobile games.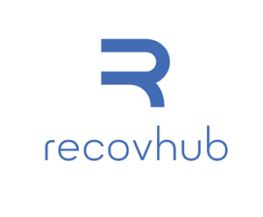 Healthtech • Information Technology
Recovhub is a nationwide listing directory for substance abuse treatment. We're streamlining the intake and admissions process between patient and provider while helping eliminate unethical business practices previously seen in substance abuse treatment.