401(K), Child Care Benefits, Free Daily Meals, Flexible Work Schedule, Vision Benefits, Disability Insurance, Pet Insurance, Diversity Program, Friends outside of work, Highly diverse management team, Restricted work hours, Cross functional training encouraged, Continuing Education stipend, Paid industry certifications, 1-100K amount, 1 - 10 employees
2 Companies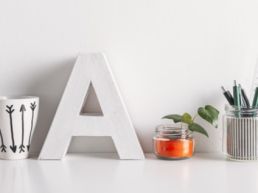 Started by a chemist and a mechanical engineer, Beaker & Wrench builds cutting-edge technology for the cannabis oil manufacturing industry. We began as innovators, updating existing tech into the modern cannabis oil processing industry, and now are patenting novel products to incorporate into our machines.

We are known for being at the high-end...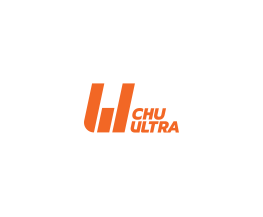 Chu Ultra is a biohacking wellness startup based out of Culver City. We make nootropic supplements, CBD oils, and CBD teas.