Beer on Tap, Child Care Benefits, Commuter Benefits, Happy Hours, Onsite Gym, Friends outside of work, Mentorship program, Online course subscriptions available, Match charitable contributions, 1-100K amount, 1 - 10 employees, 501 - 1,000 employees
3 Companies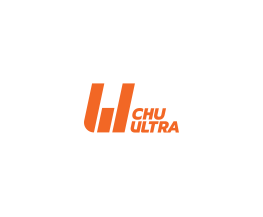 Chu Ultra is a biohacking wellness startup based out of Culver City. We make nootropic supplements, CBD oils, and CBD teas.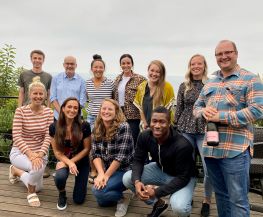 Hospitality • Real Estate
AvantStay is the premier next generation hospitality platform. We are redefining the way in which people travel, transact and invest. AvantStay assures a highly-curated experience customized to guests' needs, using a proprietary tech suite to power bookings, seamlessly operationalize in-field and remote management, and activate authentic and...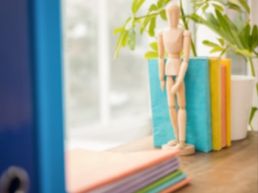 Glammly is a subscription-based beauty marketplace. On one side, it provides consumers with access to a variety of premium beauty treatments at discounted rates. On the other side, it enables salons to access a larger base of customers and fill unpopular appointment times.