Child Care Benefits, Sabbatical, Wellness Programs, Performance Bonus, Paid Sick Days, Friends outside of work, Time allotted for learning, Match charitable contributions, 1-100K amount, 1 - 10 employees, 500K-1M amount
3 Companies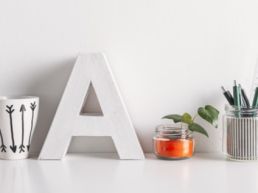 Started by a chemist and a mechanical engineer, Beaker & Wrench builds cutting-edge technology for the cannabis oil manufacturing industry. We began as innovators, updating existing tech into the modern cannabis oil processing industry, and now are patenting novel products to incorporate into our machines. We are known for being at the high-end...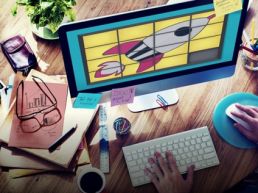 Artificial Intelligence • Natural Language Processing
Here at TitanX, we are certain that the path to a bright and sustainable future is to build intelligent technologies that increase the quality of life and decrease the cost of living for everyone. Serve is a startup pioneering a new era of human computer communication by building conversational experiences people love, using our proprietary Natural...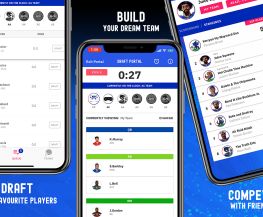 Champions Round is the first round-based fantasy sports game that splits the regular season and playoffs of US sports into smaller rounds. Play for free or play for cash. Accrue experience points for everything you do, unlock avatars, trophies, etc. That means more drafting and more winning! It's not daily or seasonal fantasy, it's micro fantasy.