Casual Dress, Child Care Benefits, Friends outside of work, Restricted work hours, Mean gender pay gap below 10%, 1-100K amount, 1 - 10 employees, 11 - 50 employees
3 Companies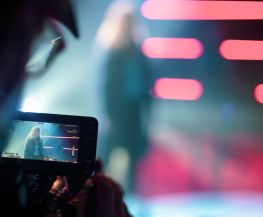 Computer Vision • Digital Media
LiveControl is your video production crew... except completely remote. We're solving the video production headache (a huge problem for creators and organizations) by making it simple and on-demand. Our clients install our 4k multi-camera setup into their venue, and our team of remote videographers, pan, tilt, zoom, and mix the cameras to...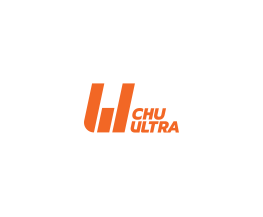 Chu Ultra is a biohacking wellness startup based out of Culver City. We make nootropic supplements, CBD oils, and CBD teas.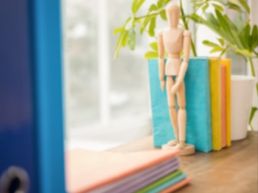 Glammly is a subscription-based beauty marketplace. On one side, it provides consumers with access to a variety of premium beauty treatments at discounted rates. On the other side, it enables salons to access a larger base of customers and fill unpopular appointment times.