Child Care Benefits, Friends outside of work, Restricted work hours, Mean gender pay gap below 10%, 1-100K amount, 1 - 10 employees, 11 - 50 employees, 50M+ amount
3 Companies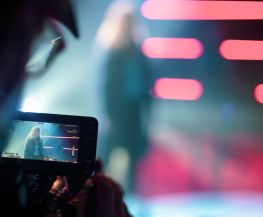 Computer Vision • Digital Media
LiveControl is your video production crew... except completely remote. We're solving the video production headache (a huge problem for creators and organizations) by making it simple and on-demand. Our clients install our 4k multi-camera setup into their venue, and our team of remote videographers, pan, tilt, zoom, and mix the cameras to...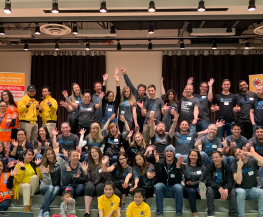 Atom Tickets changes the way people go to the movies with its revolutionary social movie ticketing app and website. Over 20,000 screens across the U.S. (AMC Theatres, Cinemark, Showcase Cinemas, etc) use Atom. The app's socially driven interface allows movie lovers to search for films instantly, invite friends, and buy concessions. The Atom...

Within is the premier destination for innovative, entertaining, and informative story-based virtual and augmented reality. We bring together the best immersive experiences from the world's finest VR creators —from gripping tales set in worlds of pure imagination to documentaries taking you further inside the news than ever before.