Child Care Benefits, Employee Stock Purchase Plan, Volunteer in local community, Mean gender pay gap below 10%, 1-100K amount, 1 - 10 employees, 1M-5M amount
3 Companies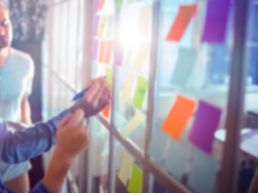 Enterprise Web • Security
FOSSA is a fast growing venture-backed startup developing code analysis tools to help modern teams manage their open source dependencies. Since 2017, over 4000 open source projects (Kubernetes, Webpack, Terraform, ESLint) and companies (Docker, Tesla, Mapbox, Hashicorp) rely on FOSSA to automate license compliance & vulnerability management.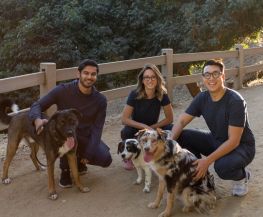 Jinx was born to help modern dogs life live to the fullest. As the most important pillar of wellness, nutrition powers everything dogs do. We searched the shelves for an easy, healthy, and safe way to feed our dogs. We couldn't find anything, so we made it.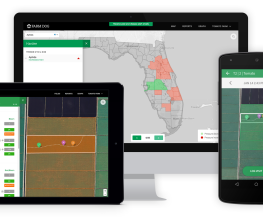 Artificial Intelligence • Cloud
Farm Dog is an agriculture technology company that helps growers and agronomists reduce pesticide use, protect crop yields, and promote environmental sustainability. We do this by offering an end-to-end pest and disease management AI platform that is being used across 1.5 million acres by growers on a variety of crops.