Child Care Benefits, Tuition Reimbursement, Employee Stock Purchase Plan, Company sponsored family events, 1-100K amount, 1 - 10 employees, 500K-1M amount, 20M-50M amount, 201 - 500 employees
3 Companies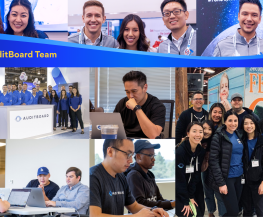 AuditBoard is the leading cloud-based platform transforming how enterprises manage risk. We built our suite of audit, risk, and compliance solutions with user experience at the forefront, and maintain an unwavering focus on creating streamlined, easy-to-use products to address the critical business needs of our customers. That customer-centric...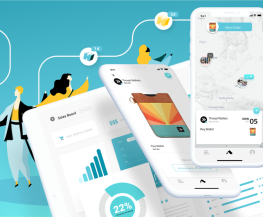 Route provides a premium post purchase experience for online ordering, and the only way to view all of your online orders, from any merchant, in one place. Route helps shoppers insure and visually track everything they order online in one centralized app and empower brands of all sizes to take control of their post-purchase customer experience.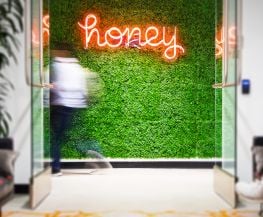 Our mission is to make the world more fair. We believe everyone should have the information they need to make the best decisions with their money. We build our members tools to get the best savings, perks, and all around value from ecommerce - instantly and for free - creating a better, smarter, more confident way to shop.