Child Care Benefits, Stocked Kitchen, Wellness Programs, Open office floor plan, Return-to-work program post parental leave, Cross functional training encouraged, Online course subscriptions available, Someone's primary function is managing the company's diversity and inclusion initiatives, 1-100K amount, 1 - 10 employees, 500K-1M amount
3 Companies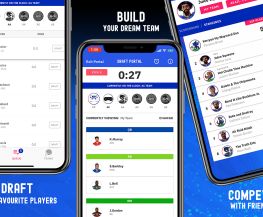 Champions Round is the first round-based fantasy sports game that splits the regular season and playoffs of US sports into smaller rounds. Play for free or play for cash. Accrue experience points for everything you do, unlock avatars, trophies, etc. That means more drafting and more winning! It's not daily or seasonal fantasy, it's micro fantasy.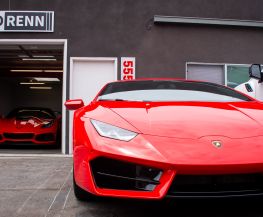 Motorenn is a startup based in Los Angeles that is modernizing the world of premium used cars through high-quality inventory, white-glove service, and operational efficiency. The days of the traditional dealerships with the high pressure salesperson, extravagant showrooms, and hours spent in the dealership are numbered. Motorenn is leading the...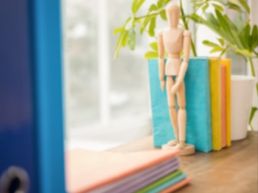 Glammly is a subscription-based beauty marketplace. On one side, it provides consumers with access to a variety of premium beauty treatments at discounted rates. On the other side, it enables salons to access a larger base of customers and fill unpopular appointment times.