Child Care Benefits, Wellness Programs, Open office floor plan, Lunch and learns, Cross functional training encouraged, Continuing Education stipend, 1-100K amount, 1 - 10 employees, 10M-20M amount, 101K-500K amount
3 Companies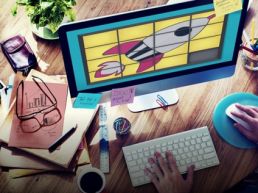 Poparazzi is a new photo sharing application that debuted as the #1 app on the AppStore a few weeks ago. On Poparazzi, your social profile is created by your friends and your friends create your social profile. We built Poparazzi to take away the pressure to be perfect. We did this by not allowing you to post photos of yourself, putting the...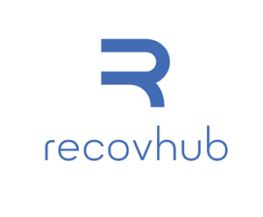 Healthtech • Information Technology
Recovhub is a nationwide listing directory for substance abuse treatment. We're streamlining the intake and admissions process between patient and provider while helping eliminate unethical business practices previously seen in substance abuse treatment.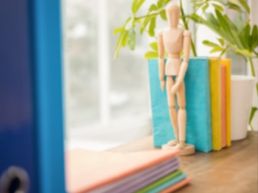 Glammly is a subscription-based beauty marketplace. On one side, it provides consumers with access to a variety of premium beauty treatments at discounted rates. On the other side, it enables salons to access a larger base of customers and fill unpopular appointment times.