Child Care Benefits, Fitness Subsidies, Disability Insurance, Lunch and learns, 1-100K amount, 1 - 10 employees, 1M-5M amount
3 Companies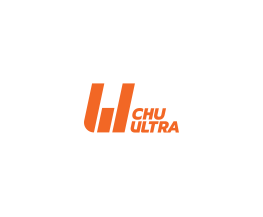 Chu Ultra is a biohacking wellness startup based out of Culver City. We make nootropic supplements, CBD oils, and CBD teas.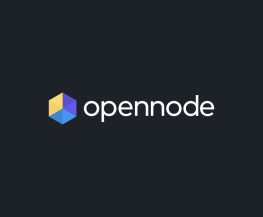 OpenNode is building the future of money through simple, secure, instant, and low-cost Bitcoin payment infrastructure for businesses everywhere. We are on a mission to drive adoption and usage of Bitcoin through better payment capabilities, user experiences and partnerships.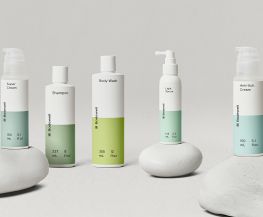 Bodewell is a Procter & Gamble backed medicated skincare brand on a mission to help people suffering from eczema, psoriasis, and sensitive skin. Our products leverage powerful and patented plant-based technology that solves the "trilemma" of inflammatory skin condition therapies: our products are powerful, accessible, and safe for long-term use.