Child Care Benefits, Stocked Kitchen, Paid Volunteer Time, Pet Insurance, Wellness Programs, Employee Stock Purchase Plan, Daily sync, Unconscious bias training, Return-to-work program post parental leave, Company sponsored family events, Mean gender pay gap below 10%, 1-100K amount, 1 - 10 employees, 1,000+ employees, 20M-50M amount
3 Companies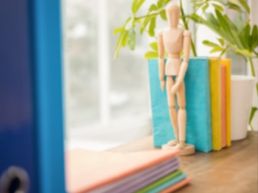 Glammly is a subscription-based beauty marketplace. On one side, it provides consumers with access to a variety of premium beauty treatments at discounted rates. On the other side, it enables salons to access a larger base of customers and fill unpopular appointment times.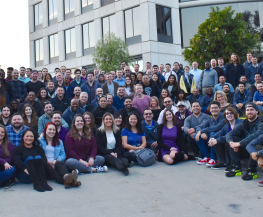 SpotOn is one of the fastest-growing software and payments companies with comprehensive solutions for restaurants and retail businesses. Known for its rapid innovation and industry-leading customer service, SpotOn offers end-to-end solutions which include marketing, website development, ecommerce, reservations, online ordering, digital loyalty,...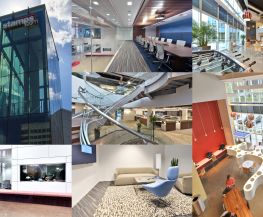 Stamps.com (NASDAQ: STMP) is the leading provider of postage online and shipping software solutions to customers including consumers, small businesses, e-commerce shippers, enterprises, and high volume shippers. Stamps.com offers solutions that help businesses run their shipping operations more smoothly and function more successfully under the...