401(K), Child Care Benefits, Unlimited Vacation Policy, Vision Benefits, Hardware, Disability Insurance, Family Medical Leave, Paid Holidays, Highly diverse management team, Unconscious bias training, Return-to-work program post parental leave, Time allotted for learning, Paid industry certifications, 1-100K amount, 1 - 10 employees, 1M-5M amount
2 Companies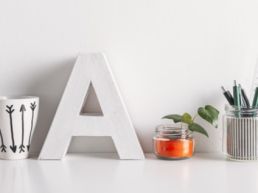 Started by a chemist and a mechanical engineer, Beaker & Wrench builds cutting-edge technology for the cannabis oil manufacturing industry. We began as innovators, updating existing tech into the modern cannabis oil processing industry, and now are patenting novel products to incorporate into our machines.

We are known for being at the high-end...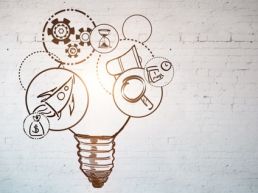 Artificial Intelligence • Consumer Web
HeyRenee delivers health equity through innovation. We help older, underserved and polychronic Americans coordinate, communicate and connect all aspects of their healthcare in one delightful, intuitive voice, text and touch interface. We're the first patient-centric "digital front door" that unifies all providers, partners and data to enable...