Child Care Benefits, Wellness Programs, Intracompany committees, Highly diverse management team, Company sponsored family events, Team workouts, Cross functional training encouraged, Online course subscriptions available, Mean gender pay gap below 10%, 1-100K amount
3 Companies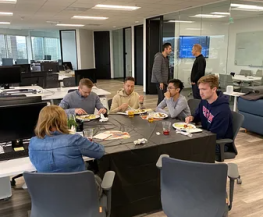 Welcome Tech, is the world's first digital platform to provide the global, multigenerational immigrant community with the linguistically and culturally relevant resources to thrive in a new country. Welcome Tech's unparalleled consumer insights, first-party data, and proprietary technology inform affordable, fair, and best in-market custom...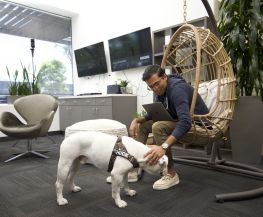 Endpoint is a digital title and escrow company that streamlines the home closing process by making it simple, fast and transparent for everyone involved. Our platform involves all parties: agents, buyers, and sellers, and offers convenient signing, secure funds transfer, and in-home notarization to put your home buying process at ease.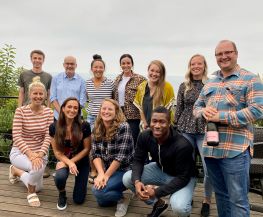 Hospitality • Real Estate
AvantStay is the premier next generation hospitality platform. We are redefining the way in which people travel, transact and invest. AvantStay assures a highly-curated experience customized to guests' needs, using a proprietary tech suite to power bookings, seamlessly operationalize in-field and remote management, and activate authentic and...