The Unicorns of SoCal Tech: 15 Startups Valued at More Than $1B
In the business world, it's fairly easy to recognize success. High year-over-year growth, robust customer retention rates and low costs for customer acquisition all point to a company going in the right direction. But when it comes to status symbol, nothing indicates the presence of a giant quite like a big valuation.
In financial terms, a unicorn is a business valued at more than $1 billion. Given that Southern California's startup ecosystem was very small until recent years, not many unicorns called the area home.
That is no longer the case.
From Carpinteria to Orange County, Southern California is one of the fastest-rising tech markets in the world, and our ecosystem now includes 15 unicorns, with a number of hopefuls knocking on the door.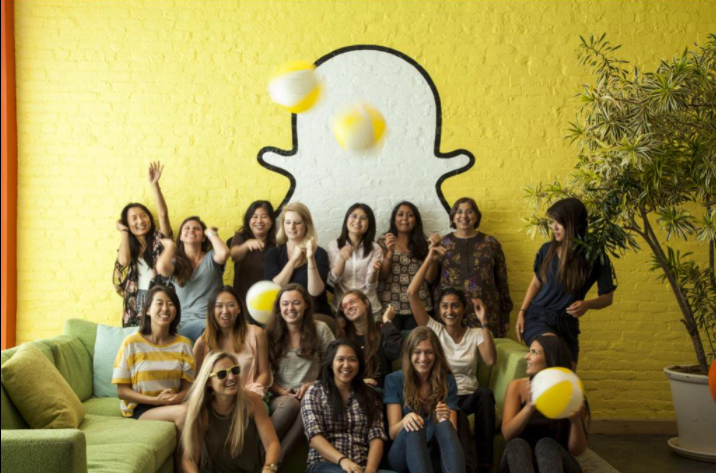 Last Private Valuation: $19.3 billion (May 2016)
IPO Valuation: $14 billion (May 2019)
Of all the successful tech startups that call LA home, there might not be a more important one than Venice's Snap. Following a year that saw the company raise $1.8 billion, Snap filed its IPO in February of this year.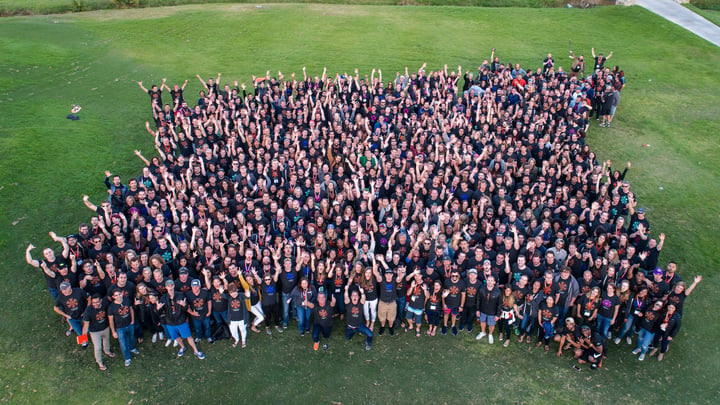 Post-money valuation: $1 billion (December 2016)
Since its launch in 2003, Procore has become one of the most-used construction management software platforms. Headquartered on the beach in Carpinteria, the company reached unicorn status at the end of 2016 by closing a $50 million round of funding, which also helped the company expand operations to Australia and Canada.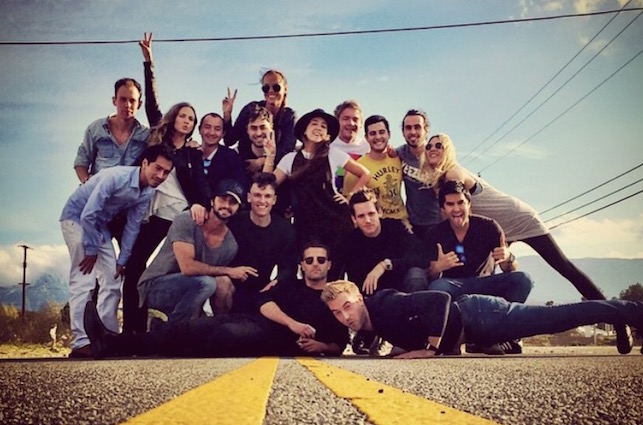 Post-money valuation: $1 billion (May 2015)
One of a number of tech startups that call West Hollywood home, Tinder's dating app is used all over the world. Headquartered right on the Sunset Strip, the company reportedly received a $5 billion valuation back in 2014, but this information was quickly refuted.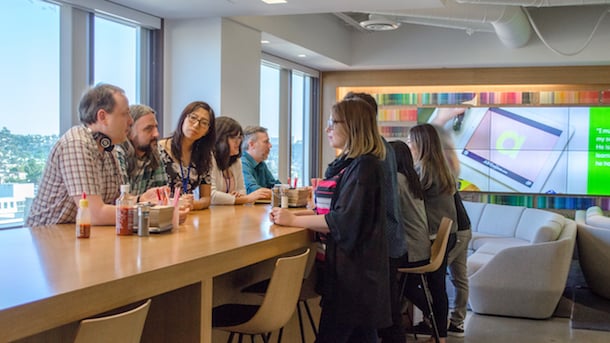 Post-money valuation: $1 billion (May 2016)
Headquartered in Glendale, Age of Learning combines educational technology and gaming elements to create a comprehensive online curriculum for pre-K, kindergarten and early elementary school programs. In May of 2016, the company raised $150 million, the second biggest round of funding of the year.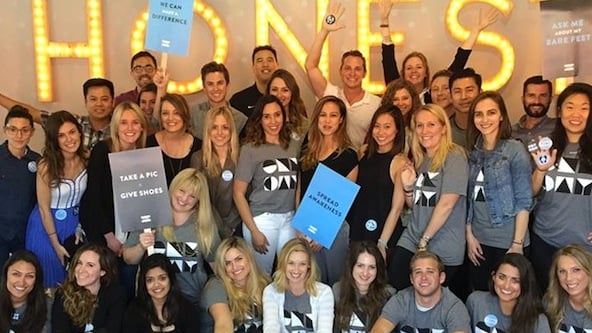 Post-money valuation: $1.7 billion (August 2015)
There might not be a startup with a more "LA" backstory than The Honest Company. Founded by prolific local investor Brian Lee and actress Jessica Alba — as well as Sean Kane and Christopher Gavigan, both UCLA grads with significant tech experience — the e-commerce brand develops and sells eco-friendly and affordable products for young children and their families.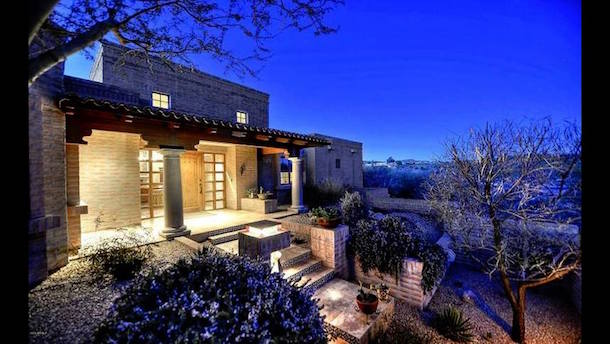 Post-money valuation: $1.2 billion (January 2016)
Formerly known as Auction.com, a Ten-X company, the company now just goes by Ten-X. Based in Irvine, the online real estate marketplace reached unicorn status in March 2014, just seven years after launching.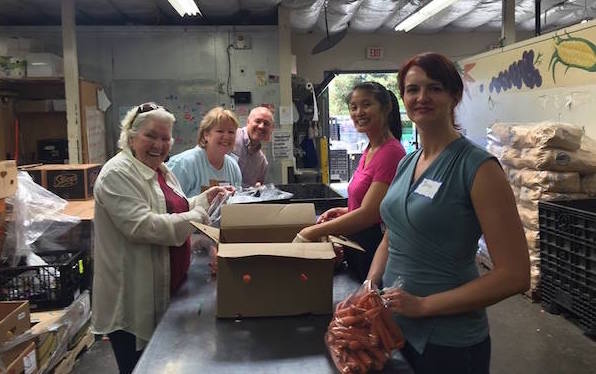 Post-money valuation: $1 billion (May 2017)
The most recent Southern California unicorn, CrowdStrike, reached the semi-mythical $1 billion valuation just a few months ago in May 2017. Founded in 2011, the Irvine-based cloud security startup was named as one of the top 100 digital companies in LA for 2016.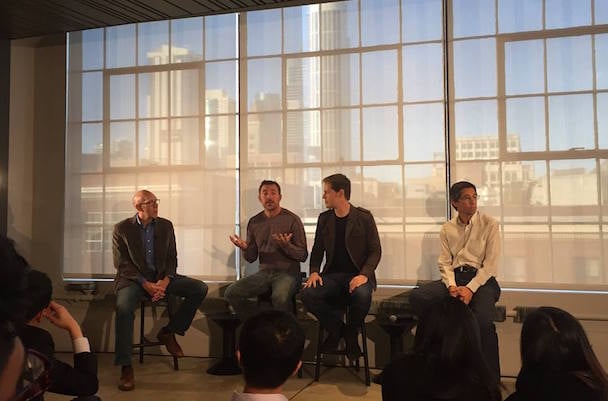 Post-money valuation: $1.1 billion (June 2016)
Another security startup based in Irvine, Cylance had a big 2016. The company was one of a number of LA companies named to Inc's "Top 15 Companies of the Year" for 2016, and we named them as one of the startups to watch in 2017.
Post-money valuation: $5.8 billion (August 2016)
Lost in all the hubbub surrounding LA Tech, it's easy to forget that one of the world's premier media companies, Hulu, was founded right here in Santa Monica. The video streaming site was founded back in 2007, and boasts some of the most compelling watches on television right now.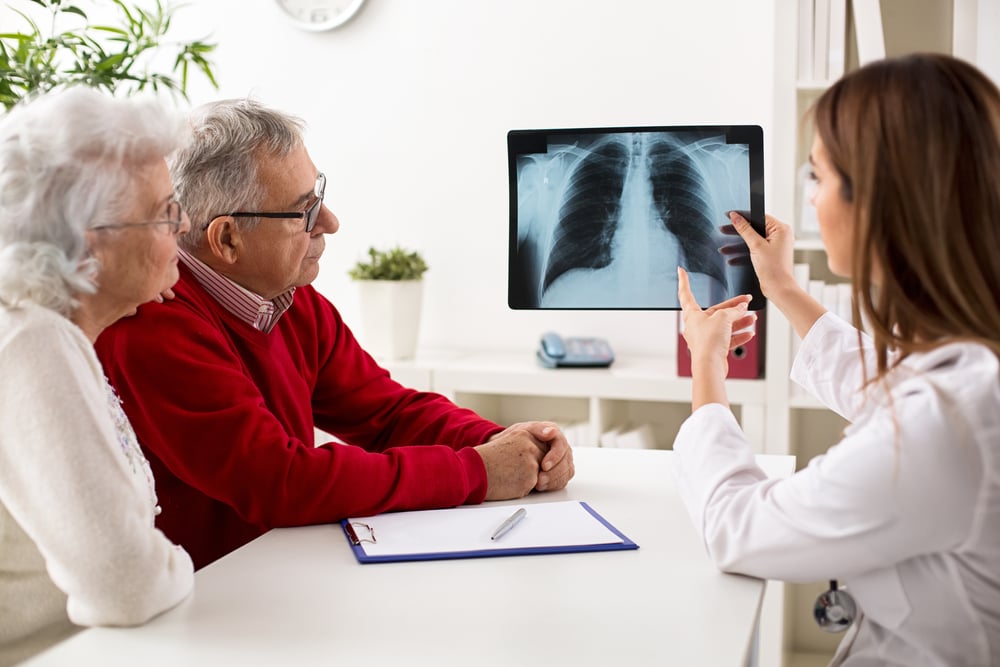 Post-money valuation: $1.8 billion (June 2015)
NantOmics, a subsidiary of local health tech startup NantWorks, develops cloud-based molecular profiling tools that help guide cancer patients. Earlier this year, the Culver City-based company reported a 72 percent increase in total net revenue.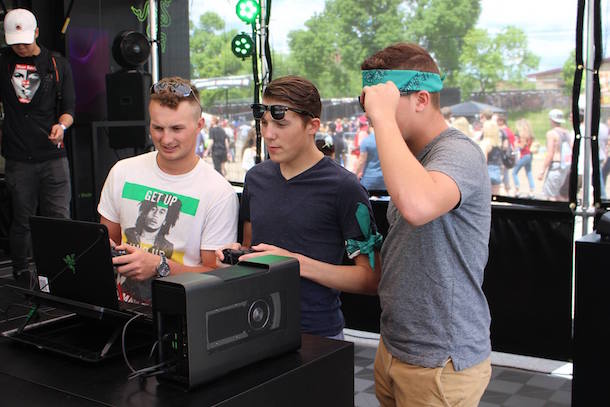 Post-money valuation: $1.5 billion (May 2017)
Another Irvine-based startup, Razer, only took nine years to reach unicorn status. The e-commerce company has seemingly cornered the market on gear for gamers, but following a recent funding of somewhere between $50 to $100 million, the company has made it clear that it's diversifying the brand in big ways.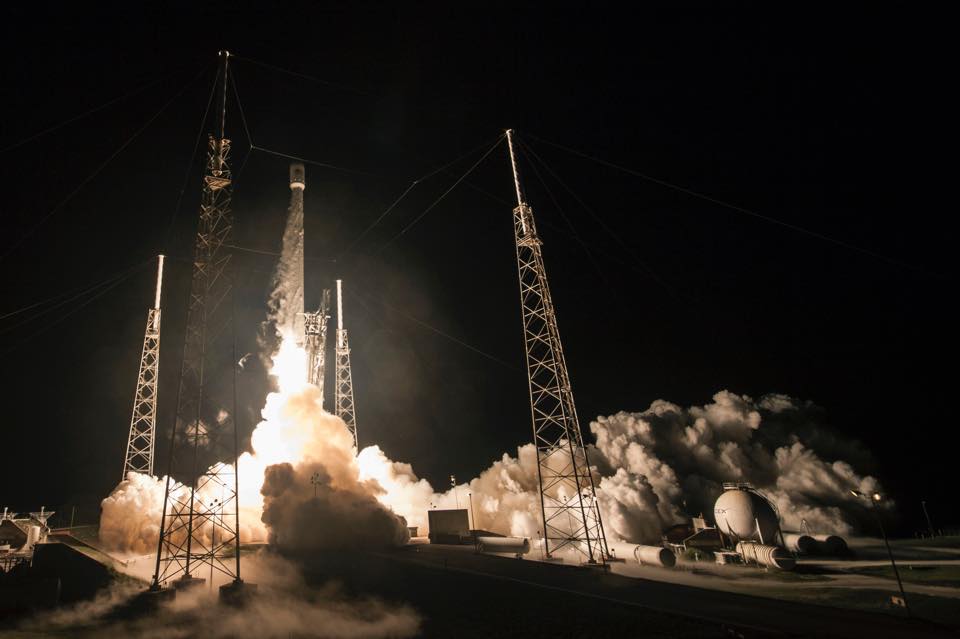 Post-money valuation: $15 billion (June 2016)
Hawthorne-based SpaceX is one of the most interesting transportation technology companies on the planet. Founded by Elon Musk back in 2002, the company topped Built In LA's list of top 100 digital companies in LA for 2016 and hit the unicorn mark back in 2012. Since then, it's valuation has increased fifteenfold.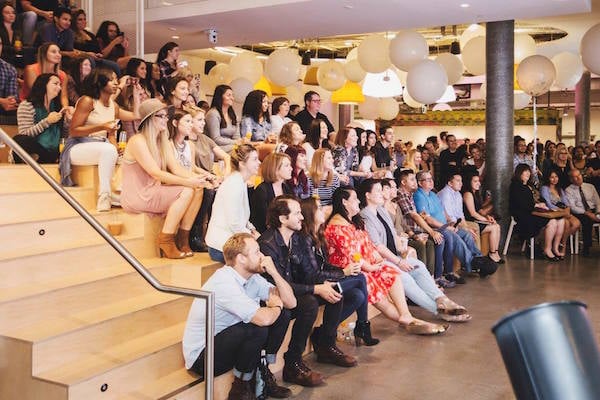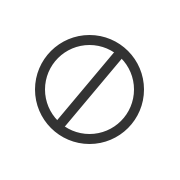 Post-money valuation: $1 billion (August 2016)
El Segundo-based e-commerce giant TechStyle Fashion Group rebranded from JustFab in late-2016. Regardless of what the company is called, it only took them four years to reach the $1 billion valuation mark, which they did back in March 2014.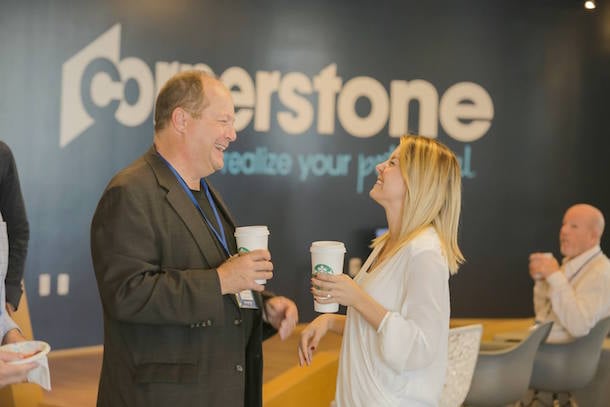 Last Private Valuation: $2 billion (July 2017)
One of the true cornerstones of LA Tech, Cornerstone OnDemand went public back in 2011. The Santa Monica-based company, which develops cloud-based talent management software platform is also one of the biggest employers in Santa Monica.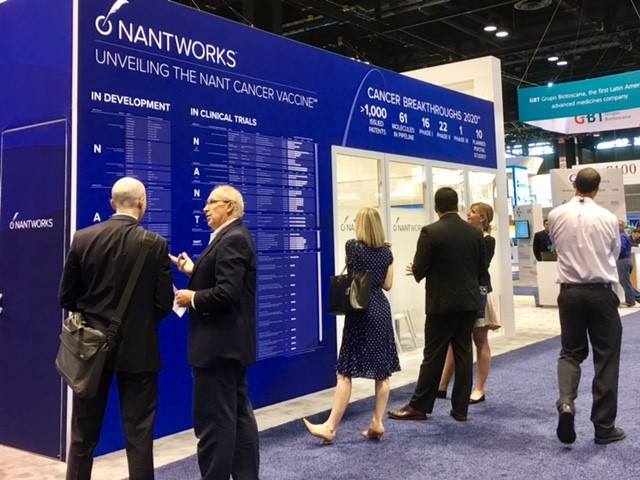 Last Private Valuation: $1.7 billion (Jan 2016)
IPO Valuation: $1.7 billion (June 2016)
Another subsidiary of NantWorks — and also based in Culver City — NantHealth is a health tech startup with a clinical platform that produces solutions to advance diagnostics, improving the ability to target disease characteristics and enhancing the delivery of clinical data. Back in 2014, the startup closed a $250 million Series B, less than six months after closing two rounds, worth $100 million and $16 million, respectively. The company went public in June 2016.