Los Angeles is known for many things, but most people know it for one thing: Hollywood. Sunset Boulevard is synonymous with some of the biggest names of the 20th Century, including The Doors, Guns N' Roses, John Belushi and many more. But over the last few years, Sunset Boulevard has become known for something new — it's home to some of LA tech's most interesting startups.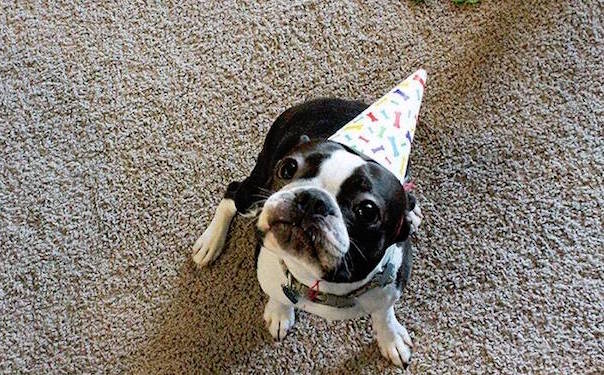 Founded: 1998
Cross Street: Horn Avenue
Bio: Evite is a personal party planning tool, boasting a number of tools to help estimate costs, plan menus and send custom invitations. Recently, the company partnered with Venice-based Pledgeling to use their platform to raise money for charity.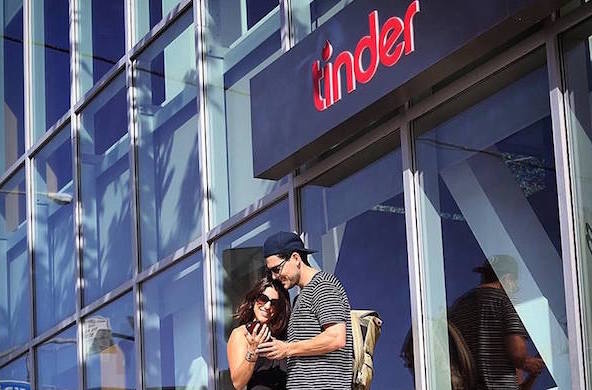 Founded: 2012
Cross Street: Larrabee Street
Bio: Sitting just a few hundred feet from The Whisky A Go Go, The Roxy and The Viper Room is the headquarters of the premier dating app on the market, Tinder. Still just four years old, the startup appears to have cornered the market with its swiping interface, spawning spinoff apps like Austin-based Bumble (founded by Tinder co-founder Whitney Wolfe) and West Hollywood-based Ponder (co-founded by Tyler Mateen, brother of Tinder founder Justin).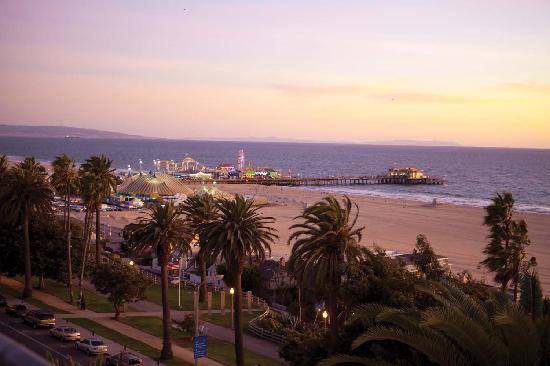 Founded: 2004
Cross Street: Alta Loma Road
Bio: Curious Minds is a hybrid incubator/accelerator which also boasts an angel fund for seed and early-stage startup ventures. Founded by Jonathan Gonen and David Gonen, the company has since expanded to Israel, opening Curious Minds Israel in Tel Aviv in 2013. One of the company's investments, Brand Reporter, which was also headquartered on Sunset Boulevard, was acquired in 2014 by YPB Group.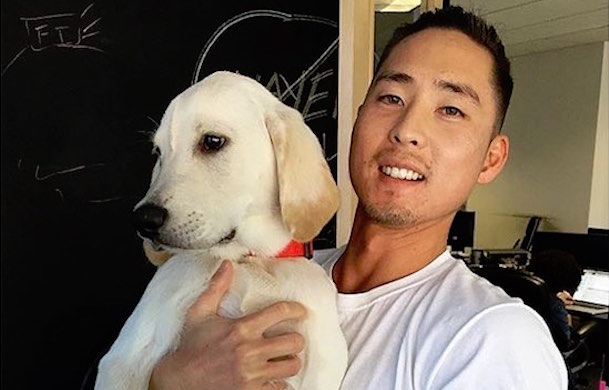 Founded: 2009
Cross Street: Hammond Street
Bio: Founded by Myspace veteran Ted Dhanik with co-founders Kurtis Rintala and Kenneth Kwan, engage:BDR is an adtech company offering robust cross-device video and display advertising solutions. In August 2016, the company acquired digital entertainment company mydiveo, which also happened to be headquartered on Sunset Boulevard.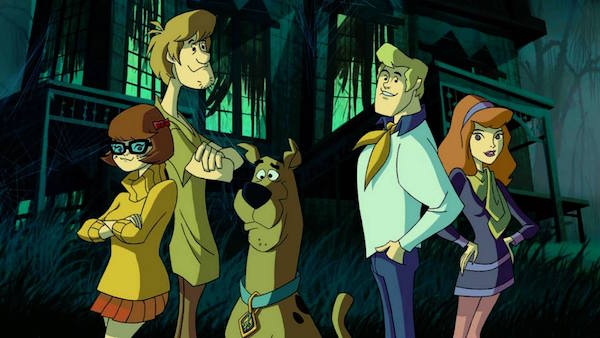 Founded: 1997
Cross Street: North Bronson Avenue
Bio: While not an LA-native, Netflix's presence in the Southland is more substantial than all the other members of this list combined. Currently located in Beverly Hills, the content streaming service is biding its time while its palatial 200,000 square foot headquarters at Sunset and North Bronson is completed.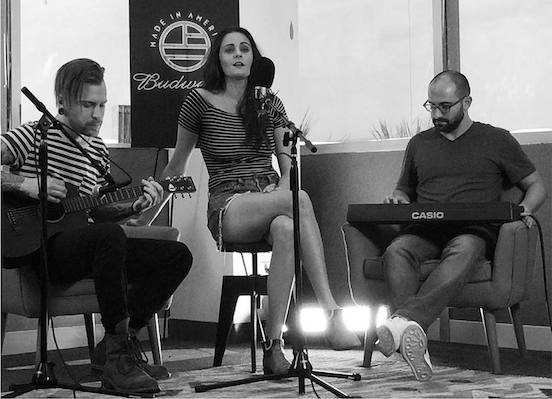 Founded: 2005
Cross Street: North Hudson Street
Bio: SpinMedia is a digital media company which operates 35 separate brands, including sites like StereoGum, Gorilla vs. Bear and TheFrisky. The company was founded in New York City, but maintains a sizeable presence at its west coast headquarters at North Hudson and Sunset.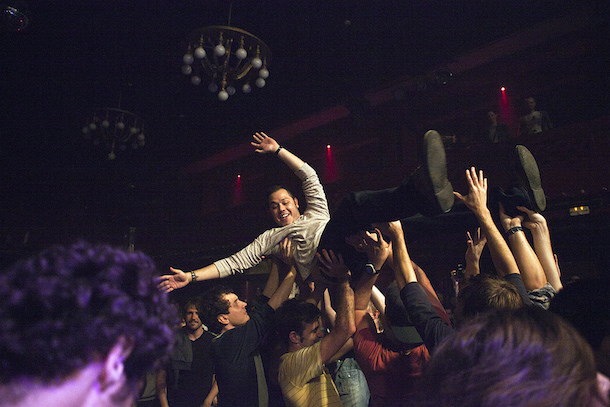 Founded: 2013
Cross Street: Hilldale Avenue
Bio: Formerly based in Culver City, big data startup Vertical Mass just moved to its new headquarters in West Hollywood, where it sits just between the Whisky A Go Go and The Roxy. The company, which helps brands collect, store and analyze data on their fans to help understand them better, recently closed a $5 million Series A.
Images via Facebook
Have a news tip for us or know of a company that deserves coverage? Let us know and follow us on Facebook.