Los Angeles will always be known for one thing above all others: Hollywood. With all the veterans of the entertainment industry bouncing around the area, it's no surprise there are so many digital media startups in Southern California. Here are 28 media companies in Los Angeles you should know.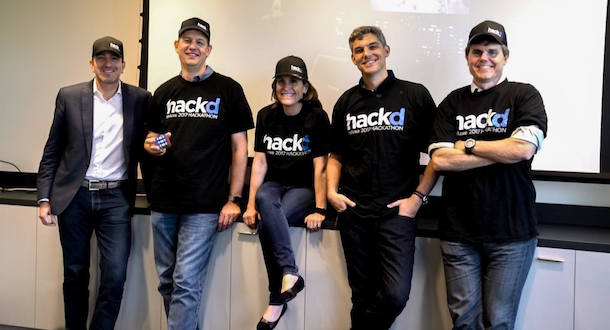 Deluxe Entertainment provides tools and services to the media, advertising and entertainment industries, offering everything from animation and sound to visual effects and restoration. The Burbank-based media company got its start as a film lab in 1915 and has consistently evolved with the ever-changing media landscape for the last 100 years.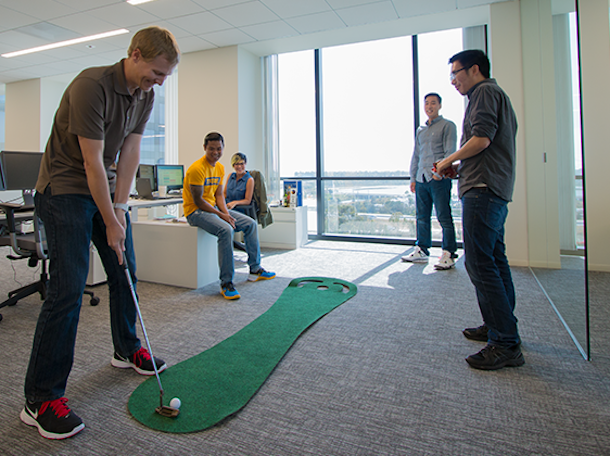 Irvine-based Cie Digital Labs isn't just an interactive development firm, it's also a well-known tech startup studio. CDL serves as an innovation lab for several prominent global brands and acts as a platform to develop ideas.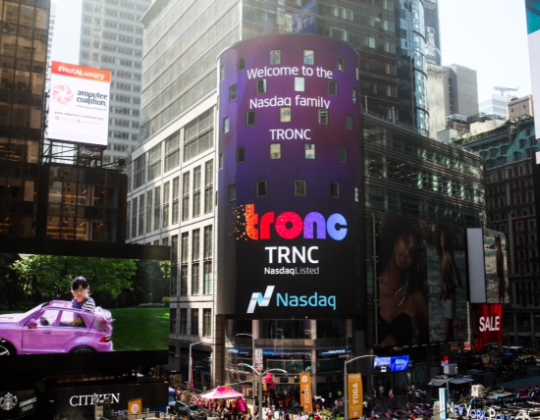 There might not be a more esteemed member on this list than tronc. While everyone might know the 92 Pulitzers, it's the media company's focus on creating personalized content to a global audience in real time that has the company still very much relevant today.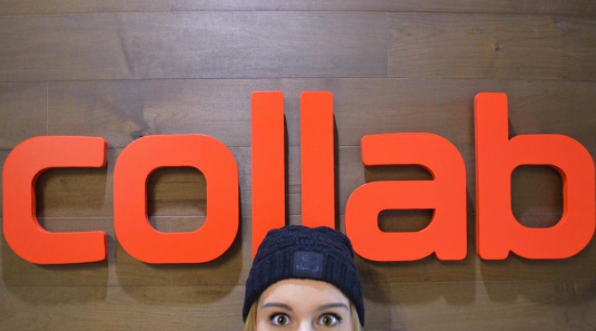 Collab is a digital content studio that helps independent video creators earn a living doing what they love. The company helps producers get the most out of their content while also providing software to build audiences and generate revenue on major social platforms such as Instagram, Snapchat and Youtube.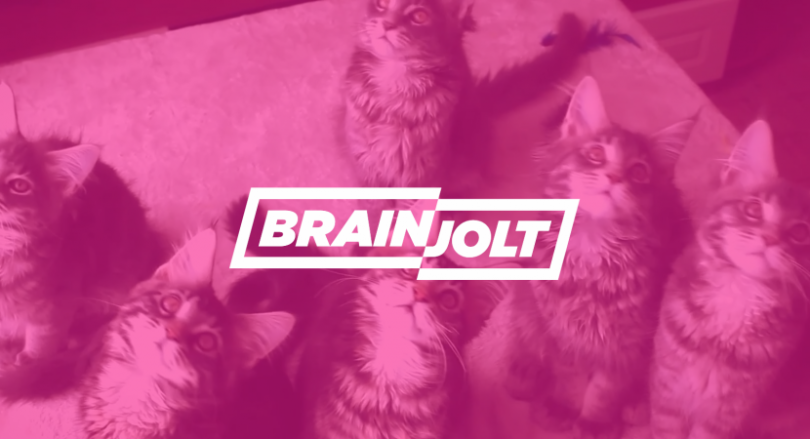 Brainjolt is a media network bringing content to over 75 million unique users a month. With brands like 22 Words, Happiness Heroes and Bad Parenting Moments in its portfolio, Brainjolt focuses on spreading silly, interesting and viral content to huge audiences.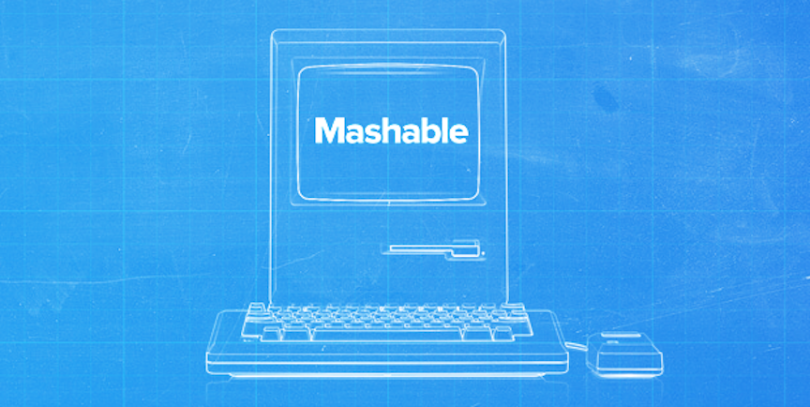 Mashable is a popular major-media platform for all things tech, digital culture and entertainment. With 45 million unique visitors a month and 29 million social media followers, Mashable is quickly becoming a global force in the digital domain. Headquartered in New York, the company opened its Culver City office in 2015.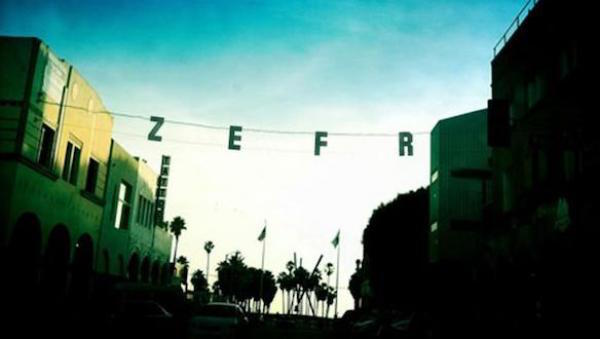 ZEFR provides professional solutions for YouTube content creators, boasting a network that features a diverse collection of movies, television, music and sports content. With more than 700 million monthly visitors, the Venice-based startup is now partnering with major Hollywood studios.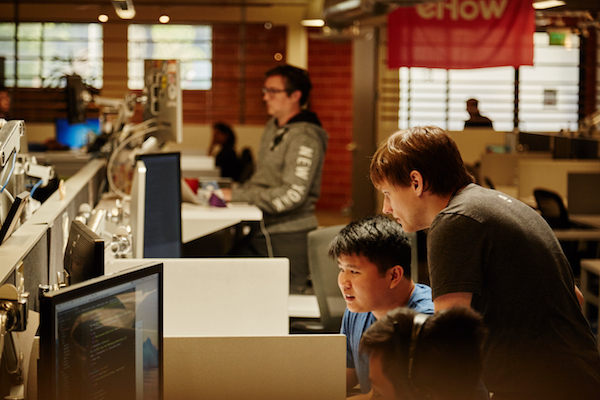 Santa Monica-based Leaf Group (previously Demand Media) builds platforms across its collection of media (eHow and LIVESTRONG.com) and marketplace (Society6 and Saatchi Art) properties. The company's headquarters are definitely worth checking out.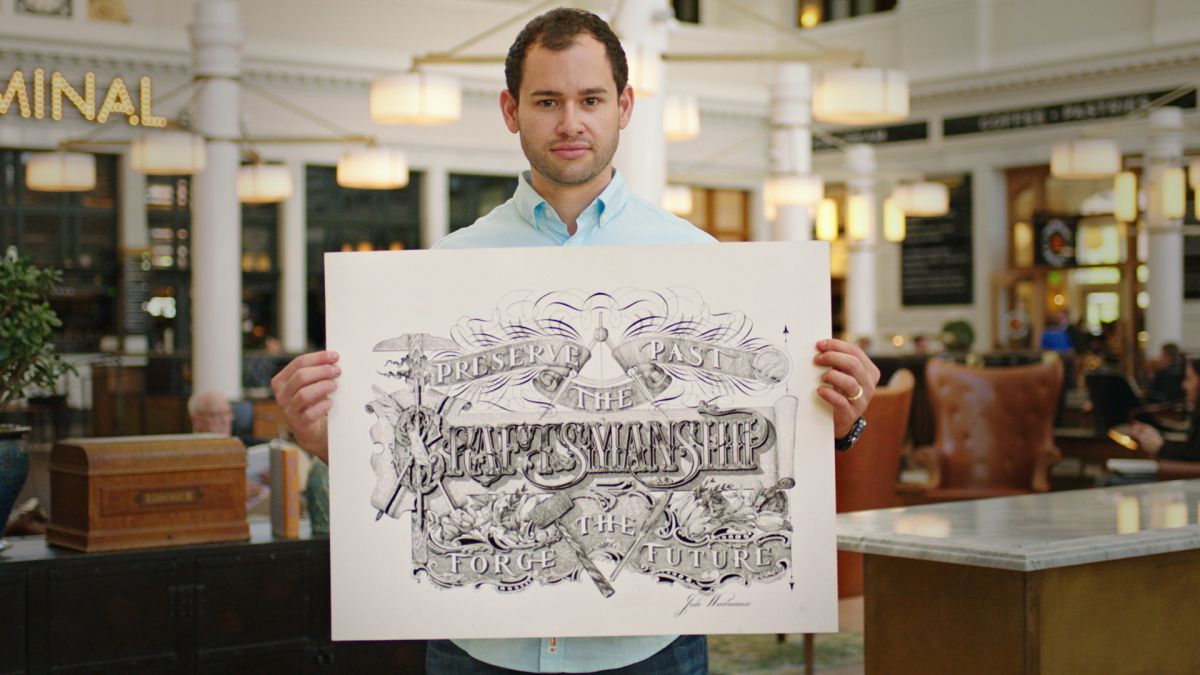 Uproxx Media Group, formerly known as Woven Digital, manages male-focused content for a number of its sites, including Uproxx and BroBible, reaching more than 85 million users per month. Founded in 2010, the company is headquartered in LA, with additional offices in NYC and Chicago.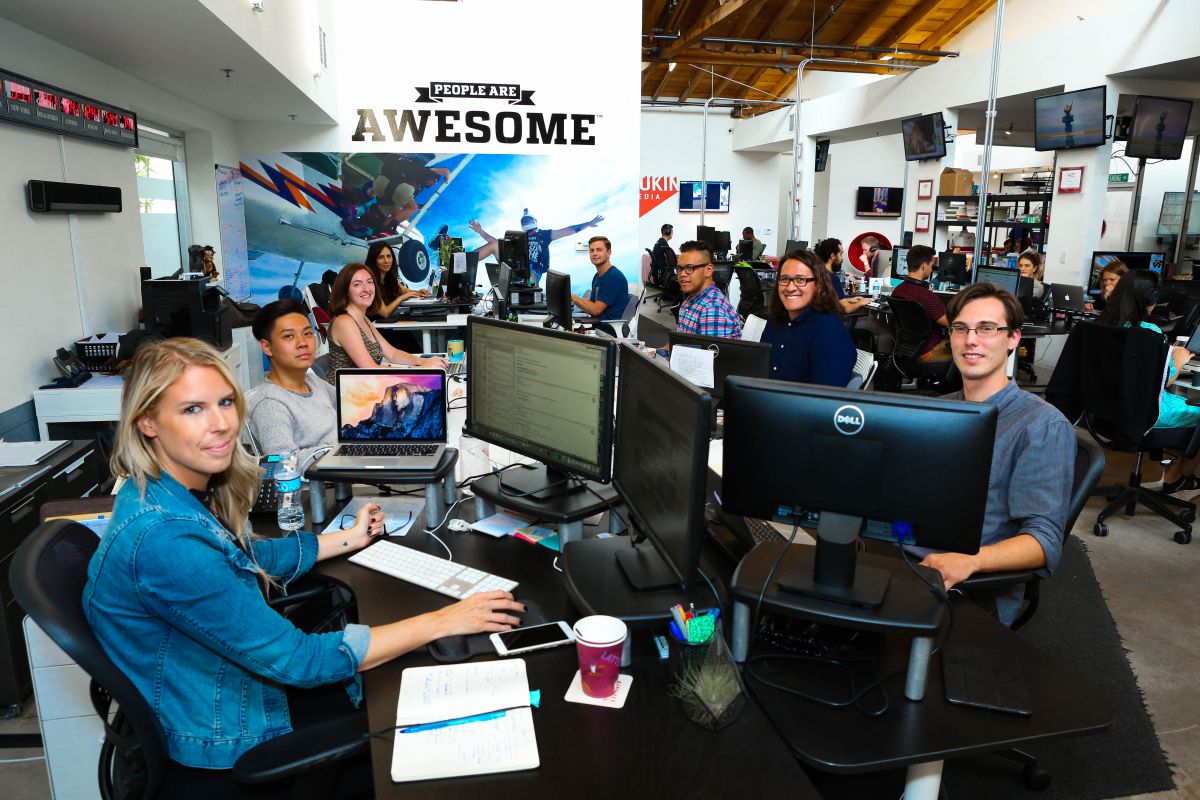 Another in a series of LA-based YouTube networks, Jukin Media operates its network to build unique content brands and partner with channel creators. The company's diverse content portfolio includes fails, wins, extreme sports and many, many more.
Civilized is a digital lifestyle publication with content for people who enjoy cannabis. With the strong likelihood of Californians being able to legally purchase and use marijuana in the near future, Civilized hopes to be both resourceful and entertaining.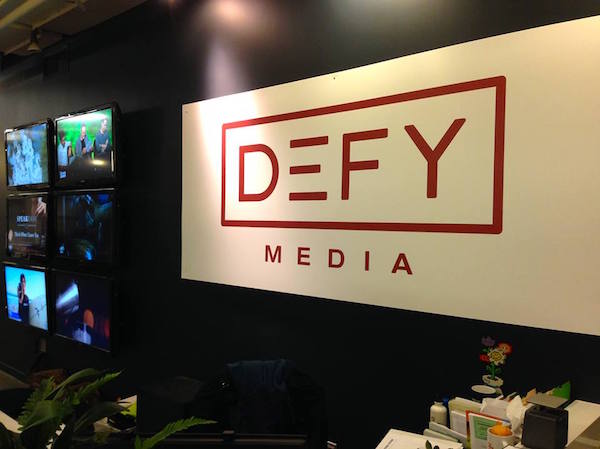 DEFY Media is one of the largest owners of YouTube channels and leading media brands around, with headquarters in LA and New York. The digital producer and programmer creates content for 13-34 year olds, and generates 600 million video views a month. In September 2016, the company scored a giant $70 million round of funding.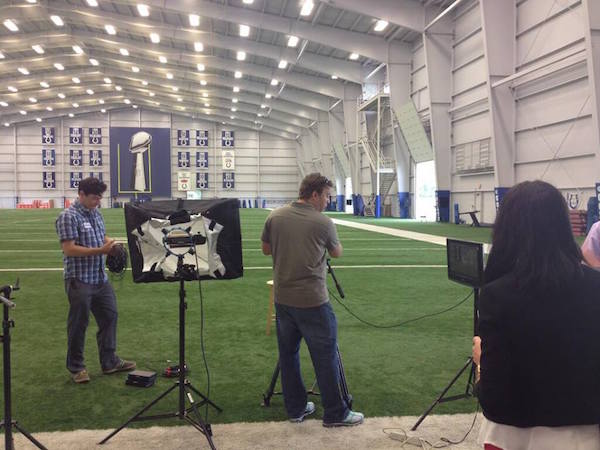 Verizon Digital Media Services, which acquired LA-based EdgeCast Networks in 2013 for $350 million, has developed end-to-end digital media platform that can deliver, display and enable the monetization of online content.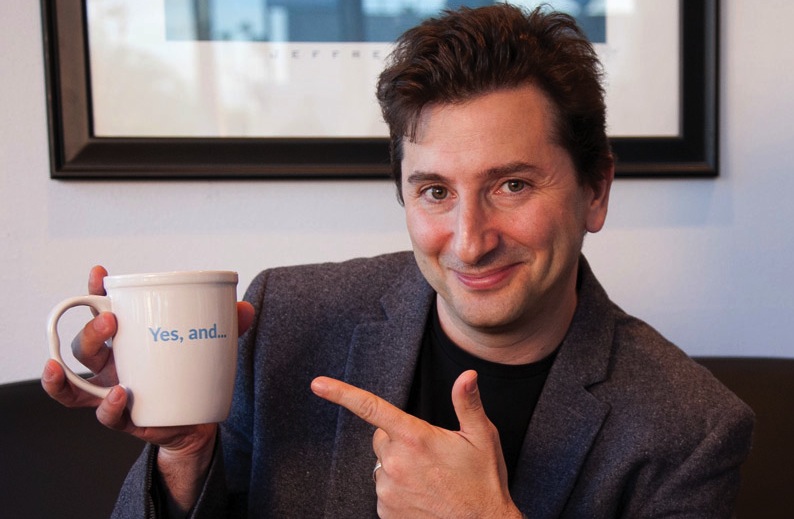 FilmTrack, based in Studio City, is a digital media company that operates in the cloud, helping clients in the media and entertainment industries manage their intellectual property life cycles.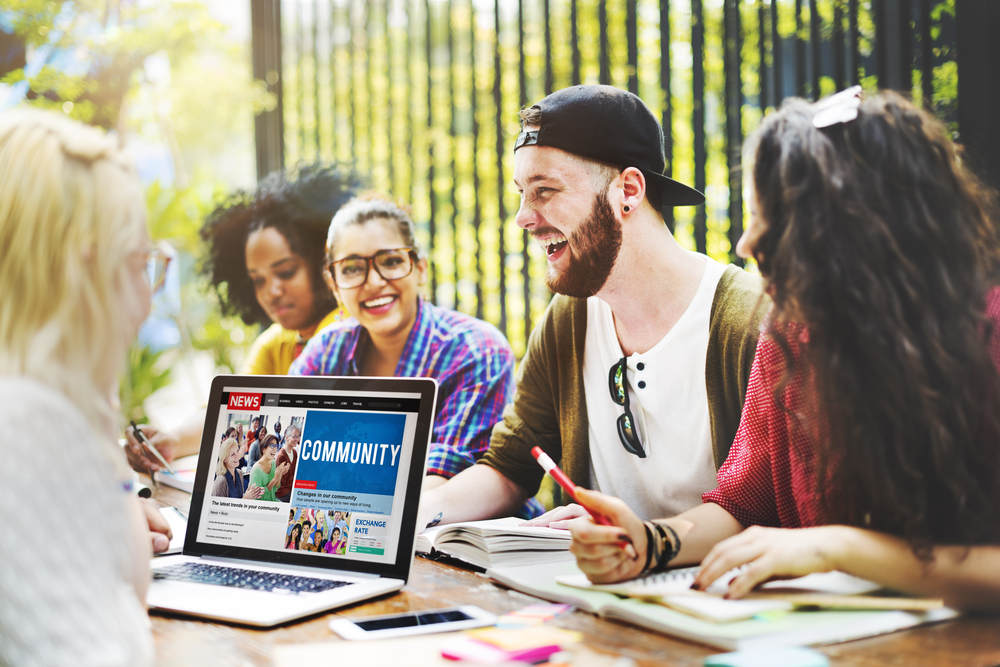 Fuisz Media has developed a way for users to interact with the videos they are watching, allowing the viewer to touch, hover or click on any object in the video in order to discover new content.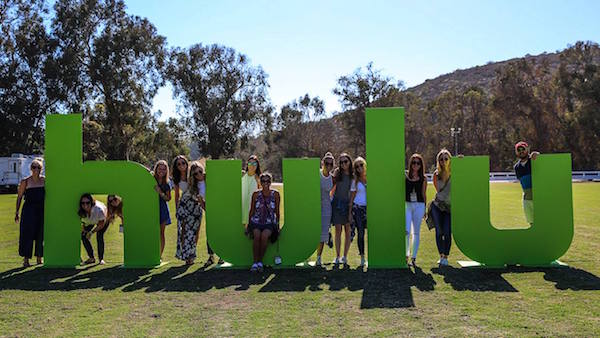 It's hard to imagine, but way back in 2006 Santa Monica-based Hulu was just another digital media startup operating in a private beta. Things, of course, have taken off in the decade since then, and Hulu has become a brand recognized virtually everywhere for the content it delivers.

Kin Community unites some of the world's most popular lifestyle content creators across social platforms. The company's creators deliver female-focused video content across a number of lifestyle verticals.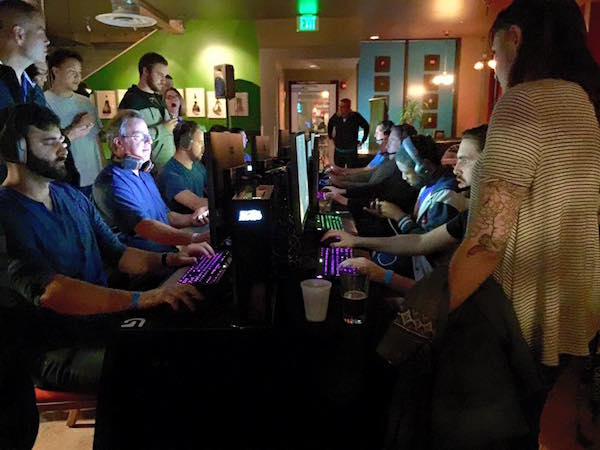 With nearly 2.5 billion monthly video views and reaching over 175 million viewers each month, Machinima has solidified its role as the destination for video gamers. The company's content is aimed at 13-34 year-olds, with a whopping 70 percent of the audience being male.  

Maker Studios was founded in 2009 as a way to provide a wide network of independent content creators with the resources they need to grow. The LA-based company helps content creators partner with brands to feature products in fun, unique ways.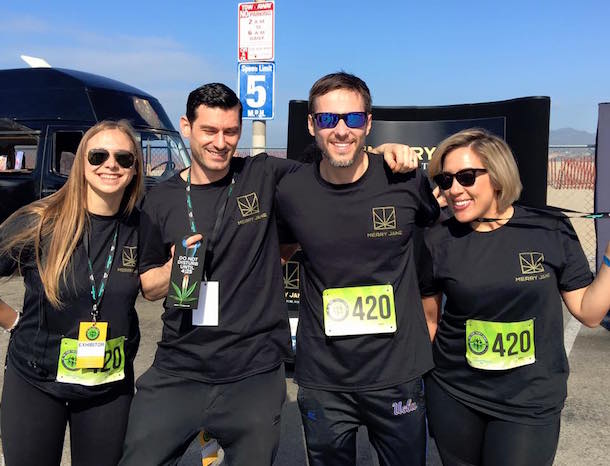 MERRY JANE MEDIA, which was founded by Snoop Dogg, is a lifestyle website with a focus on delivering video and written content to cannabis enthusiasts across the globe. The site also produces a number of video series, featuring Snoop Dogg narrating National Geographic videos, as well as business leaders all over the US that recreationally consume cannabis.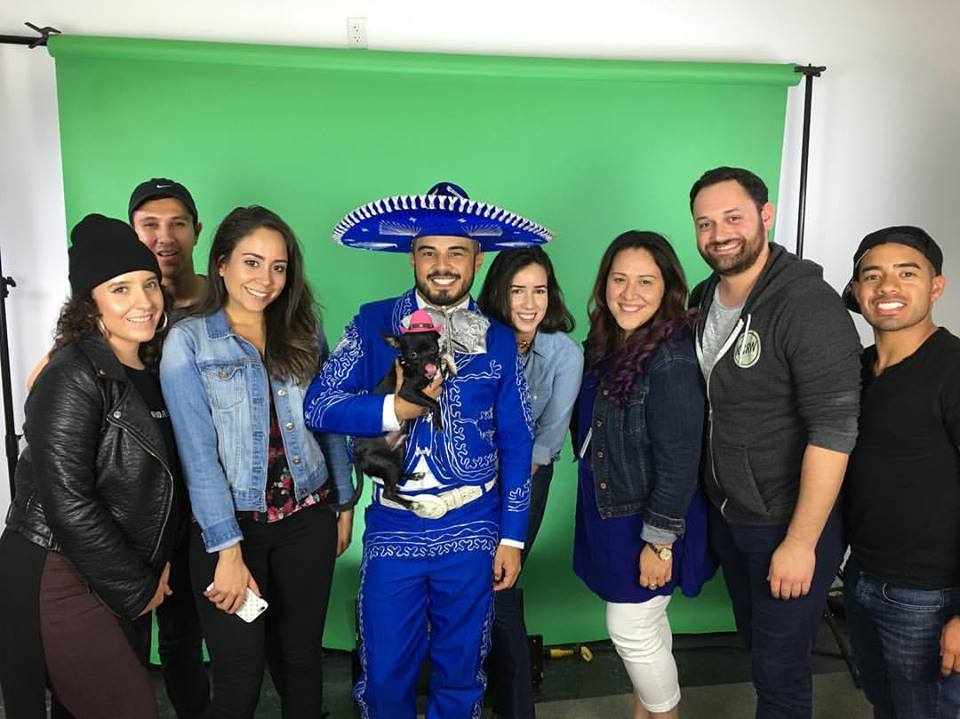 Santa Monica-based MiTú is a content curation network focused on creating relevant content for young Latinos. To date, the company has well over 100 million global subscribers and has partnered with brands like Discovery, Disney's Maker Studios, Televisa and Univision.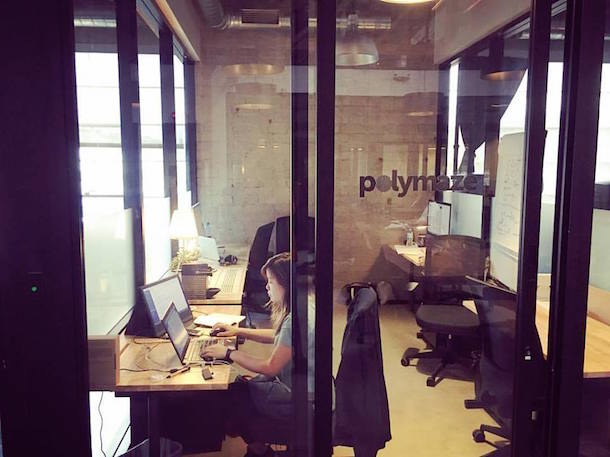 A relative newcomer, Polymaze develops a cloud-based platform that helps media companies, brands and publishers connect, contract and pay independent freelancers through a secure, simple and easy-to-use application.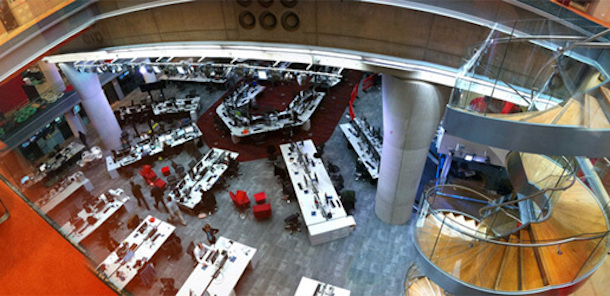 Based in Sherman Oaks, PublishThis uses semantic search technology with easy-to-use content production tools to help clients increase audience engagement. The eight-year-old company has won a number of awards, and counts publishers like Fox Sports and Cox Media as users.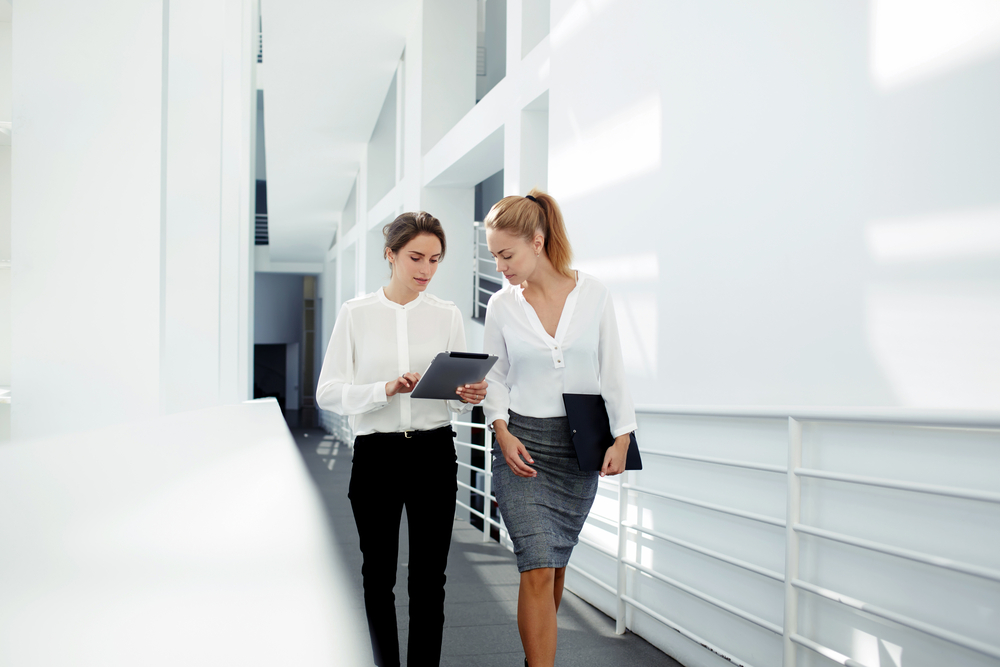 SendUs has developed a video and photo crowdsourcing platform that allows users to solicit, acquire and monetize targeted content from their audience. The Culver City-based company enables brands to diversify their content efforts by seeking out content produced by customers and supporters, in addition to content created in-house.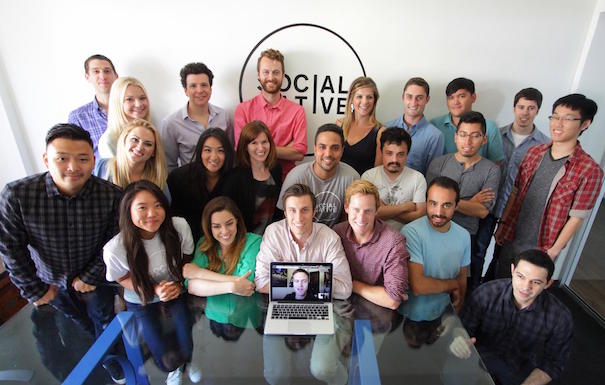 Founded in 2015, it's easy to see why there is so much buzz surrounding Social Native — the executive team includes veterans of Google, Salesforce, Scopely Yahoo and Intuit. The company developed a platform that connects brands with more than 14 million independent content creators around the globe.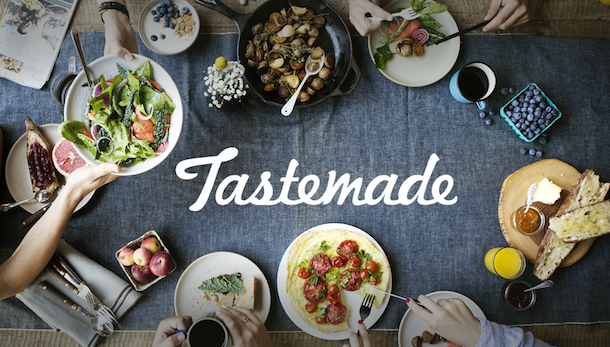 TasteMade is a lifestyle site dedicated to the finer things in life: travel and food. The company, which finished out 2015 on a high note, sees itself as a technology platform and community dedicated to enabling a new creative class of "Tastemakers" to come together to connect, collaborate and create.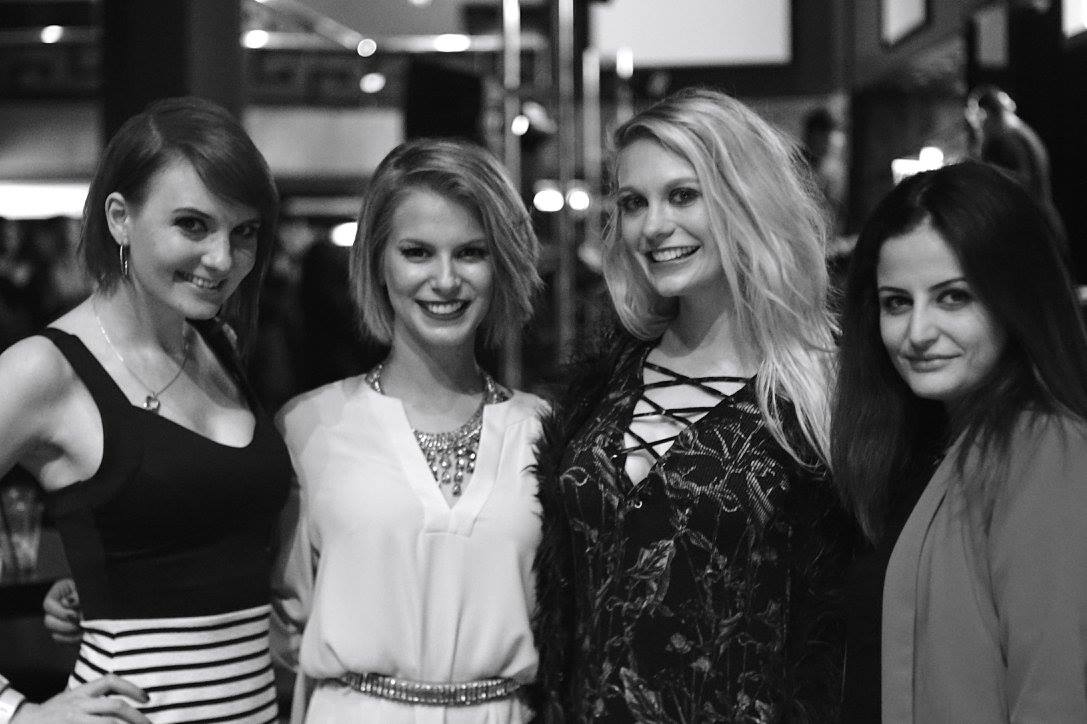 Sherman Oaks-based Thoughtful Media Company, which received a sizable funding in July 2016, is a hybrid digital media agency and multi-channel YouTube network. Founded by entertainment and media representatives, the company aims to help brands reach consumers in a meaningful manner.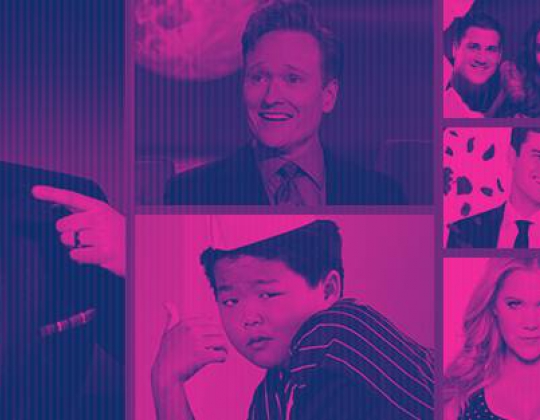 TV TIME, formerly Whipclip, develops an app that allows users to clip and share videos they enjoy, but this media company is focused more on helping users discover and engage with fun content. Founded by former Demand Media CEO Richard Rosenblatt, WhipClip is changing the way users share digital content with each other.