Los Angeles will always be known for one thing above all others: Hollywood. With all the veterans of the entertainment industry bouncing around the area, it's no surprise there are so many digital media startups in Southern California. Here are 29 media companies in Los Angeles you should know.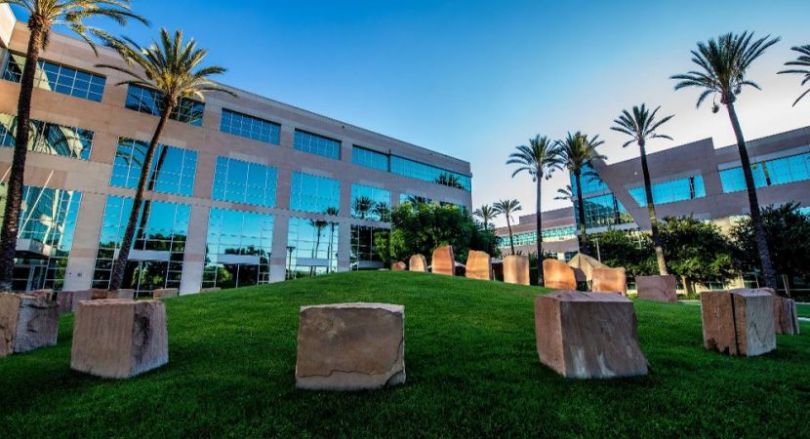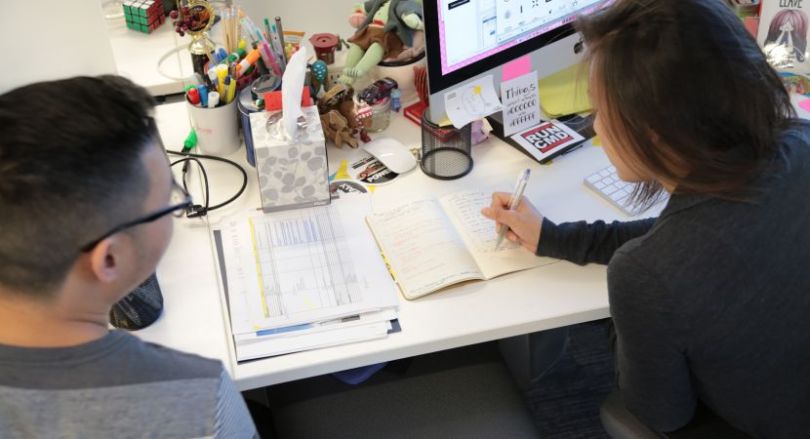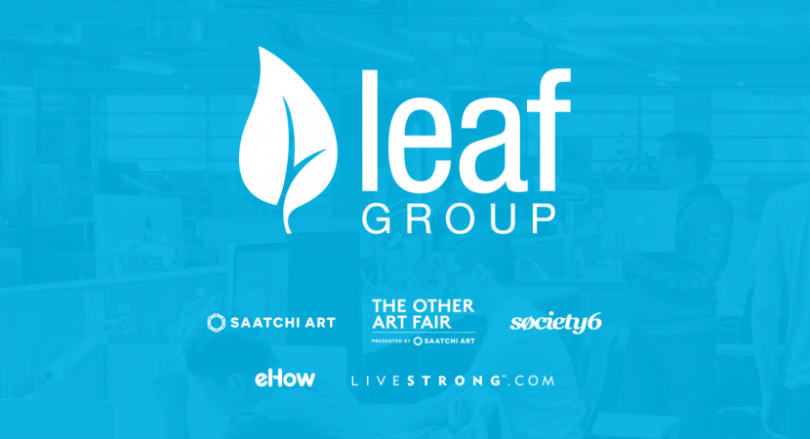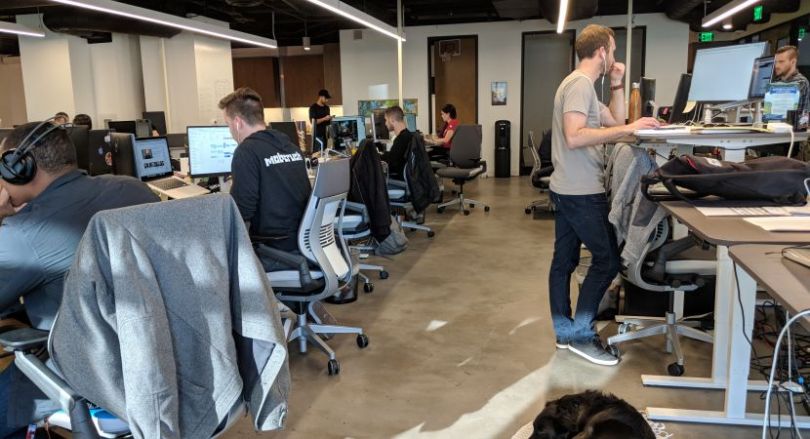 Santa Monica based Mobcrush creates streaming tools that enable creators — there are currently over 210,000 on the platform — to reach a wider audience and connect with big brands on partnership opportunities.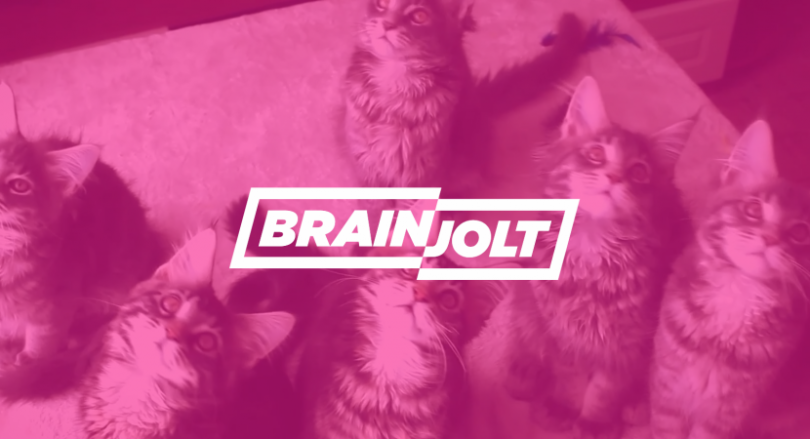 Ranker is a ranking site that relies on its 27 million monthly visitors to crowdsource and curate lists on a wide range of media topics. Ever wonder what the "best horror movie reboots that no one asked for" are? Have you ever needed a definitive list of the greatest members of the Rock N Roll Hall of Fame? From music to movies and pop culture, Ranker most certainly has a list that will pique your interest in the world of entertainment.