As the LA tech community has grown, it's clear that Santa Monica is the heart of what we call Silicon Beach. Last year, the area finished second in terms of companies funded, with only Venice — and Snapchat — finishing ahead of it. 
Now teeming with interesting startups, the area has solidified itself as a major player in the global tech ecosystem.
Here are 23 Santa Monica startups to keep an eye on.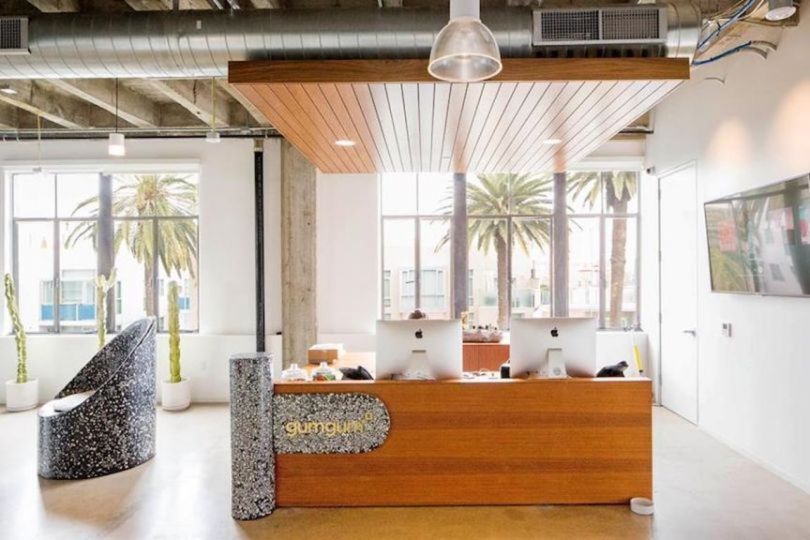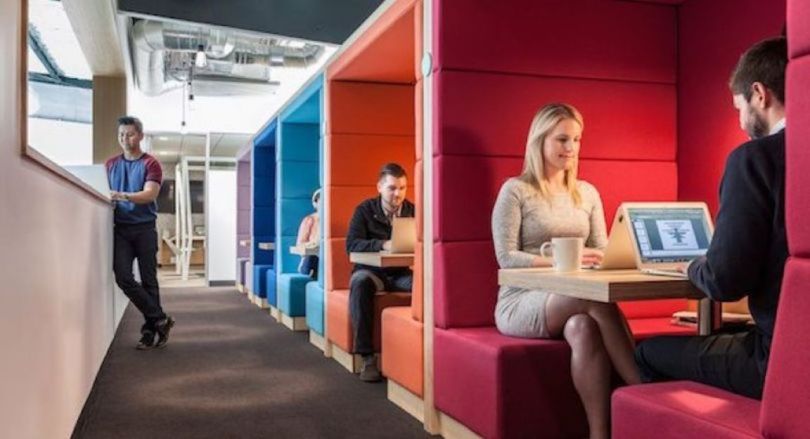 Fair.com takes the frustration out purchasing a car by allowing customers to make monthly payments on a vehicle without locking into a long-term contract. With over $1 billion in funding, the app allows customers to pre-qualify for a car, choose their ideal vehicle, and make purchases straight from their phone.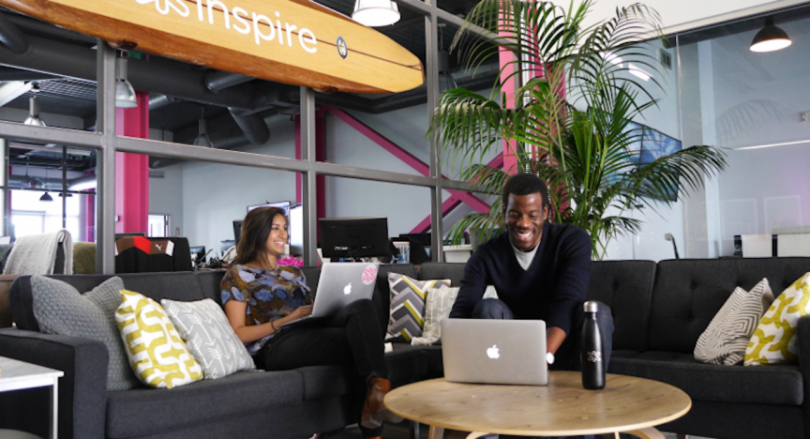 Inspire makes clean energy approachable for everyone with personalized home subscription plans. Members can upgrade to smarter, cleaner homes through a combination of customizable clean energy solutions and smart home devices. Since 2014, the clean tech company has raised over $38 million in funding.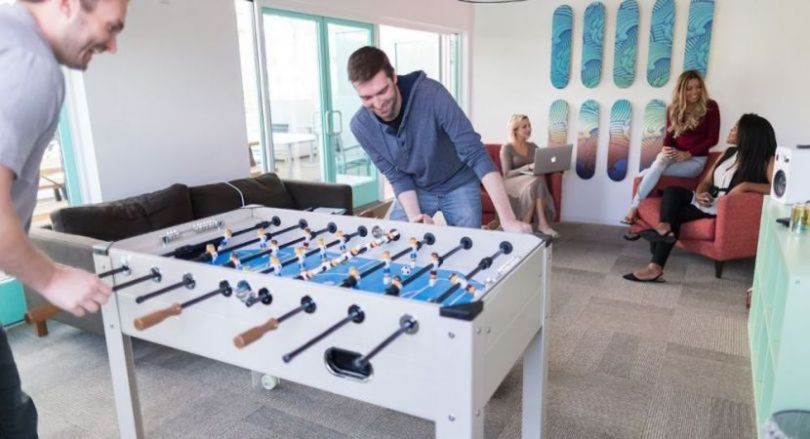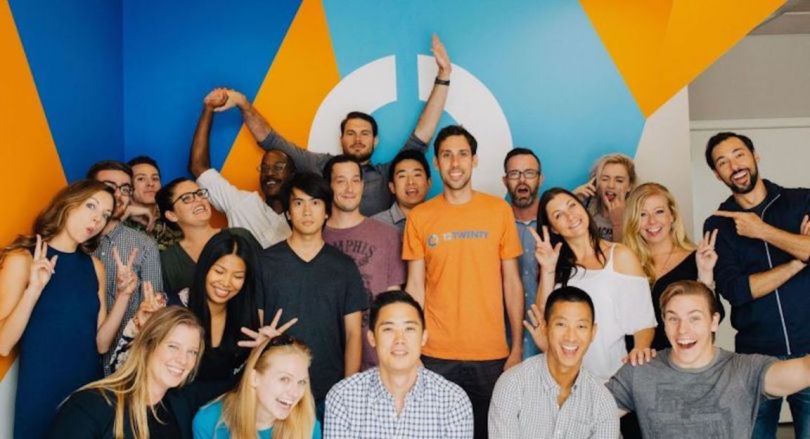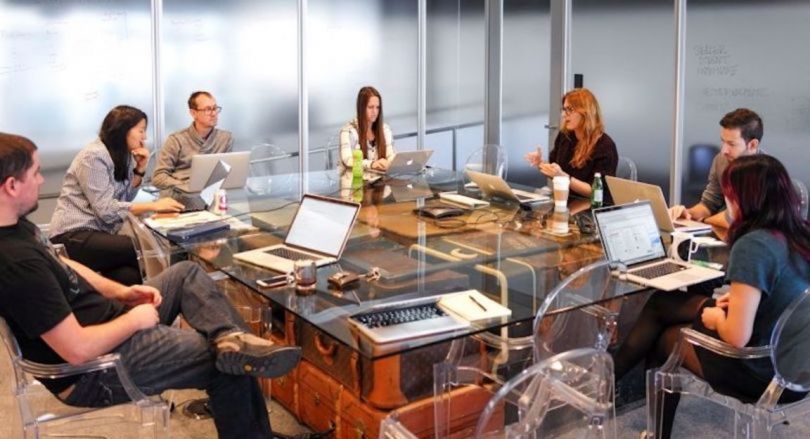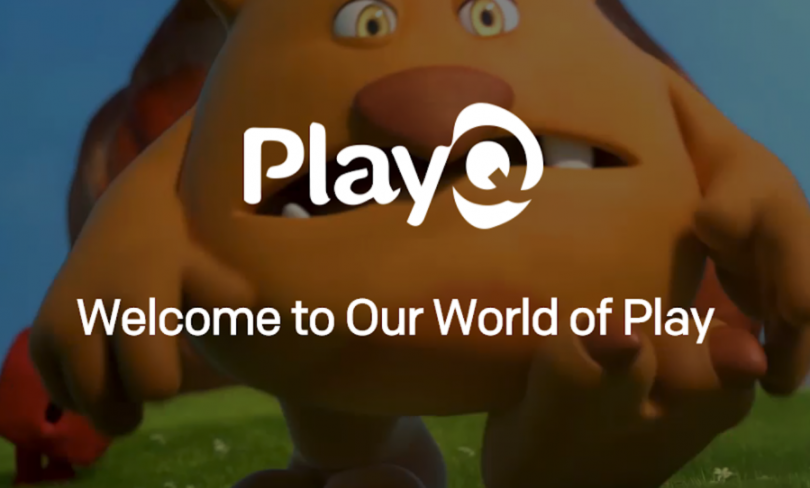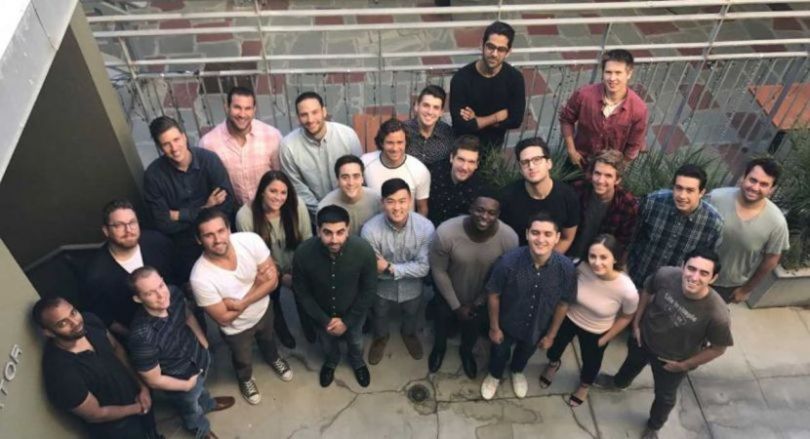 PatSnap connects the international community to the most up-to-date Intellectual Property results. Companies looking to invent new products or look into burgeoning industries can refer to Patsnap's massive IP database to help streamline the innovation process. In addition to an office in Santa Monica, PatSnap boasts offices in China, Singapore and the United Kingdom.  
The digital branch of Hallmark Cards Inc., Hallmark Labs brings their signature style to a 21st century audience. Hallmark Labs runs video subscription, eCard and print-on-demand services.