As the LA tech community has grown, it's clear that Santa Monica is the heart of what we call Silicon Beach. Last year, the area finished second in terms of companies funded, with only Venice — and Snapchat — finishing ahead of it. 
Now teeming with interesting startups, the area has solidified itself as a major player in the global tech ecosystem. Here are 19 startups redefining what is possible thanks to technology.
 
As it becomes clear what exactly is possible for virtual reality, this Santa Monica-based startup wants to support the people making awesome content. Vertebrae provides content creators with a platform that delivers powerful analytics and distribution tools to help them monetize their creative efforts. In 2017, the company was named one of our 50 startups to watch.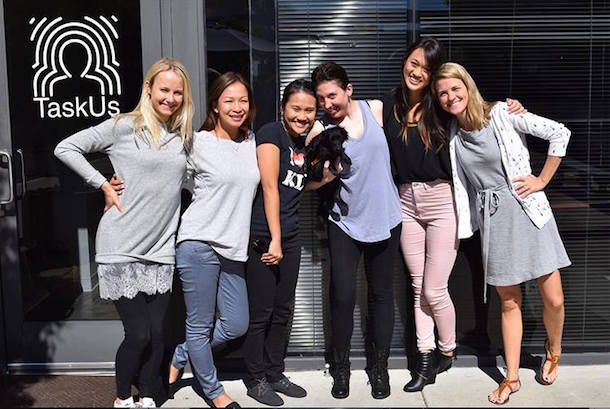 Founded in 2008, TaskUs helps companies manage their customer care and back office support efforts to help scale support systems and increase its clients' bottom lines. In 2016, the company raised an additional $14 million to continue its rapid global expansion.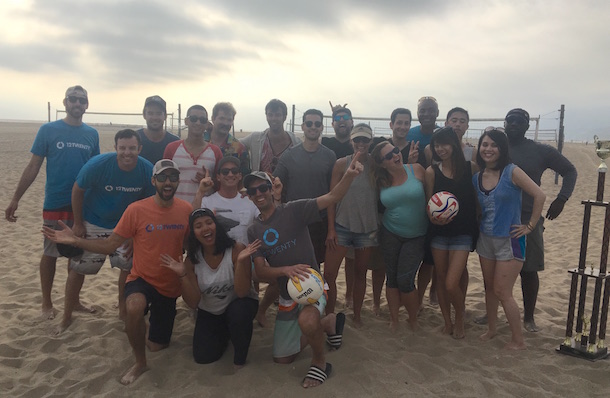 Everyone knows how stressful it is to enter the working world upon graduation. 12Twenty wants to change that. The startup's platform is designed to help universities better help their students to prepare for their professional careers. Career centers on campus can utilize the software to manage students' employment processes while helping them develop a better idea of what it's like to be recruited by a company.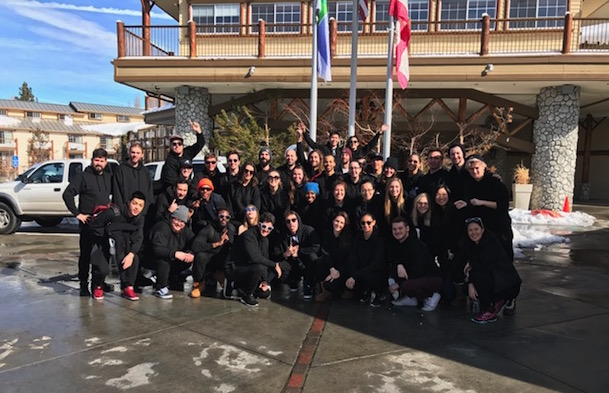 For businesses that don't have the bandwidth or expertise to effectively market their company, there are a ton of options to outsource their marketing efforts. Hawke Media is one of them. The startup offers a host of services designed to help businesses get things going in the right direction and realize their full potential.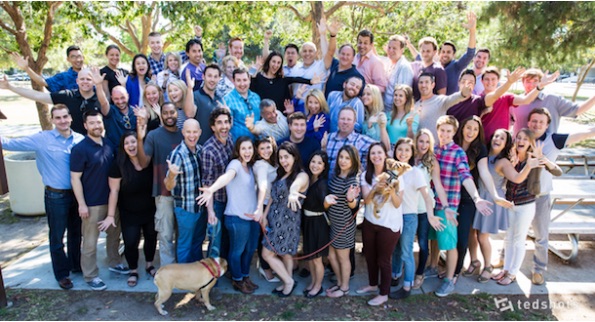 MomentFeed is a marketing platform that allows global brands to launch massive mobile marketing. Their mobile customer experience management software helps businesses with multiple locations more effectively leverage their consumers via mobile channels.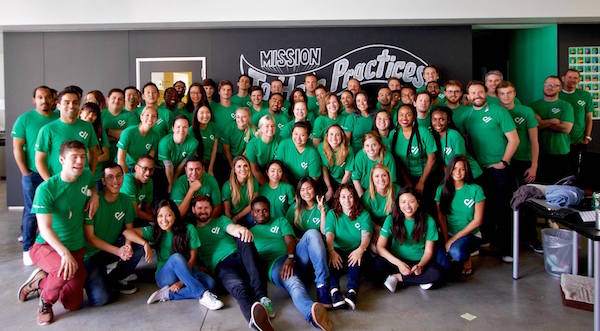 Becoming a doctor takes close to a decae. After that, they might be qualified to diagnose and treat the various illnesses and injuries people suffer, but running a business is a completely different animal. PatientPop has developed a growth platform for healthcare professionals that helps them market their businesses in the best way possible.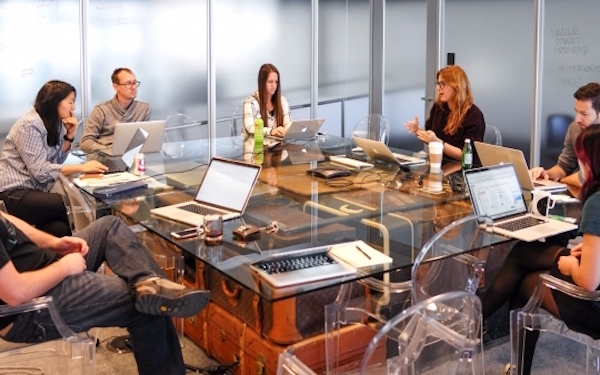 Tradesy is a marketplace where users can buy and sell designer goods. In May 2016, the startup raised $30 million.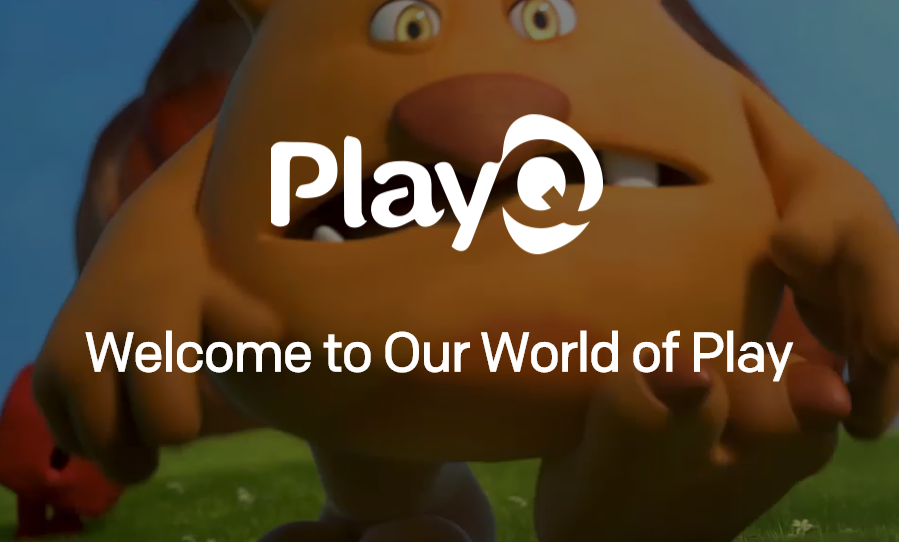 PlayQ is a creative studio developing games for use across PCs, tablets and mobile devices. Founded in 2007, their game titles have over 60 million downloads across the world and millions of active users. Popular games include "Taste Buds" and "Charm King."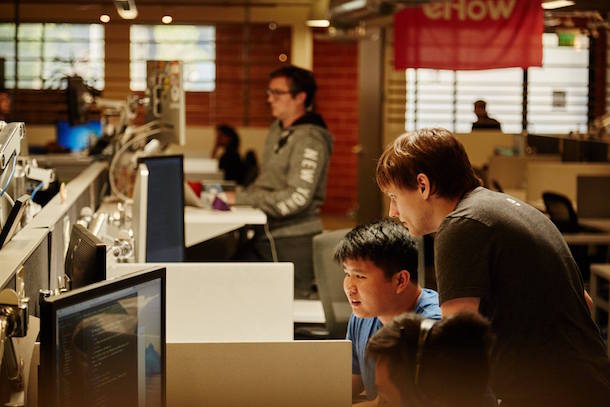 Leaf Group is a media company that operates a number of well-known websites, including Society6, Saatchi Art, Livestrong.com and eHow. Formerly known as Demand Media, the startup rebranded in 2016. Back in 2011, they went public.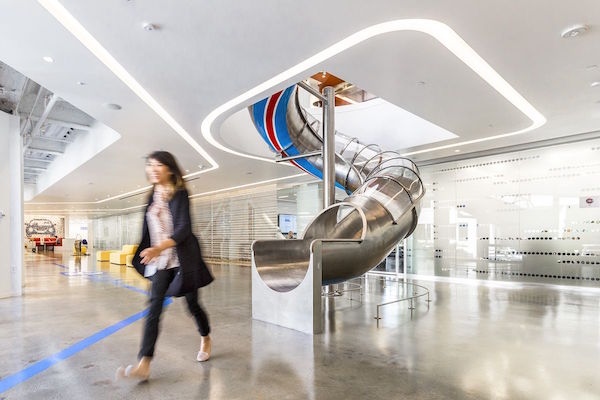 Santa Monica tech companies don't get more OG than Edmunds. The online consumer website for cars started as a magazine way back in 1969, but that doesn't mean it's still stuck in the Summer of Love. The company's massive headquarters was named as one of our favorite offices of 2016.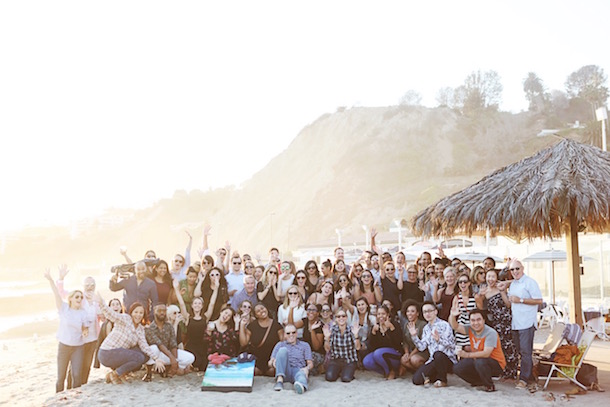 Beautycounter is one of the most successful e-commerce brands in Southern California and the Santa Monica-based startup has only been around since 2013. Founded by prolific entrepreneur Gregg Renfrew, the company develops and sells skincare, body and hair products that are as safe as they are effective.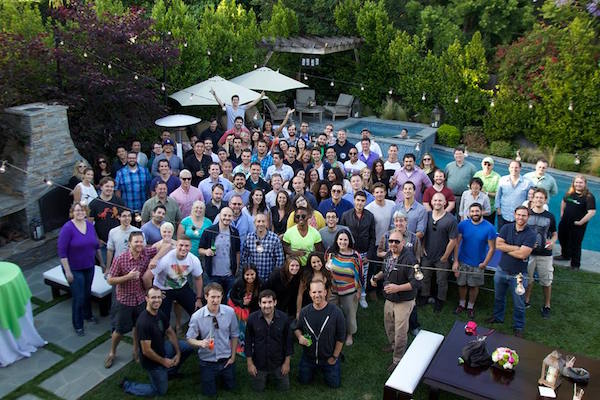 ZipRecruiter empowers businesses by helping them hire through mobile and email channels. The startup has developed rapidly since being founded in 2010 and has become one of the premier job marketplaces today.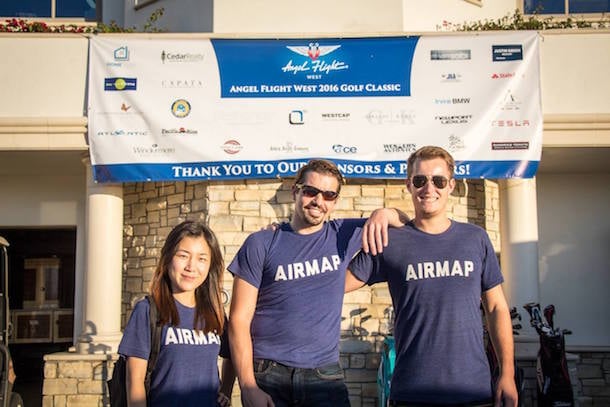 With a wave of drone startups taking off in LA, AirMap is one you should definitely keep an eye on. The startup provides powerful airspace analytics to help commercial companies safely track their drones' flights. In February 2017, the startup raised $26 million to help develop its platform.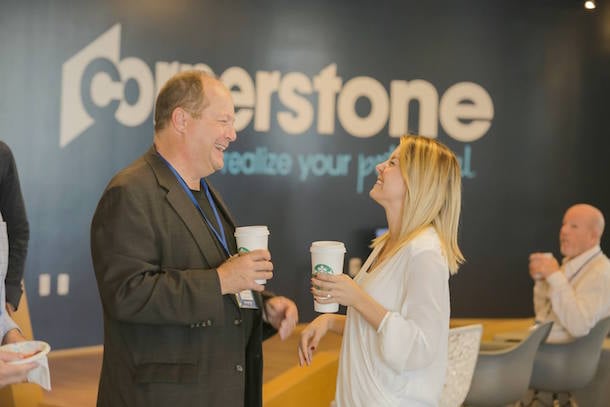 Cornerstone OnDemand is one of the true pillars of the Santa Monica startup scene. With its powerful SaaS platform, the company helps businesses manage their talent in the best ways possible. Having gone public in 2011, the company is regularly cited as one of the best places to work in LA.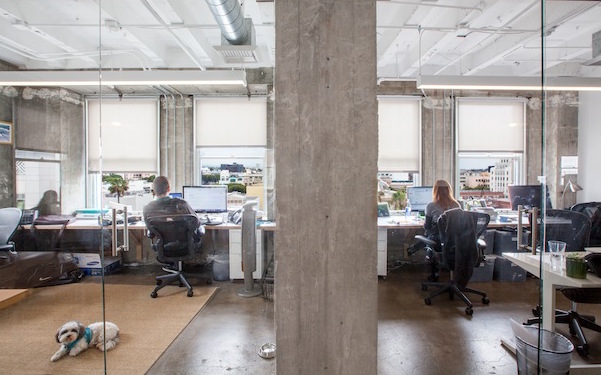 Artificial intelligence startup GumGum is doing things for marketing that have long been considered afterthoughts: quantifying the importance of images in advertising and marketing. Through its robust AI platform, the startup helps businesses unlock the value of images and videos across the internet.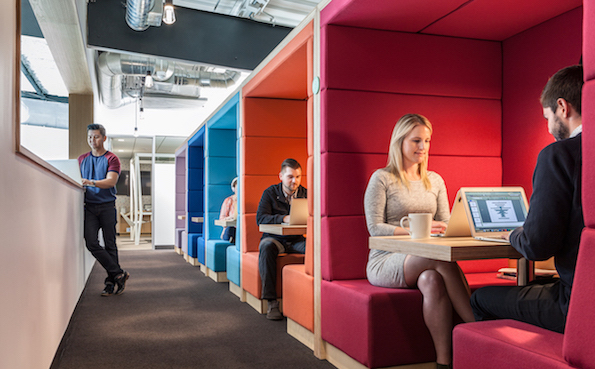 Headspace is a mental fitness application that helps users to balance their busy lives through meditation. Founded in 2010, the startup harnesses 3,000 years of meditation research in order to help clear minds. To date, the company has raised nearly $40 million in funding.
Some businesses have grown so big that it's easy to forget where they originally came from, but that's not the case for content streaming provider Hulu. Founded in LA back in 2007, the company has become one of the premier streaming sites on the internet, responsible for both awesome TV shows and thousands of hours of lost (but enjoyed) productivity.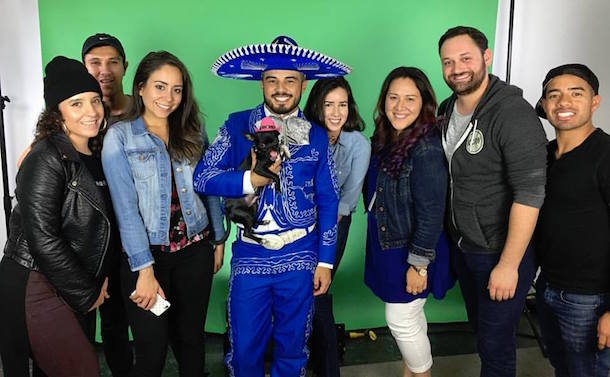 mitú is a media company that develops content for a millennial Latino audience. The company utilizes a number of channels to distribute its edgy, humorous brand of content. In early-2015, the startup raised $27 million.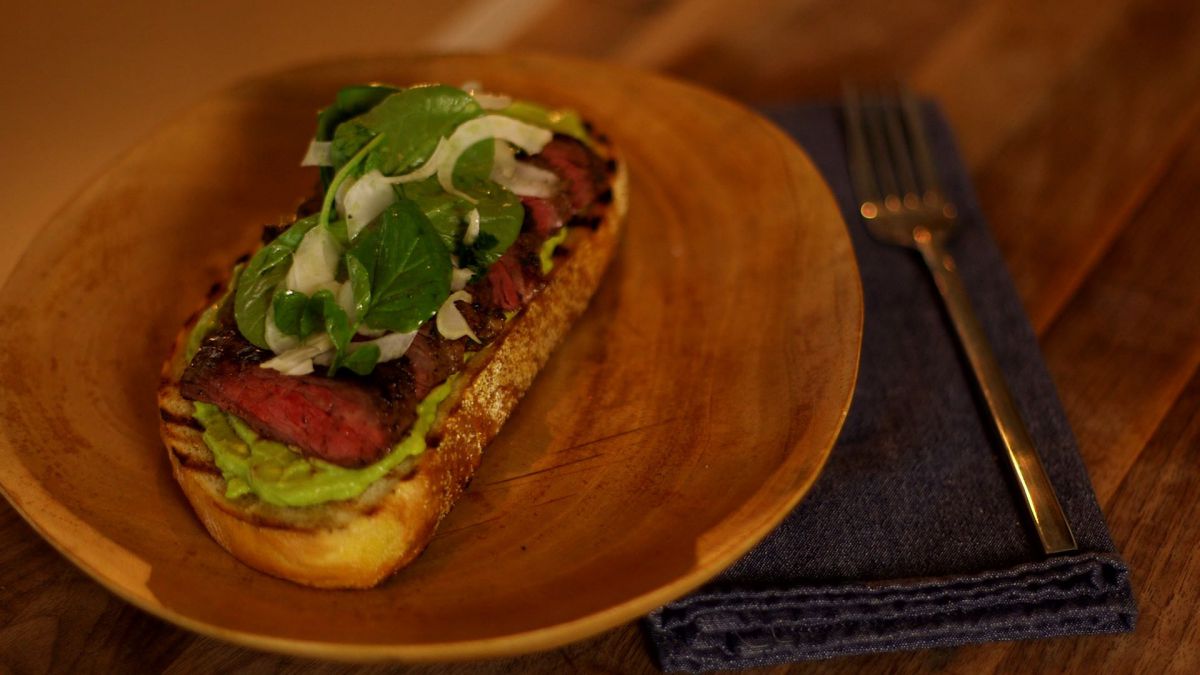 Startups don't get tastier than Santa Monica's Tastemade. The food-centric media company makes content dedicated to how delicious your diet can be by enabling users to show the type of food and drinks they care about.