Inc. released the 2016 edition of its "The Top 15 Companies of the Year" list, and as has been the case all year long, Los Angeles was well-represented. Here are the LA-based companies who made the list.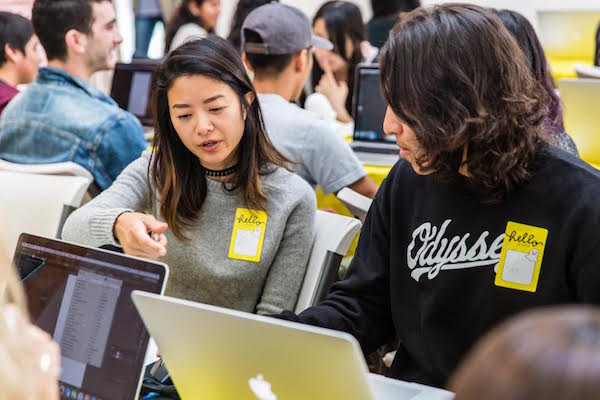 Place: 15
What Inc. said: "What began as a "peek-a-boo" messaging class project transformed into a hub for news, social networking, and entertainment. Evan Spiegel and Bobby Murphy's popular app is now valued at $25 billion, as it preps for an IPO in 2017."
Thoughts: Snapchat probably couldn't have done more if it tried in 2016. In March the company raised $175 million and followed it up in May with more than $1 billion. Last week, the company filed for initial public offering, with some predicting the company's value at $25 billion. Not a bad year.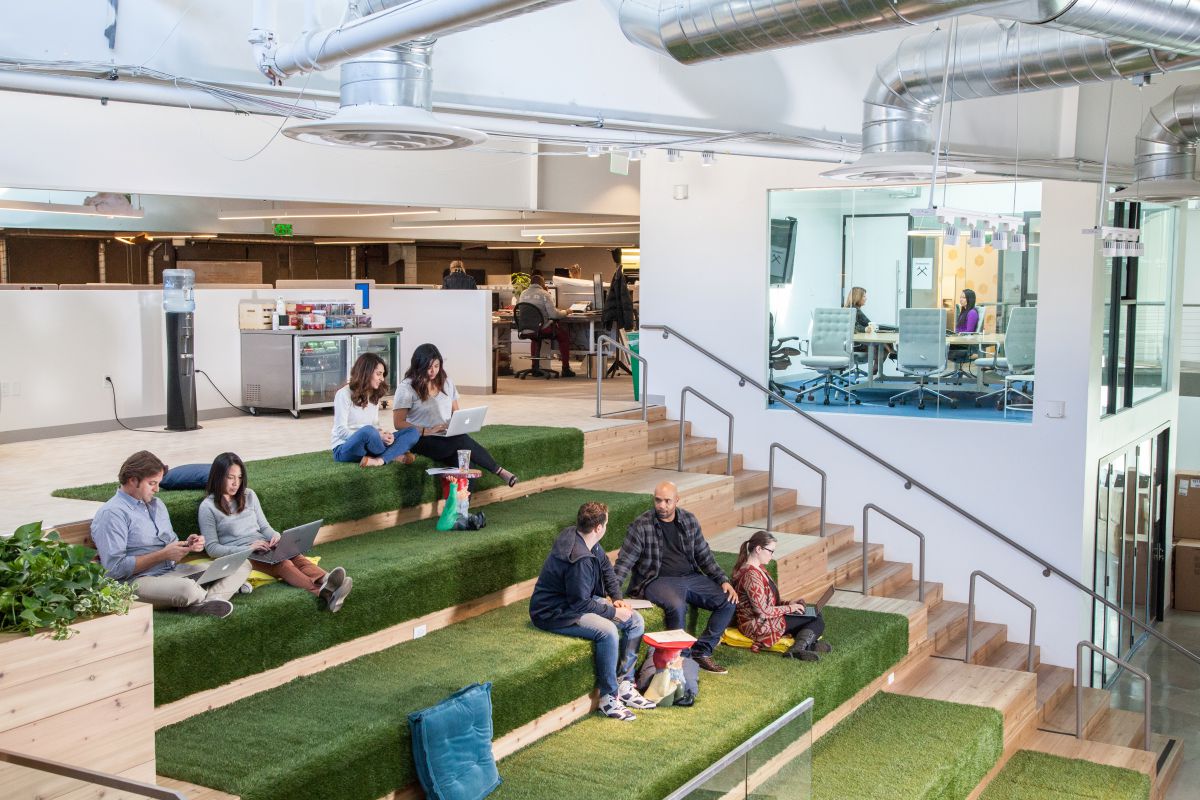 Place: 9
What Inc. said: "Unilever paid $1 billion for Michael Dubin's five-year-old razor subscription company. The entrepreneur says it's business as usual at Dollar Shave, despite its new owner. It expanded into skin care in 2016 and now offers an online content hub for men."
Thoughts: Dollar Shave Club, too, saw a magnificent 2016. In July the company was acquired for $1 billion by Unilever, and earlier this month the Venice-based startup was named to Built In LA's 2016 Top 100 Digital Companies in LA.
Place: 6
What Inc. said: "Founder Elon Musk has attempted to silence critics with new master plans, including a vow to develop the world's most powerful reusable rocket."
Thoughts: While e-commerce and social media startups enjoyed fantastic years, SpaceX continues to succeed, here on earth and in outer space. In 2015 the company topped Built In LA's list of top tech companies in LA, and 2016 was no different. The Hawthorne-based company is setting an unprecedented trail for LA-based startups.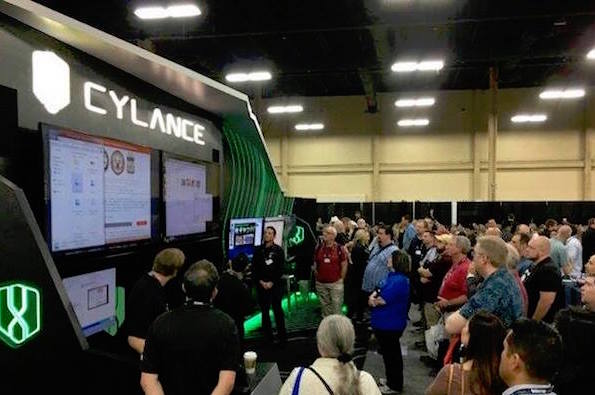 Place: 3
What Inc. said: "Co-founder Stuart McClure has a different take on cybersecurity. Rather than react to hacks, his company moves to prevent them. Investors noticed--flooding Cylance with $177 million and propping up the company's valuation of $1.1 billion."
Thoughts: Irvine-based Cylance has been around since 2012, but it felt like the company really came into its own in 2016. In June the company closed a Series D round of financing worth a cool $100 million. As with the other companies on the list, Cylance also was named to Built In LA's 2016 Top 100 Digital Companies in LA, finishing at number 28.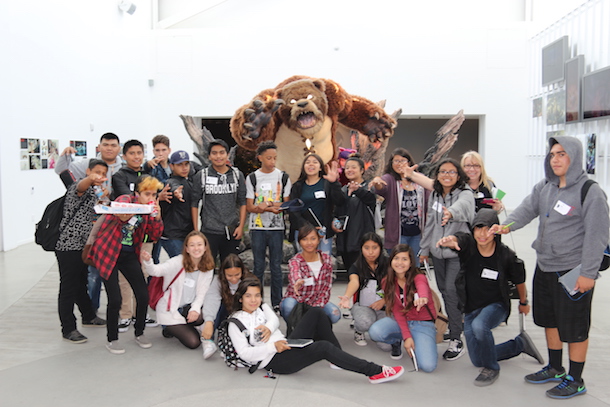 Place: 1
What Inc. said: "The company behind the hit video game League of Legends was founded by Marc Merrill and Brandon Beck. Owned by Chinese internet giant Tencent, the still-independently run Riot Games books $1.6 billion in sales."
Thoughts: Riot Games has been around for a decade now, and in that time it has become one of the pillars the LA tech community. The company continues to change the way people game, and is even fostering video game development outside of its own offices.
Images via the Facebook.
Have a beard you'd like to show us? Let us know and follow us on Twitter @builtinla.