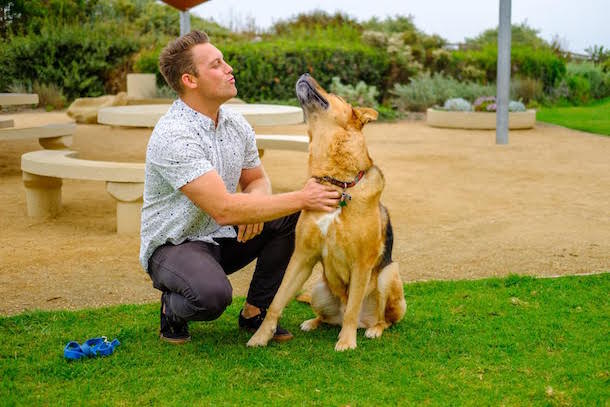 There's a new unicorn in town, and it goes by the name of Procore Technologies. News broke late Thursday that the company had closed a huge $50 million round of funding, doubling its reported $500 million valuation and taking it to the near-mythical $1 billion mark.
The company, which develops a cloud-based construction software, plans to accelerate its research and development investments, as well as continuing its hiring spree. There are also plans to offices in Australia and Canada.
To date, the Carpinteria-based startup has raised more than $175 million. The most recent funding came from Iconiq Capital, which had invested $30 million in Procore's Series E back in April 2015.
"This round of investment from our partners at ICONIQ Capital will allow Procore to realize our vision to modernize construction," CEO Tooey Courtemanche said in a statement. "Adding this funding to an already strong balance sheet puts Procore firmly in control of our future capital needs, and will provide us with the resources to expand and extend the development of the industry's leading construction technology platform."
In 2016 alone, the company added more than 500,000 new users, bringing their number of users to more than 1.5 million. When the company closed a $30 million in February 2016, the company was valued at $500 million
"As a customer-first business, this funding provides us an opportunity to make an even greater impact," said Courtemanche in a statement. "I look forward to continuing our growth in the marketplace and meeting the evolving needs of our users."
Images via Procore.
Have a news tip for us or know of a company that deserves coverage? Let us know and follow us on Twitter @builtinla.