Los Angeles is a place of gorgeous views, beauteous overlooks and fantastic weather. So, it's no surprise that as LA's tech ecosystem grows, a number of companies are setting up new, impressive shops in Silicon Beach for all to envy. With more and more options to choose from every day, here are four of LA tech's hottest offices.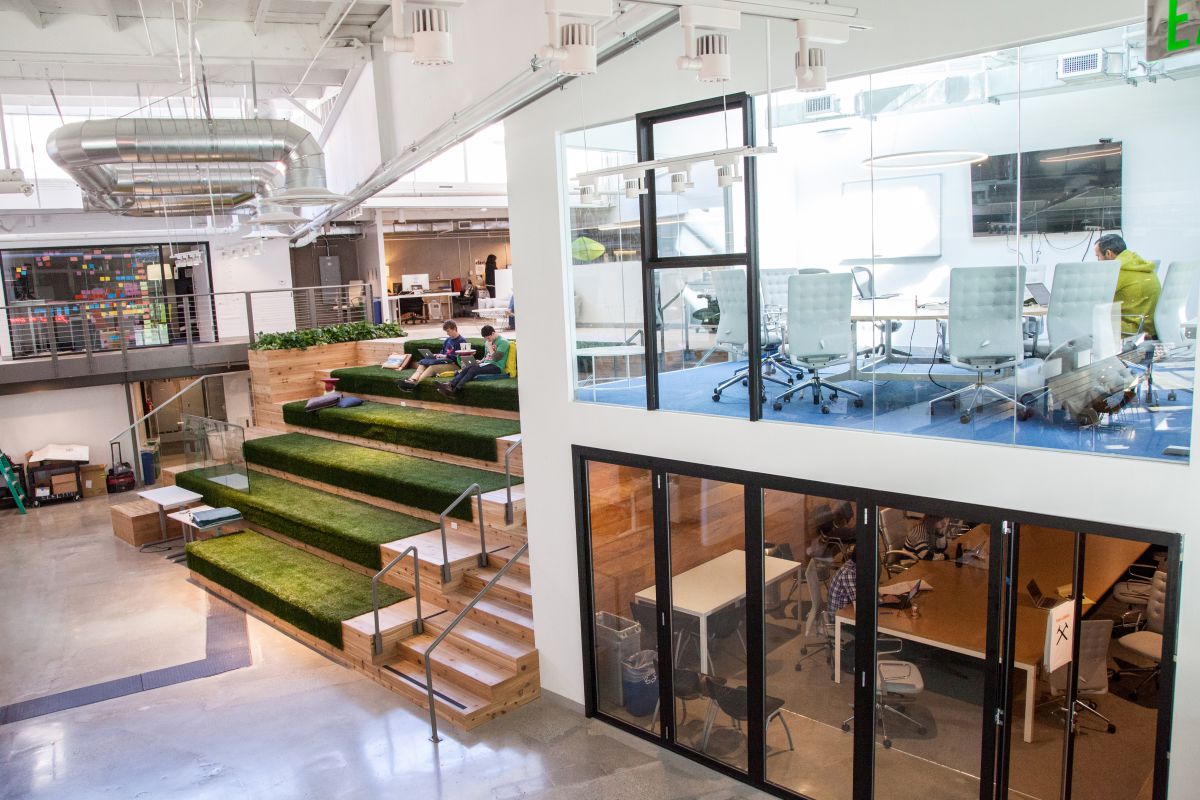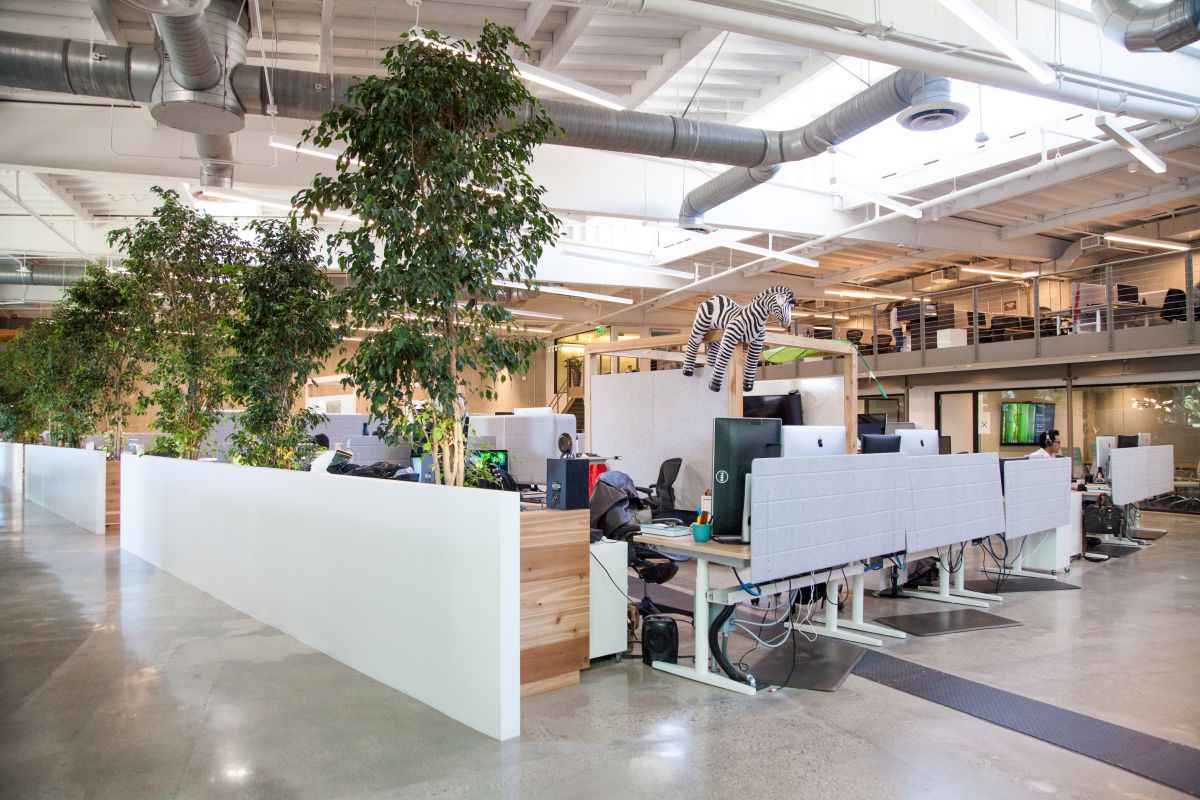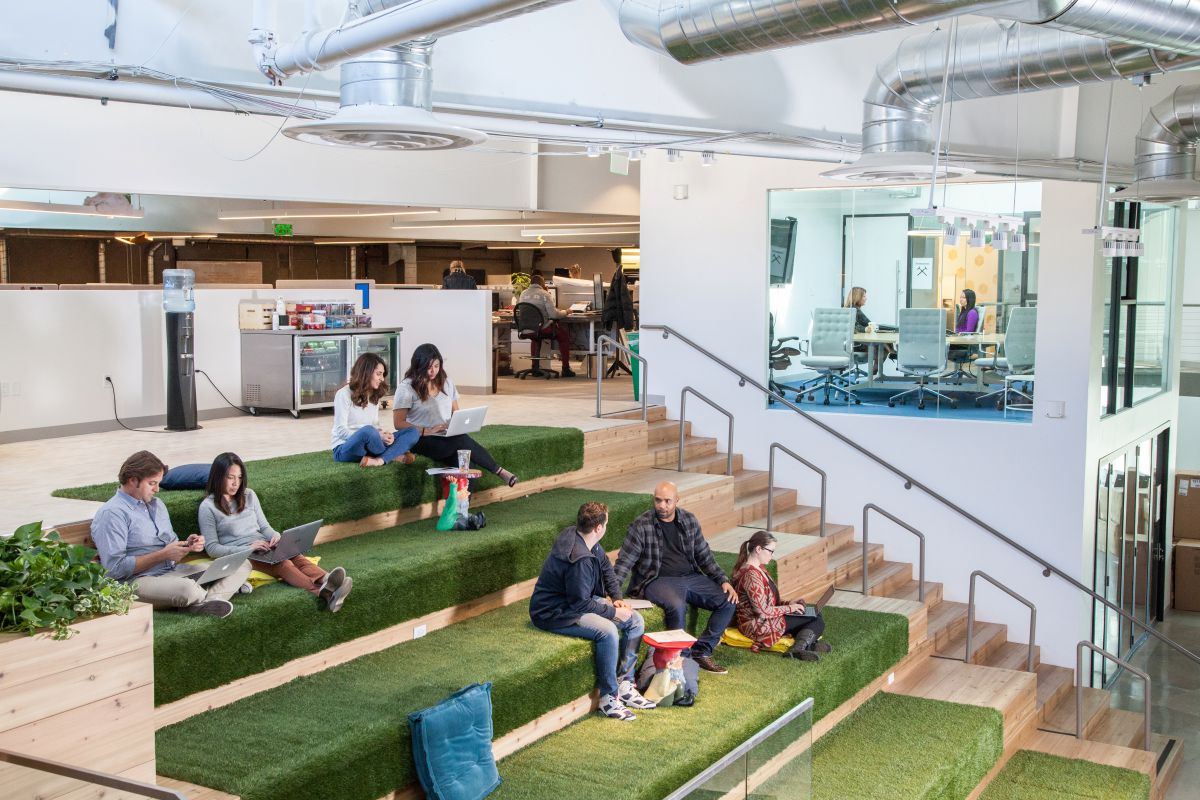 Location: Marina Del Rey
Favorite spot: "My favorite part of the office is a little couch that sits on a deck that overlooks the entire open space on the 1st floor. You get a good panoramic view of the office and the visuals remind me of how far we've come since our early days of huddling around a couple of desks." Jason Bosco, vice president, engineering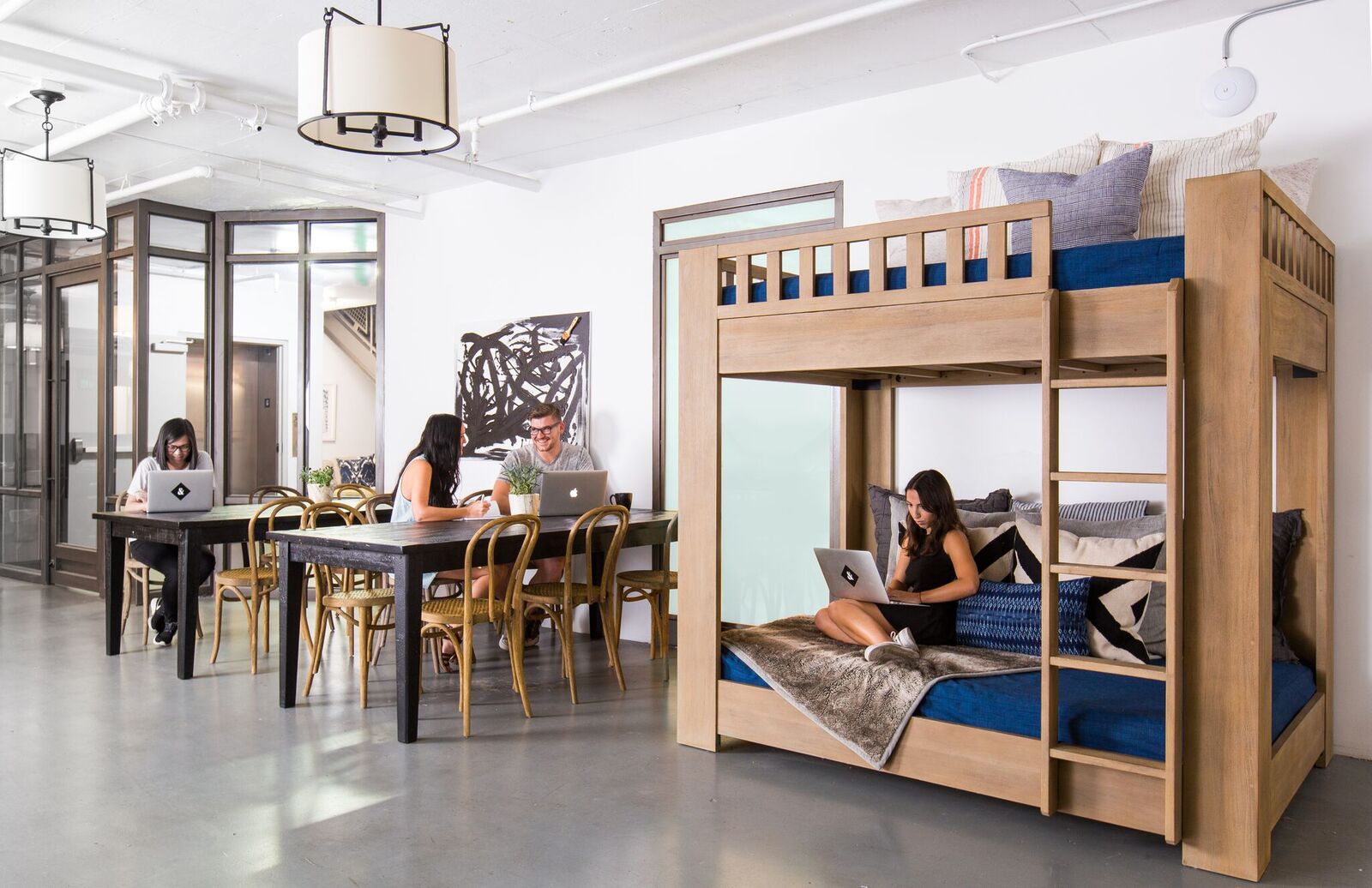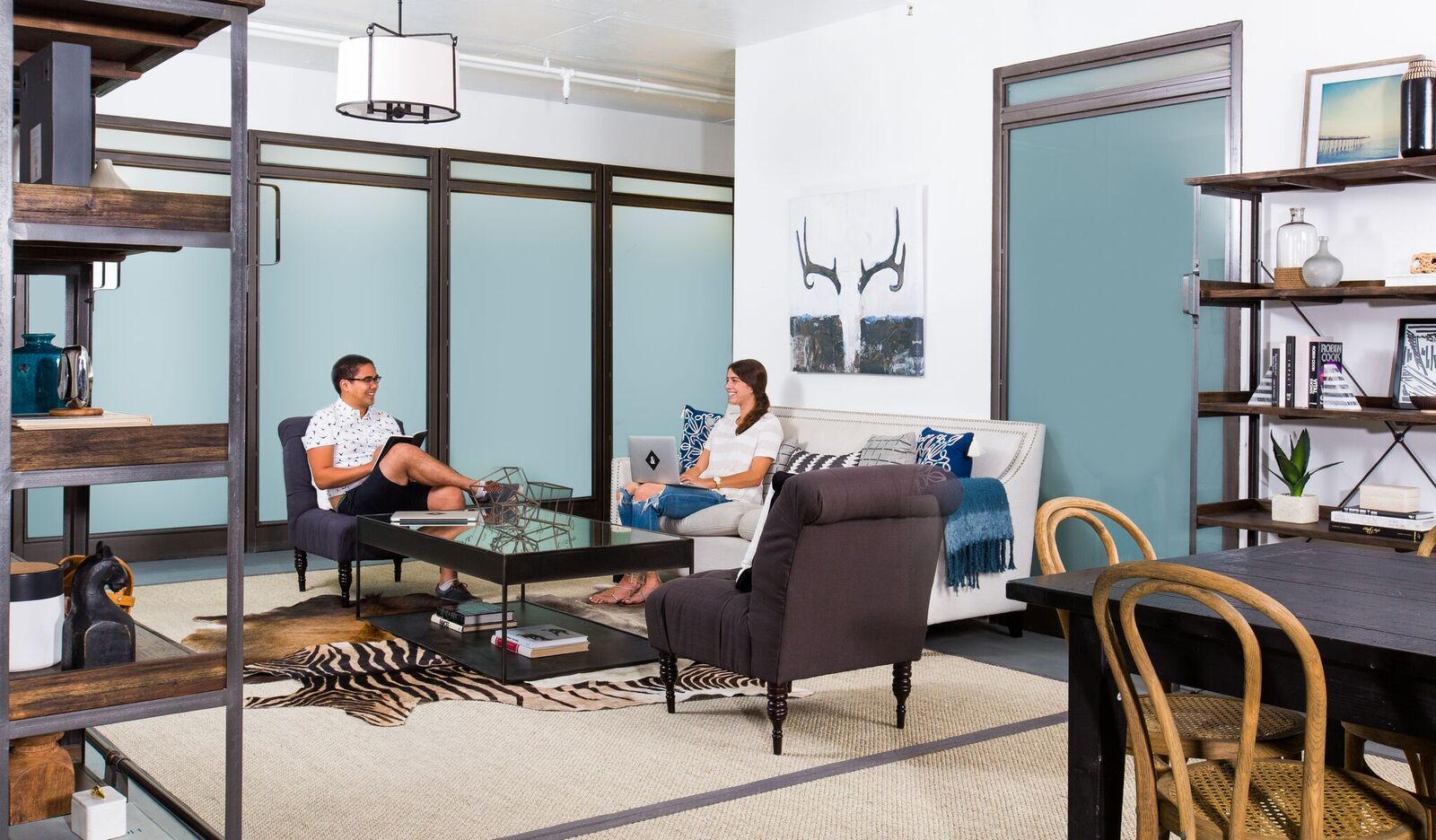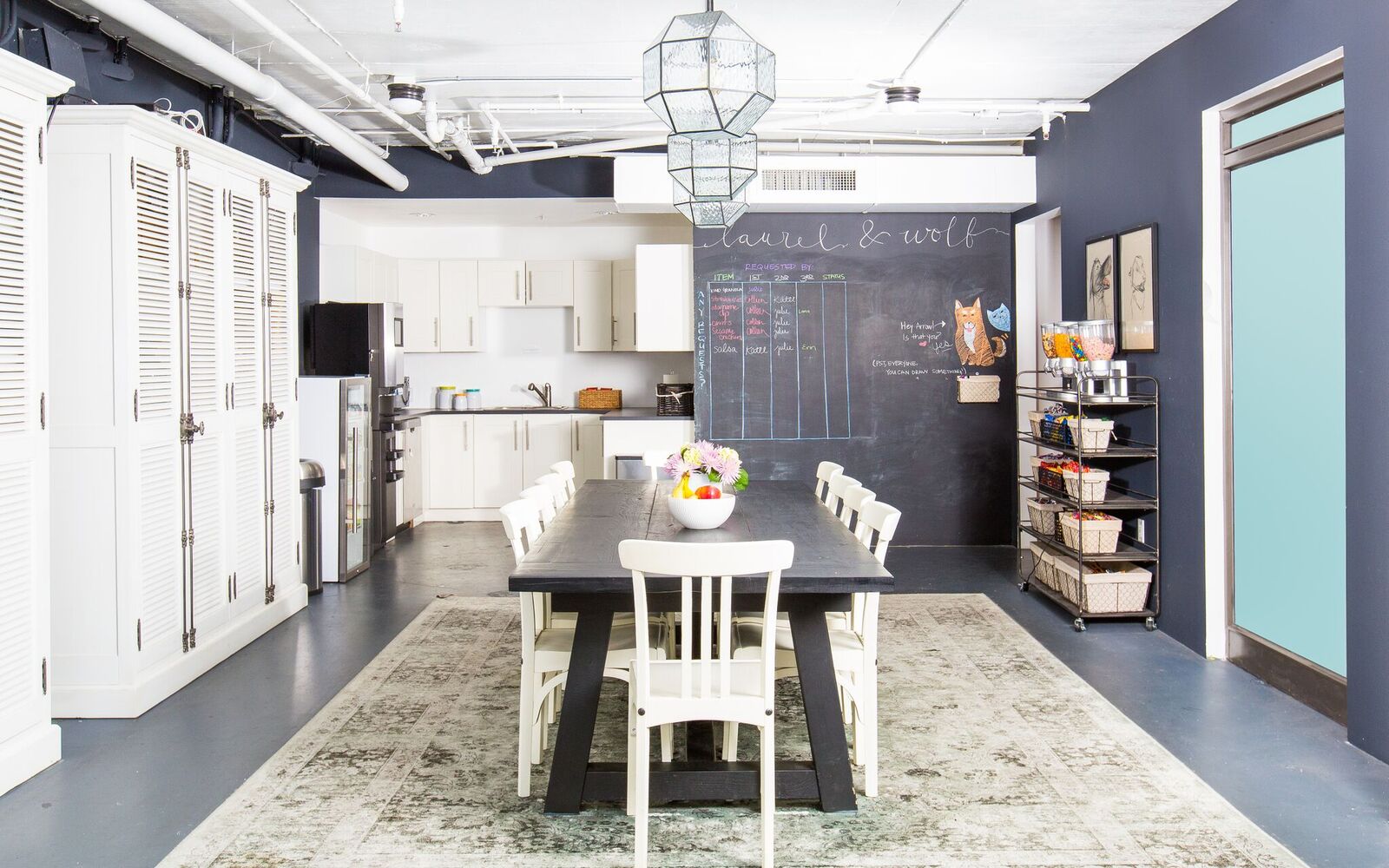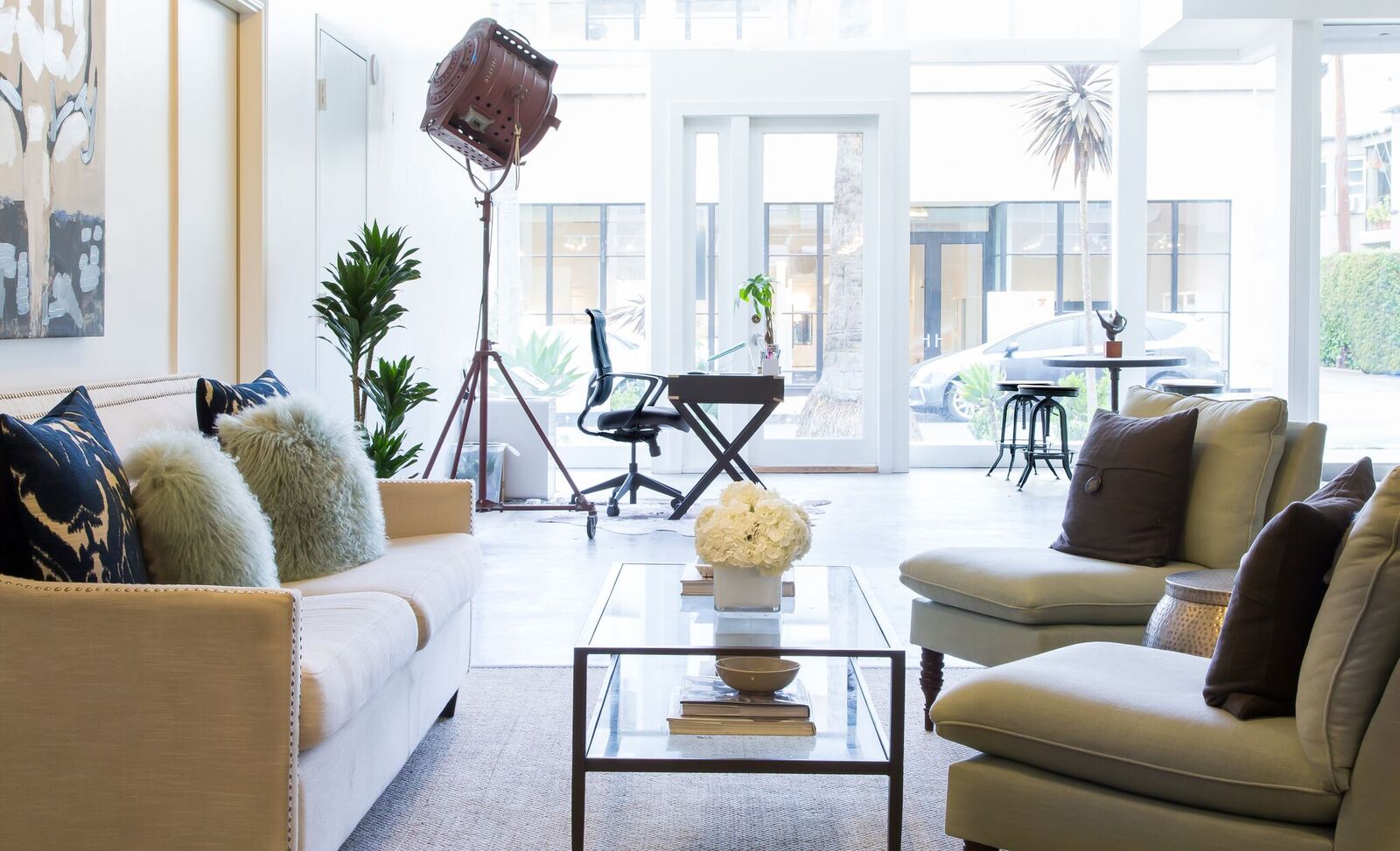 Location: West Hollywood
Favorite spot: "One of the hidden perks about working for an online interior design company is the decor and sitting areas are in constant flux. This might sound annoying to some, but it's pretty nice to have a change of pace in the places where you can escape from the desk/monitor monotony. My favorite part of the office is the turfed rooftop patio. Such a great way to be outside and socialize with coworkers." — Greg Friedman, Associate Product Manager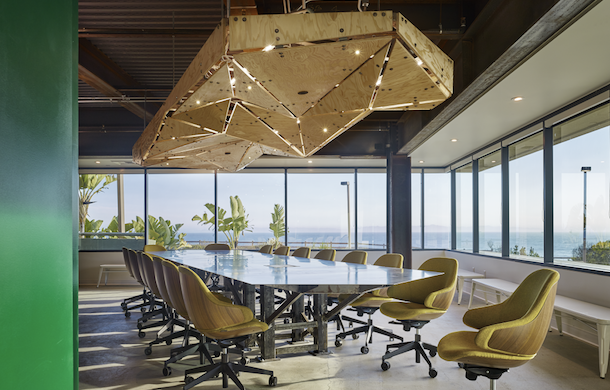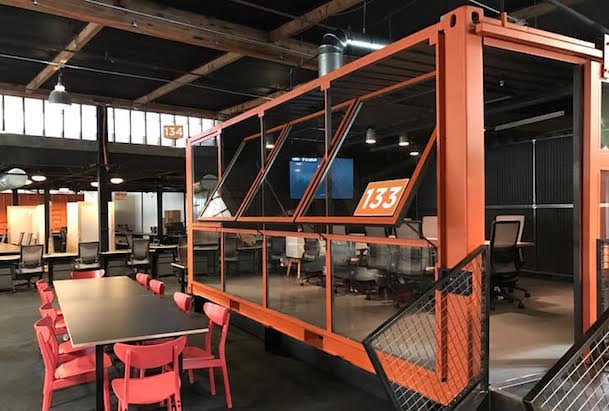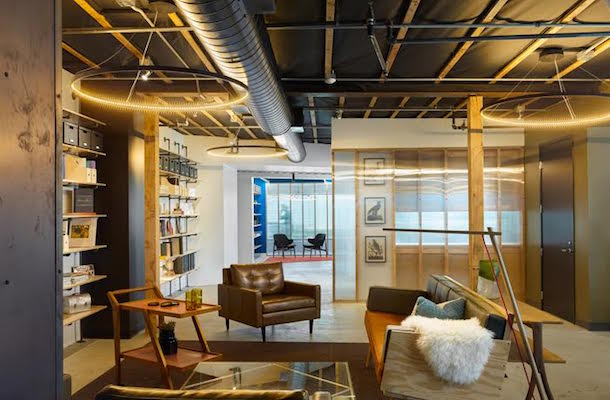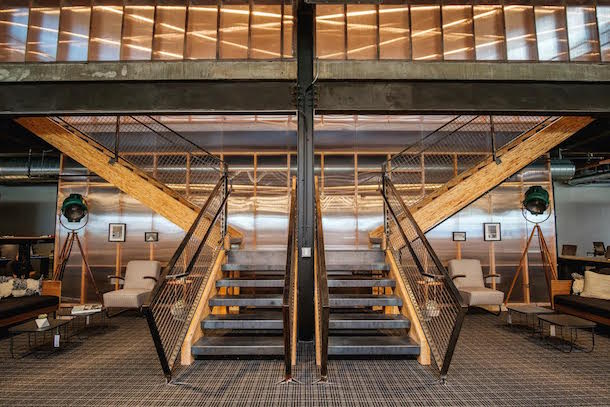 Location: Carpinteria
Favorite spot: "I am sitting in a conference room made out of a shipping container named Lovelace. The new office is surreal," — Adam Hess, a senior software engineer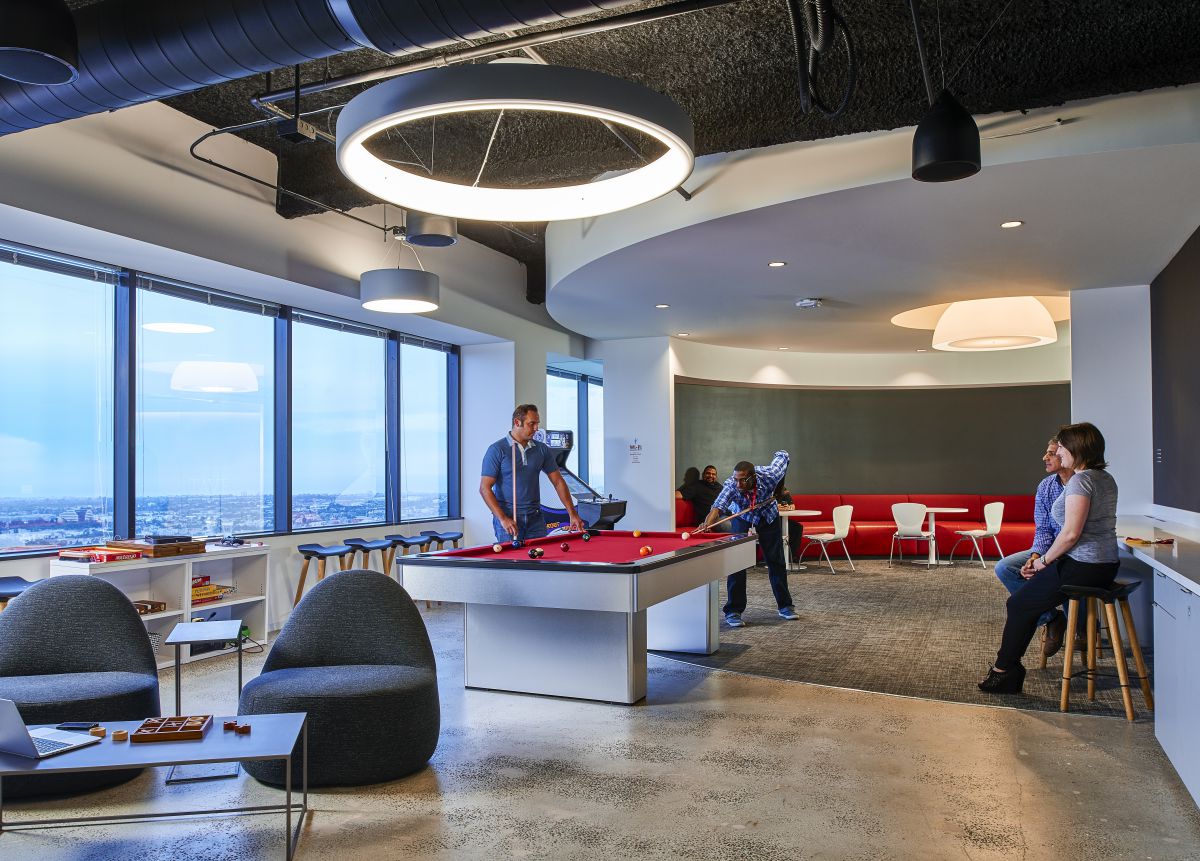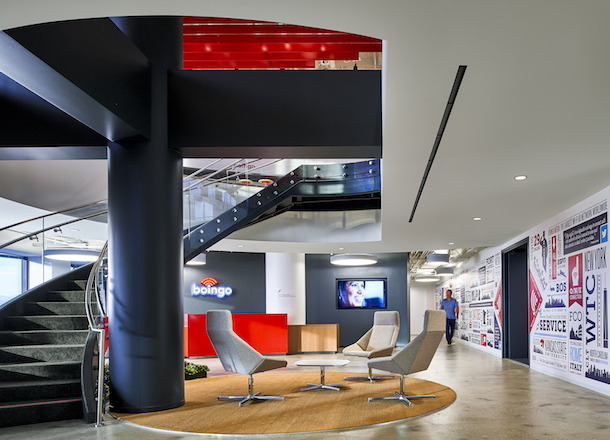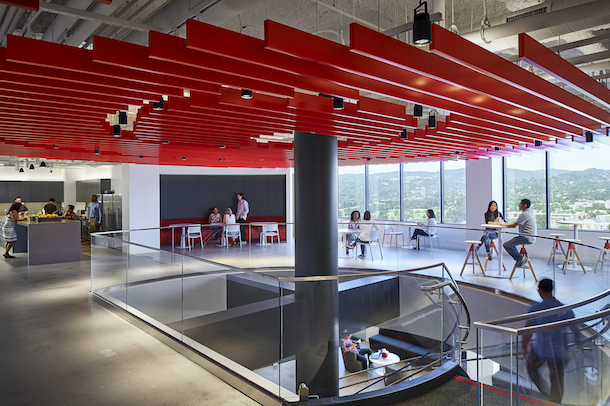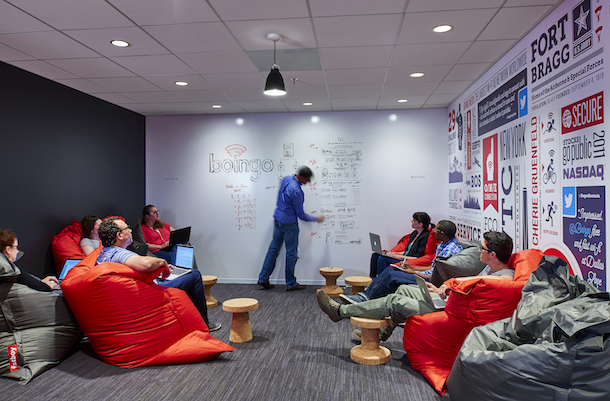 Location: West LA
Favorite spot: "The Tavern is the perfect place to connect with colleagues in an atmosphere which doesn't even feel like you're at work. We have monthly happy hours where we can take advantage of the Tavern's keg and talk business, and fun." — Brogan Berry, product manager.
Images via Boingo Wireless, Dollar Shave Club, Dustin Walker for Laurel & Wolf and Procore.
Do you have a story you think we should tell? Share it here.