21 Irvine, CA Tech Startups to Know
Not too long ago, LA tech seemed restricted to a small collection of beach communities huddled in close proximity to Los Angeles International Airport. Things have changed since then. With startups popping up in seemingly the most random places in LA, one city in Southern California has established itself as a real player in the tech game: Irvine.
Though a somewhat unlikely place for tech companies to startup, the city has surprised everyone by continuously churning out big-time startups. Here are 21 Irvine-based tech startups you need to know.
Top Companies in Irvine, CA
Anduril
Viant
iHerb
Better.com
Cloudvirga
Acorns
Blizzard Entertainment
Weedmaps
divvyDOSE
Crowdstrike
Alteryx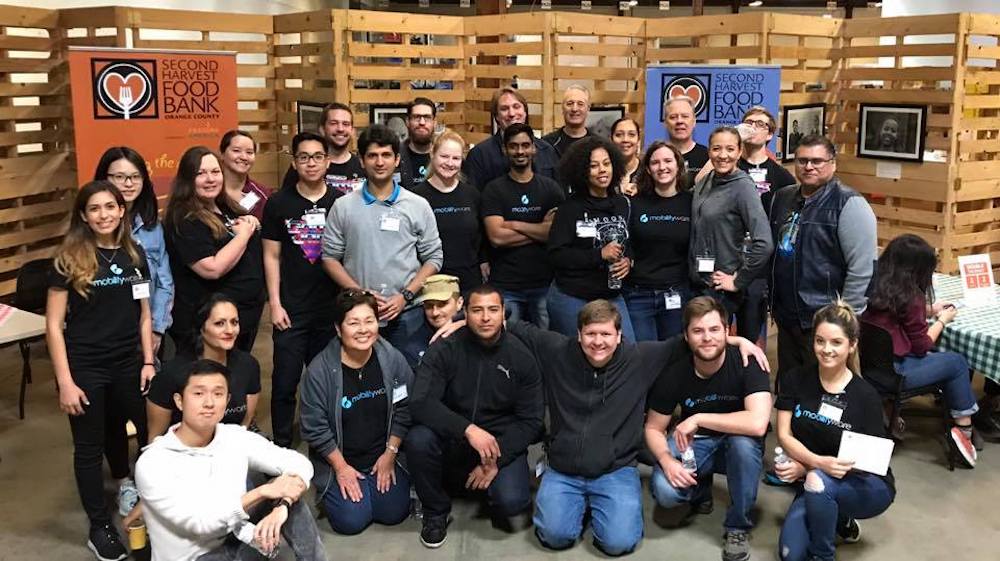 Industry: Gaming
Founded by Dave Yonamine and John Libby, MobilityWare specializes in developing games for mobile devices. In addition to creating "Solitaire," the company has developed a wide range of games including "ColorArt," "Word Wiz" and "Sunny Shapes."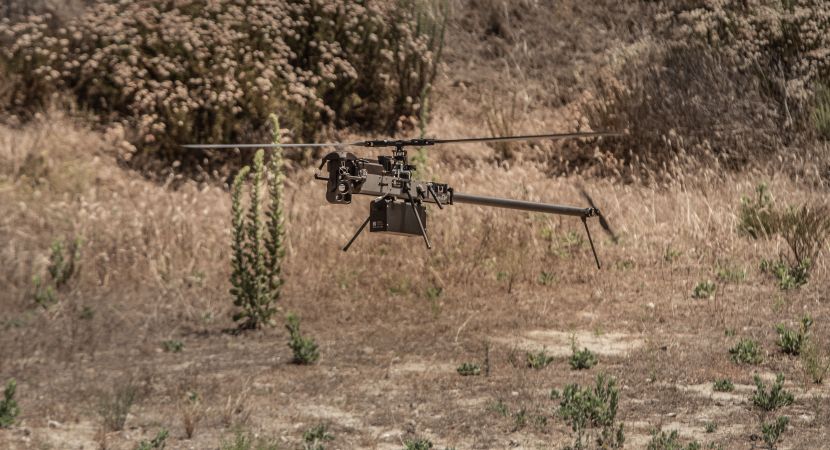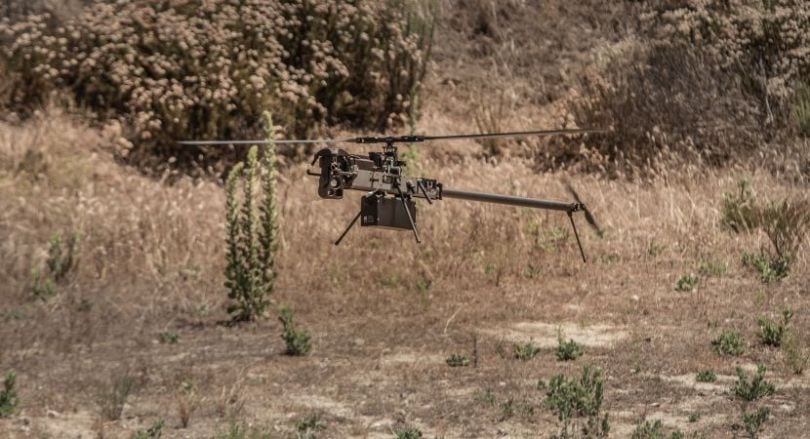 Industry: AI, Robotics, Software
Anduril brings Silicon Valley talent and funding to the defense sector, assembling a diverse team of experts in artificial intelligence, computer vision, sensor fusion, optics, and data analysis - including senior engineers from Oculus VR, Palantir, General Atomics, SpaceX, Tesla, and Google.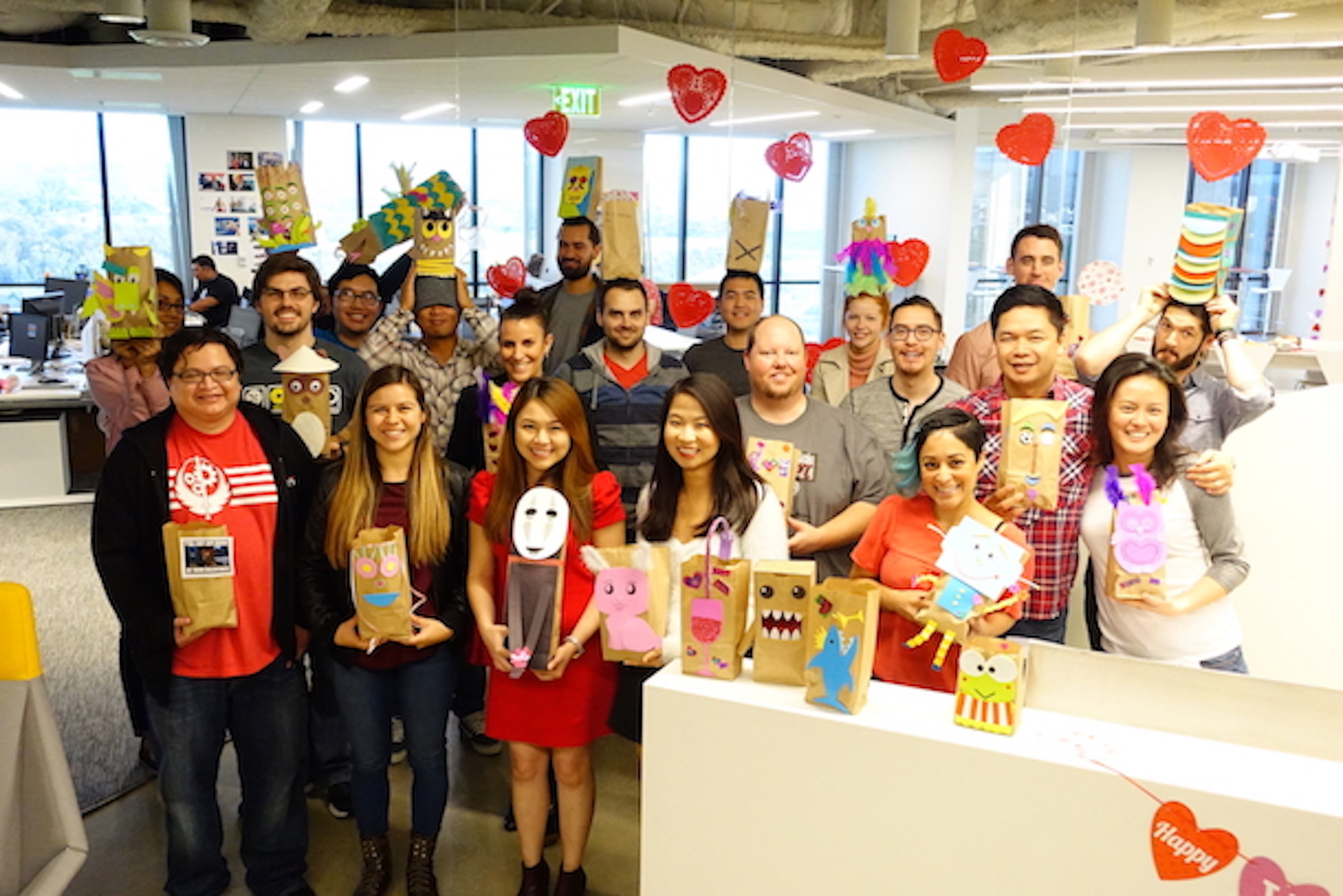 Industry: VC Firm, Digital Media 
One of the fastest growing startups in LA, Cie Digital Labs is a tech startup studio that often dabbles with interactive development. The company serves as an innovation lab for global brands, in addition to developing cutting-edge ideas on their own to turn into new tech projects. 
Industry: Real Estate, Fintech
Better.com streamlines the homebuying process to eliminate wasteful steps and automate painstaking processes. With Better, homebuyers can expect instant loan estimates, personalized homeowner's insurance quotes and a network of real estate agents that can help walk homebuyers through the process step-by-step.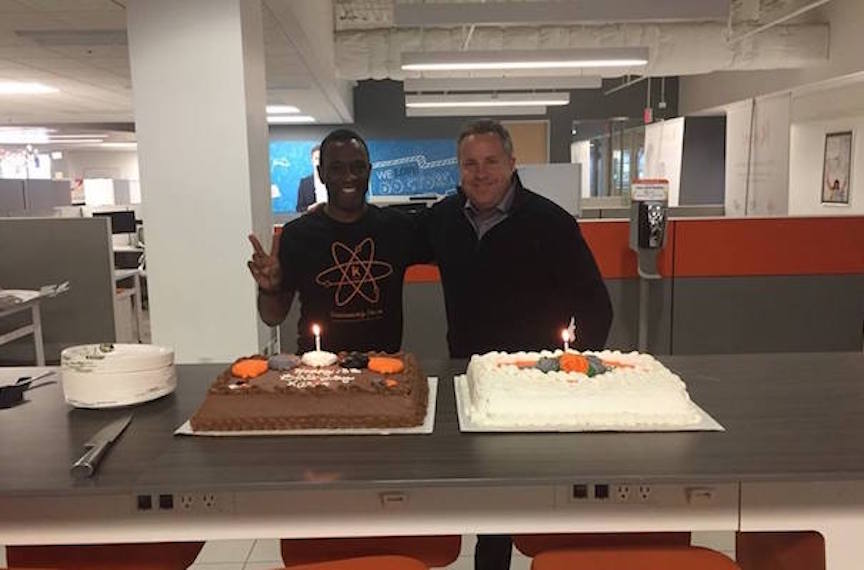 Industry: Software, Healthtech
Kareo is the developer of a cloud-based software designed to help medical practices provide better patient care. Founded in 2004, the company has raised more than $130 million, in addition to making a number of strategic acquisitions. 
Industry: Fintech, Software
Real estate tech startup Cloudvirga started 2017 off with a bang, reeling in $15 million to help consumers take a bigger role in the mortgage process. Though the startup was founded in the middle of 2016, it has already raised more than $22 million and is in the process of developing more products to streamline the real estate world. 
Industry: Cannabis, Consumer Web, E-Commerce
Headquartered in Irvine, Weedmaps has established itself as one of the largest online communities dedicated to legal cannabis. The company provides back-end services for deliveries, doctors and dispensaries and is also a trusted source for educational materials on cannabis and crowdsourced dispensary reviews.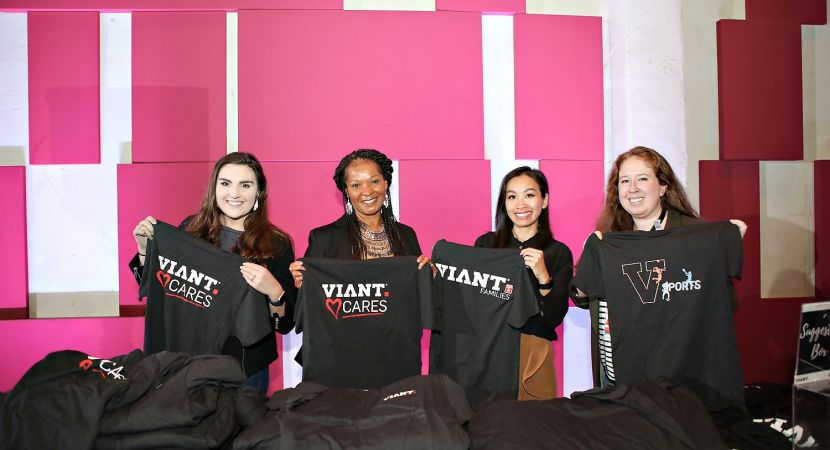 Industry: Adtech, Digital Media
Headquartered in Irvine, Viant's advertising platform enables marketers to plan, execute and measure their digital advertising campaigns. They leverage first-party data to help clients reach their targeted audiences across all marketing channels - mobile, desktop, TV, DOOH, audio and more.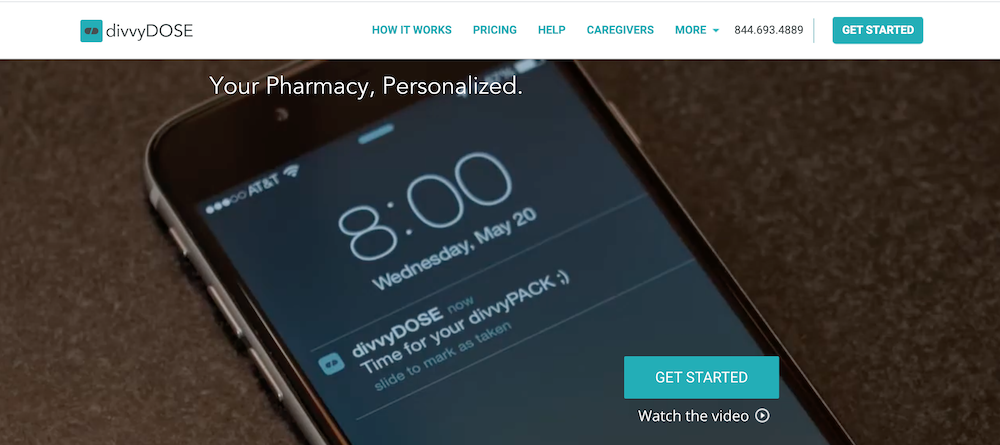 Industry: Healthtech
DivvyDOSE is a full-service pharmacy that delivers pills in pre-sorted packs, so patients never have to worry about what pills to take at what time. How does it work? First, patients sign up and transfer their prescriptions over to divvyDOSE. Then, the company will build and deliver the unique, individual packs of pills and deliver them straight to the patient's door. Each pack is clearly labeled with the date, time and contents.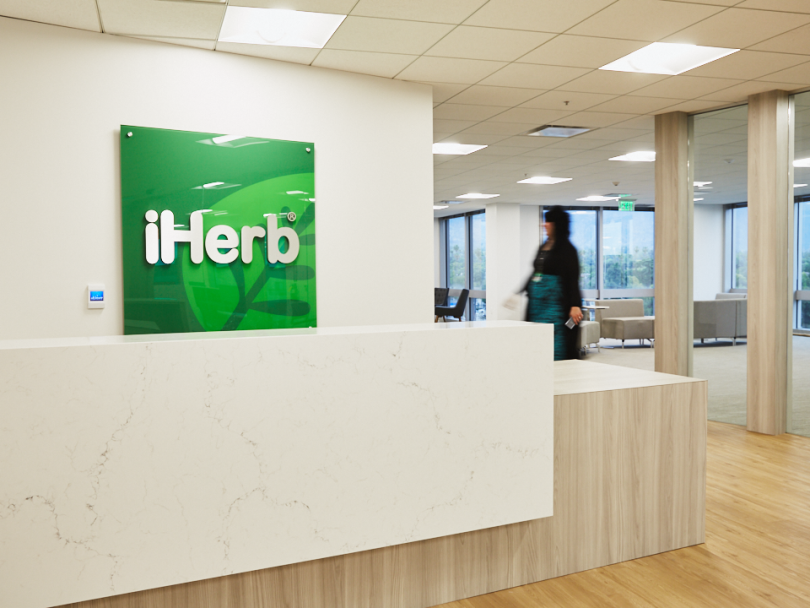 Industry: E-Commerce, Retail, Software
One of the keys to health and wellness is integrating as many natural products as possible into your lifestyle, but sourcing and purchasing these items would be frustrating and sometimes impossible until the emergence of iHerb. The company operates climate-controlled warehouses throughout the United States and Asia to keep shipments fresh from door to door, offering products that include herbs, bath and beauty products, petcare products and grocery goods.
Industry: Fintech
Investing is no longer just for the wealthy. Founded in 2012, Acorns has created a way for anyone to invest in commission-free diversified portfolios of index funds managed by professionals, using just a few cents from everyday transactions.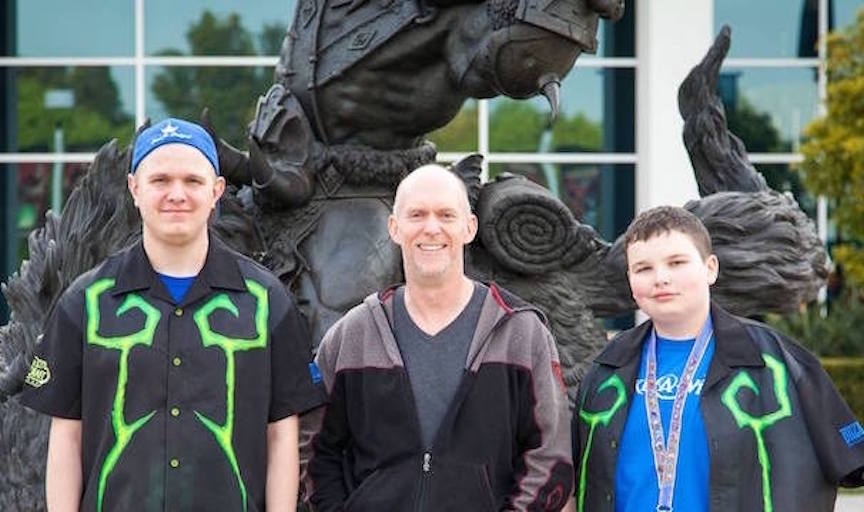 Industry: Gaming
In a world where all sorts of stigmas about video games are being obliterated, Blizzard Entertainment is part miracle worker, tech icon and SoCal landmark all rolled into one. Founded way back in 1991, the Irvine-based company is responsible for such iconic games as World of Warcraft, Diablo and StarCraft.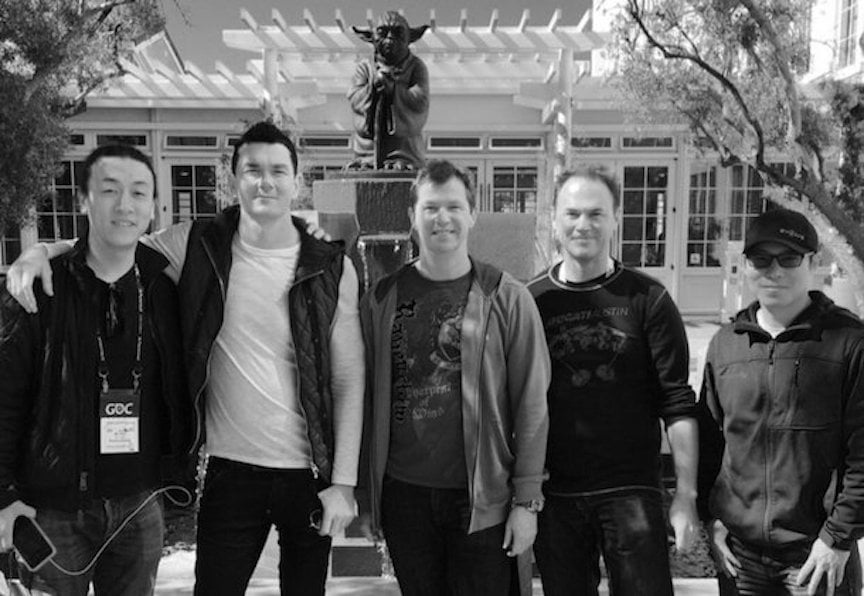 Industry: Gaming
Named one of Built In LA's 50 startups to watch in 2017, Bonfire Studios emerged from stealth in late-2016 with news that it had raised $25 million to work on a much anticipated, yet to be named title. Founded by the Rob Pardo, former chief creative officer and lead designer for the smash hit "World of Warcraft," the team is working diligently on their secret project.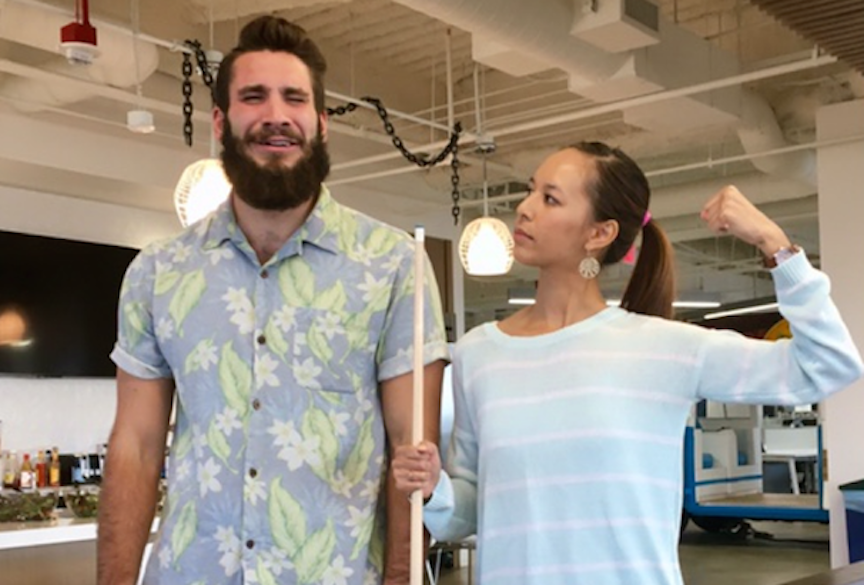 Industry: Big Data
Self-service data analytics company Alteryx might have crossed over from Irvine-based startup to Irvine-based tech giant with its recent IPO. The business is making waves with its proprietary, repeatable data analysis workflow.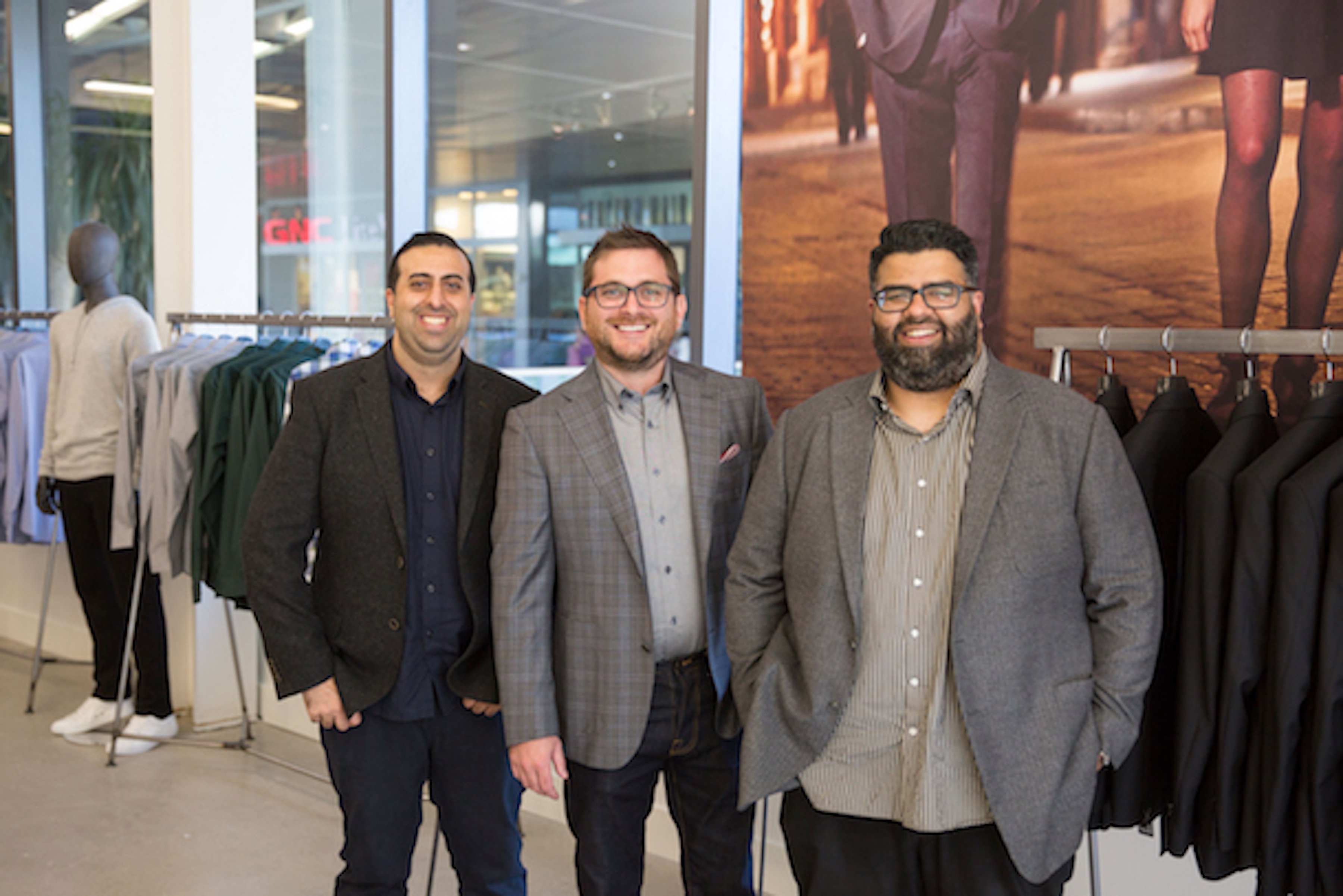 Industry: Fashion
Utilizing a platform driven by machine learning, Combatant Gentlemen not only established itself as one of the premier menswear brands on the west coast but also as one of the most interesting e-commerce startups in Southern California.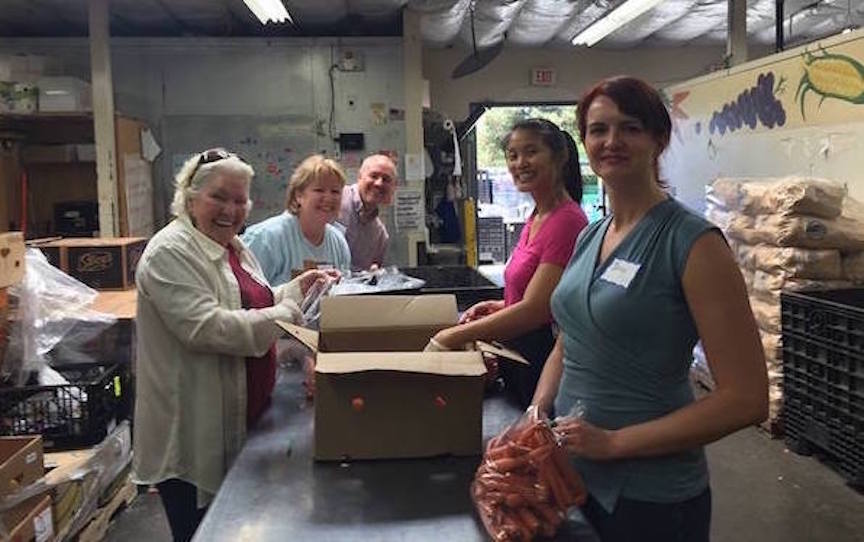 Industry: AI, Cybersecurity
Long known as a biotech hub, Irvine has done a great job of attracting experienced cybersecurity professionals to the area. CrowdStrike is one such firm, dedicated to cloud-delivered endpoint protection and services. Their Falcon program platform stops breaches by detecting all attack types while also reducing prices and confusion for customers.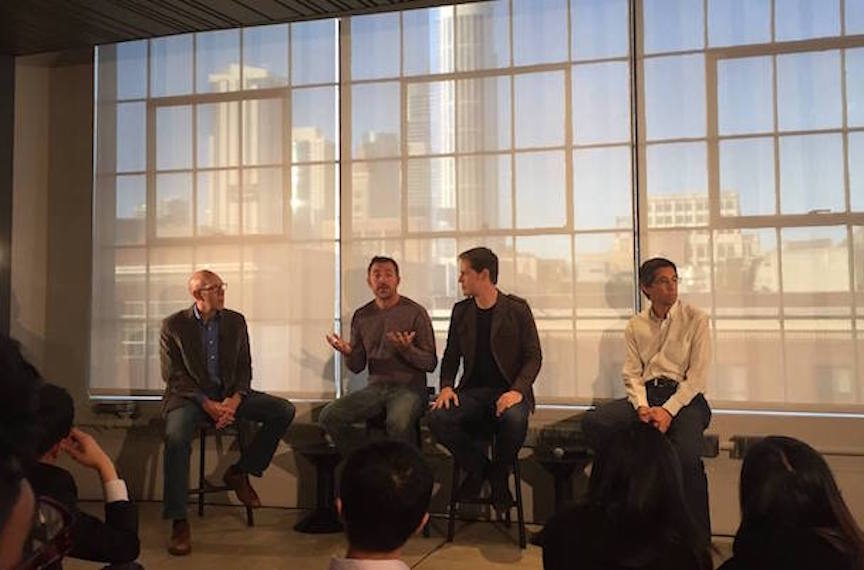 Industry: Cybersecurity
Cylance turned in one of the biggest rounds of funding of 2016 back in June of that year, raising $100 million from a number of powerhouse venture funds. The cybersecurity startup applies artificial intelligence, algorithmic science and machine learning to help enterprises and government entities stay safe.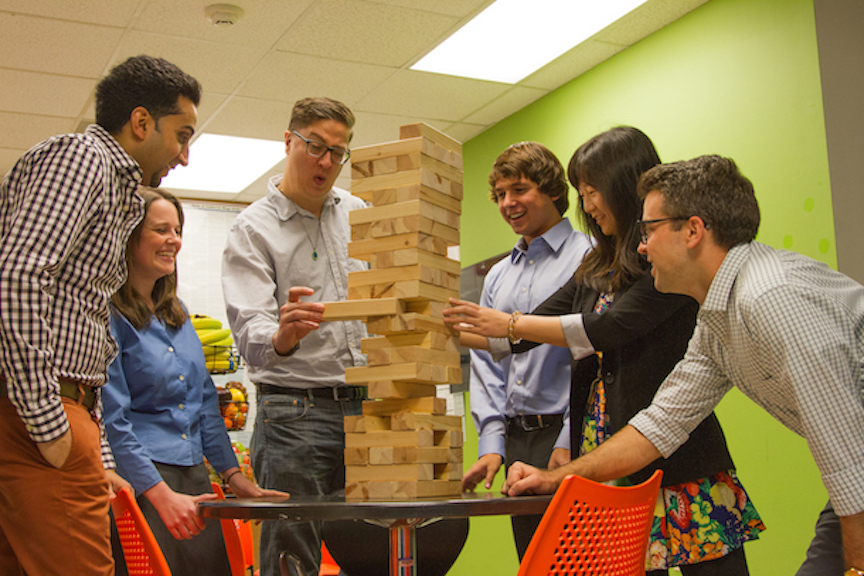 Industry: Cloud, Software
Digital Map Products is a cloud-based location technology that was founded in 2000. The startup's platform enables API access to mapping technology, offering businesses and government entities location data sets with improved accuracy and context.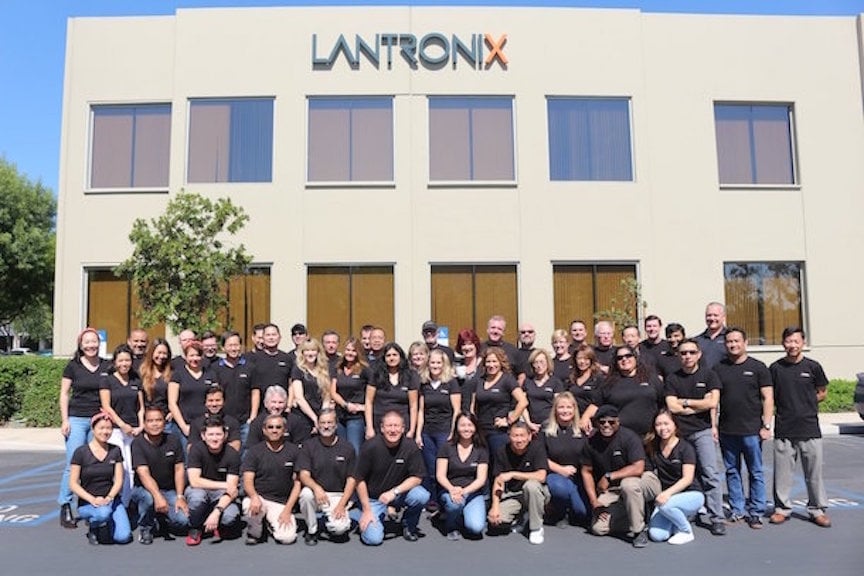 Industry: IoT
Founded way back in 1989, Lantronix is one of the global leaders in secure communication technologies. The company develops smart IoT solutions designed to enable companies to share their data — securely — between devices and applications.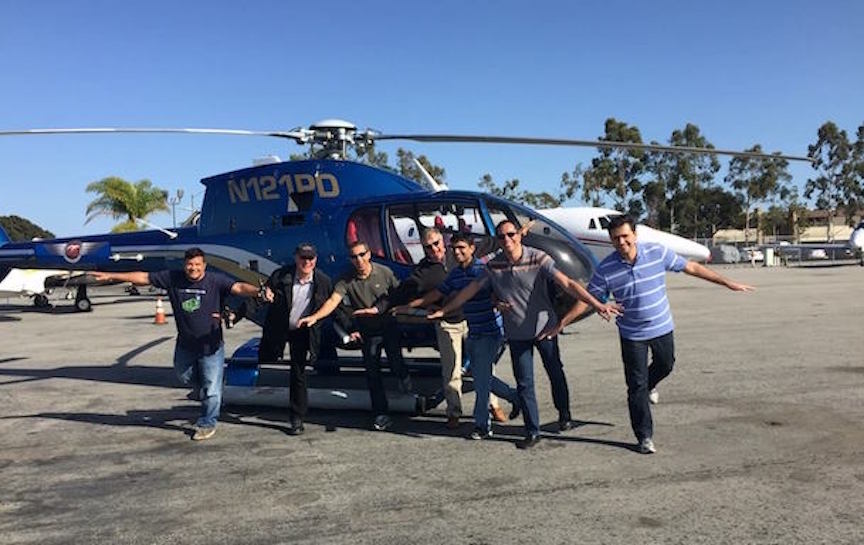 Industry: Software, Big Data
We all understand the advantages that come with being able to analyze large quantities of data, but for many companies, finding a way to do so is too expensive, or just plain confusing. Founded in 2013, LevyX is on a mission to change that. The startup's software takes high-speed data processing to the masses, allowing businesses to find a competitive edge to take their companies to the next level.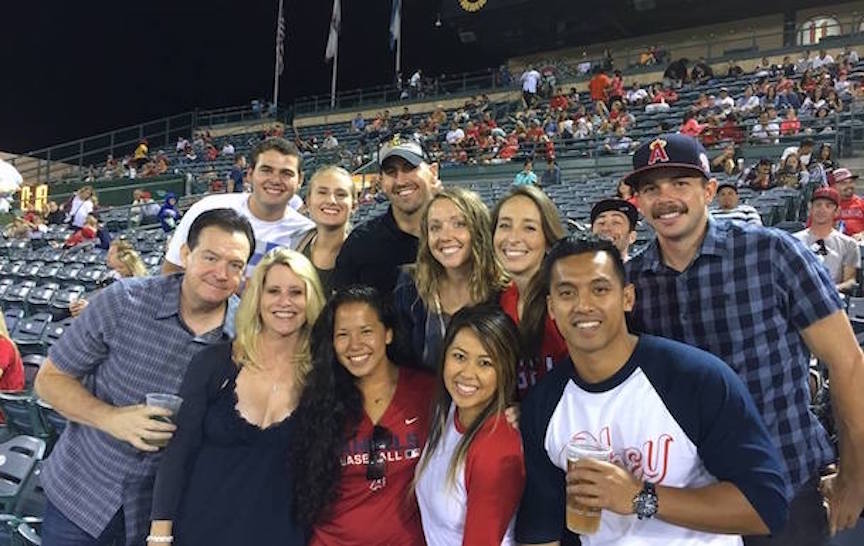 Industry: Software
Mavenlink closed 2016 on a high note, raising $39 million in preparation for adding aggressively to its staff in both Irvine and San Francisco, as well as establishing a presence in Europe. Founded in 2008, the startup develops a platform that helps businesses streamline their essential functions to one central location.