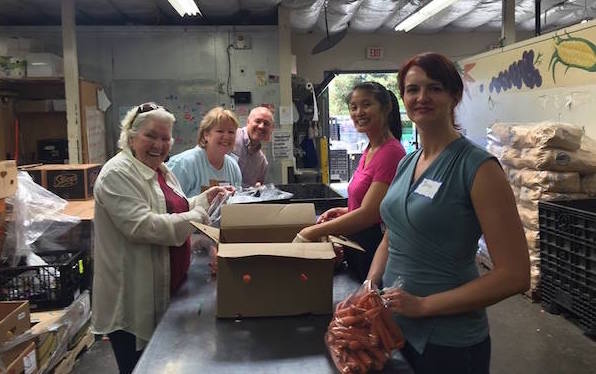 Irvine-based CrowdStrike is no longer a startup. With the addition of today's $100 million Series D, the cloud security company has surpassed $1 billion in valuation, making it the newest Southern California member of the unicorn club.
According to the company, the funds will help meet the demand for its proprietary endpoint protection platform, CrowdStrike Falcon, which is presently deployed in 176 countries and process 40 billion security events every day.
"I couldn't be more pleased to deepen our relationships with existing investors and add another high-caliber firm like March Capital to our team. As we continue to drive our revolutionary platform to market, this substantial financial backing will allow us to expand engineering, sales, marketing, and operational resources to maintain our position as the industry leader in endpoint security and grow at an even faster rate," said co-founder and chief executive officer in a statement. "I can't think of more powerful validation for our technology and vision than having our existing investors deciding to double down on their backing and being the only company in our industry that is funded by three customers."
This round brings the company's total amount raised to $256 million. It was led by existing investor Accel, and included participations from fellow existing investors CapitalG (formerly Google Capital) and Warburg Pincus. New contributions were made by LA-based March Capital Partners and Telstra, a CrowdStrike customer.
Have a news tip for us or know of a company that deserves coverage? Share it here and follow us on LinkedIn.