LA tech companies just finished a historic 2016, with these local tech pioneers taking in an extraordinary amount of venture capital. In fact, just the six largest rounds of 2016 accounted for more than $2 billion in new funding. 
Here are the six largest tech funding rounds from last year. 
t-5. Hyperloop One, $80M, May 10
Investors: Sherpa Ventures, 8VC, ZhenFund and Caspian Venture Partners, including 137 Ventures, Khosla Ventures, Fast Digital, Western Technology Investment (WTI), SNCF, the French National Rail Company, GE Ventures.
Bio: Hyperloop One develops a revolutionary transportation system which uses passive magnetic levitation to allow vehicles to reach top speeds.
News: 2016 was a big year for the Arts District-based startup, but it only needed six months to announce two rounds of funding totaling $130 million. In May, the company rebranded from Hyperloop Technologies to its current name, Hyperloop One, and the news came just in time for the startup's first ever propulsion open-air test demonstration. Looking to 2017, the startup will conduct a full-scale test.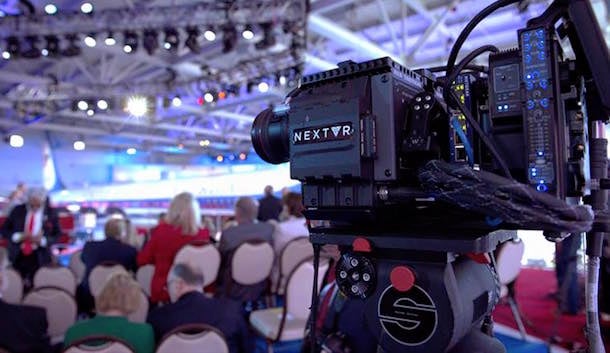 Investors: Comcast Ventures, Dick Clark Productions, Formation 8, RSE Ventures, The Madison Square Garden Company, Time Warner, CITIC Guoan Information Industry Co Ltd, NetEase, CMC Holdings, SoftBank Capital, VMS Investments Group, Founder H Fund, China Assets (Holdings) Limited, Spectrum 28.
Bio: NextVR is a virtual reality startup that broadcasts live events in VR.
News: Capitalizing — literally and figuratively — on the potential for VR in Asian markets, NextVR was able to piece together a sizeable $80 million Series B. The group of investors included a number of Asian-based funds, in addition to LA-based Dick Clark Productions and NYC-based The Madison Square Garden Company. In 2016, the Laguna Beach-based startup put itself on the map as one of the premier VR-streaming services for live events, featuring broadcasts of the U.S. Open and the Kentucky Derby among others.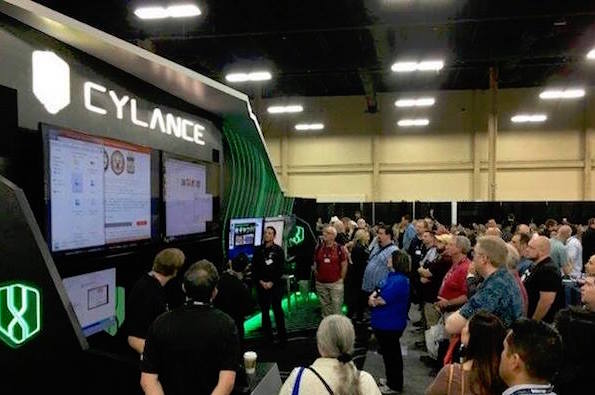 4. Cylance, $100 million, June 8
Investors: Blackstone Tactical Opportunities and Insight Venture Partners.
Bio: Cylance is a security tech company that utilizes artificial intelligence, machine learning and algorithmic science.
News: Over the course of 2016, Irvine established itself as the center of tech startups in Orange County. Cylance led the charge with its $100 million round of funding, which the company said it would use to expand sales, marketing and engineering programs.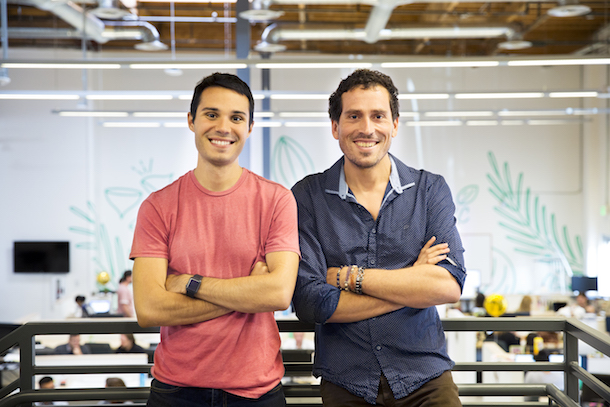 3. Thrive Market, $111 million, June 27
Investors: Invus, Cross Culture Ventures, e.ventures, Greycroft Partners.
Bio: Thrive Market is an e-commerce brand that develops natural and organic products, which it offers at wholesale prices.
News: With the influx of cash, the startup was able to create new, healthy branded goods and expand its marketing efforts. In November, it was named to Built In LA's 2016 Top 100 Digital Companies in LA.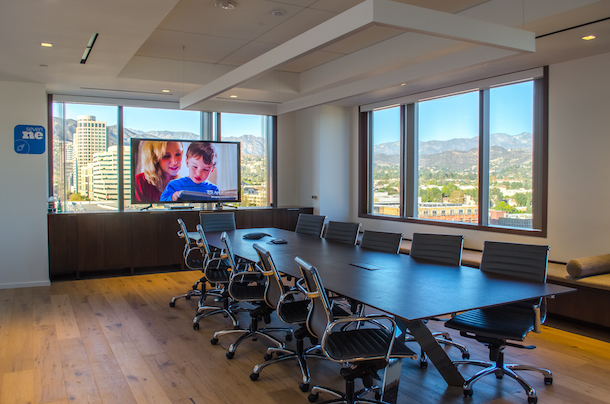 2. Age of Learning, $150 million, March 3
Investors: Iconiq Capital
Bio: Age of Learning develops an educational app called ABCMouse, which has quietly cornered the market as far as education games goes.
News: With the $150 million influx, the company's valuation jumped to $1 billion, taking the startup to unicorn territory. Contributing to the decidedly quiet news, in addition to Iconiq Capital, was none other than Mark Zuckerberg.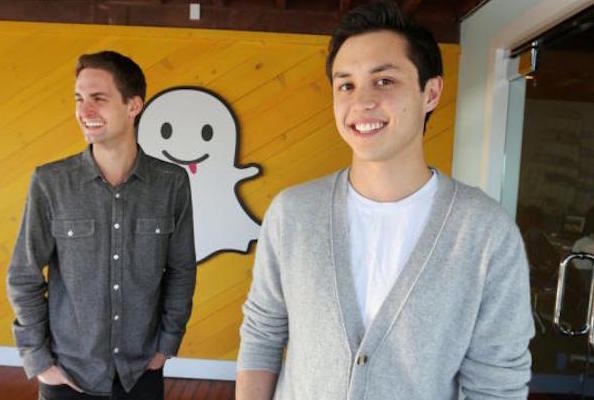 1. Snapchat, $1.8 billion, May 26
Investors: General Atlantic, Sequoia Capital, T. Rowe Price, Lone Pine, Glade Brook Capital, IVP, Coatue Management and Fidelity Investments; Fidelity Investments.
Bio: We're all well aware of what the Venice-based social media giant does by this point.
News: In a series of moves most attributed to an eventual IPO, Snpachat raised nearly $2 billion over the course of the year. This allowed the company to ramp up its work on monetizing its innovative social media app.
Have a news tip for us or know of a company that deserves coverage? Let us know and follow us on Facebook.