It's no secret that Los Angeles is home to the most famous people on the planet. As the tech ecosystem develops, more and more celebrities are becoming active angel investors in startups. These seven LA-based entertainment icons chose to stay local with their money and invest in some well-known businesses.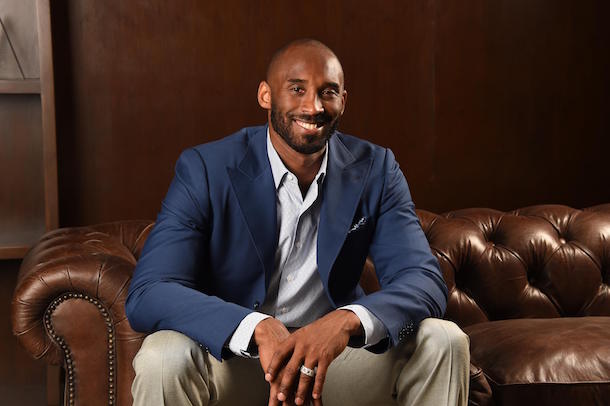 ​The investor: Kobe Bean Bryant
There probably isn't a more powerful name in Los Angeles than Kobe Bean Bryant. After retiring from the NBA after 20 historic seasons, Bryant has turned his focus toward technology, with strategic investments in companies like LegalZoom, FocusMotion and Toast Labs.
​The investor: Demi Moore
Hollywood veteran Demi Moore is known for her roles in Ghost, A Few Good Men and G.I. Jane, but the long-time LA resident has also gotten involved in the tech scene. Formerly married to another celebrity with a keen tech interest, Moore has made investments in West Hollywood-based Beautycon Media and Marina Del Rey-based Thrive Market.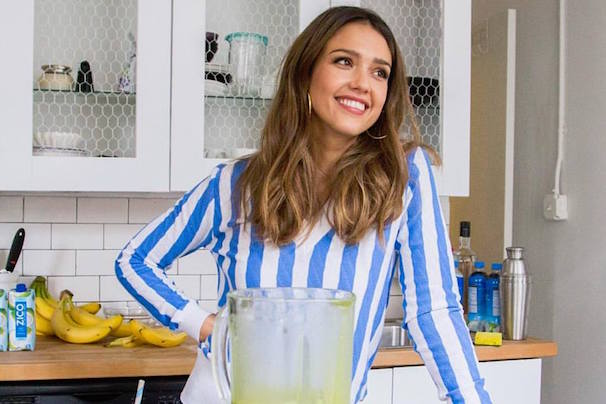 The investor: Jessica Alba
Jessica Alba's relationship with the LA tech community is a little different than the others on this list. While she has made a handful of personal investments to companies such as NYC-based Managed By Q, Alba is also a co-founder for LA-based The Honest Company, where she holds the chief creative officer role.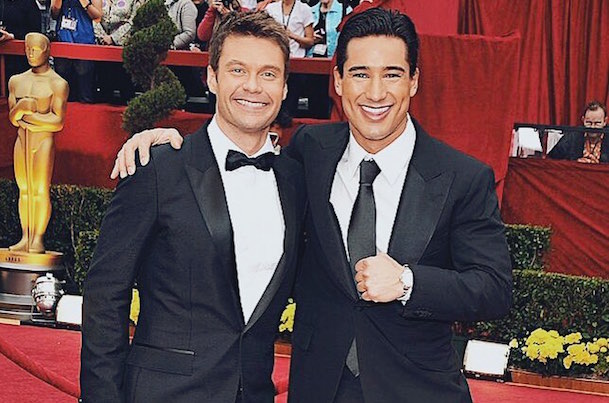 ​The investor: Ryan Seacrest
Ryan Seacrest has been a fixture on the awards ceremony circuit for years now, but television and radio aren't the only things that interest the veteran entertainer. Since 2012, Seacrest has made strategic investments in a number of local startups, including ATTN:, Headspace and Digitour Media.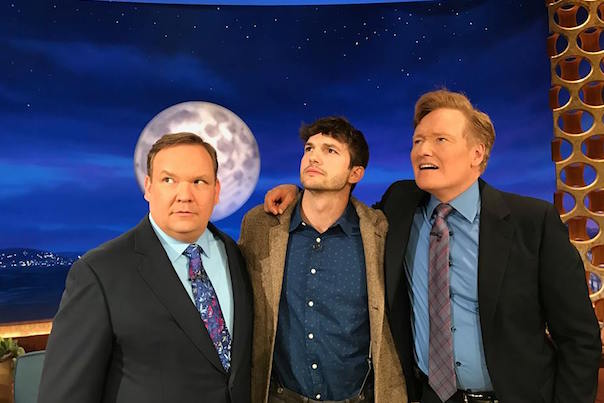 ​The investor: Ashton Kutcher
Remembered best (perhaps) for his role in the cult-classic Dude, Where's My Car, Ashton Kutcher isn't just a celebrity investor anymore. The founder of A-Grade Investments has been involved in more than 50 different investments, including Culver City-based GOAT. The former Harvard-Westlake volunteer football coach also invested in Airbnb, Duolingo and the now-defunct Washio.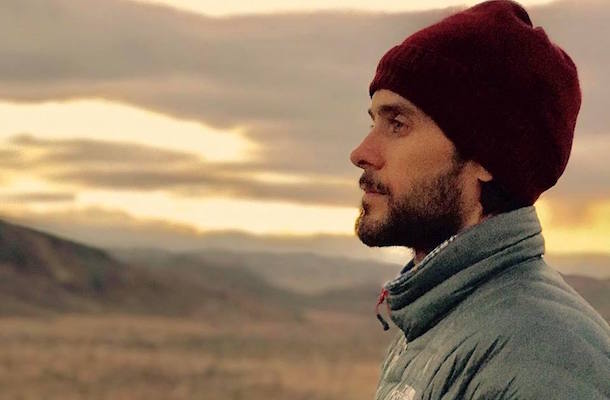 ​The investor: Jared Leto
Jared Leto does it all. From his band 30 Seconds to Mars to his lengthy career in front of the screen, the actor has also developed a rather lengthy portfolio of companies he has invested in. In addition to companies like Reddit, Zenefits and Headspace, Leto has also contributed to Santa Monica-based Surf Air.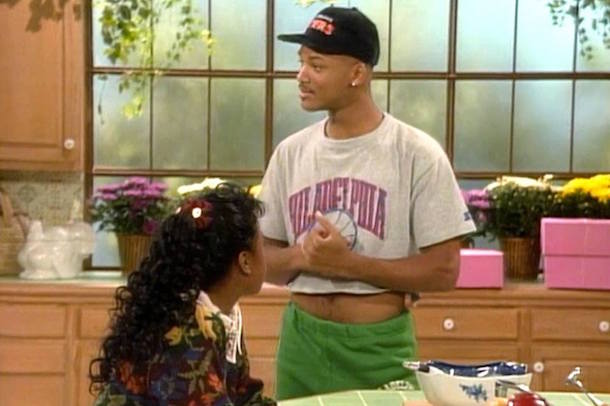 The investor: Will Smith
One of the biggest names in Hollywood today is rapper-turned-actor Will Smith. Starting his ascent to greatness with the classic The Fresh Prince of Bel-Air, Smith has tried his hand at tech investments a few times over the years. In 2013, he made an investment in Santa Monica-based employee benefit platform Tuition.io.
Images via Facebook and Shutterstock.
Have a news tip for us or know of a company that deserves coverage? Let us know and like us on Facebook.