On the heels of a somewhat underwhelming April, LA tech startups rebounded in May in a very big way. In total, local businesses raised more than $350 million — the most in any month this year — despite a number of companies reporting rounds of funding, but not disclosing the actual amounts raised. Here are five reporting an infusion.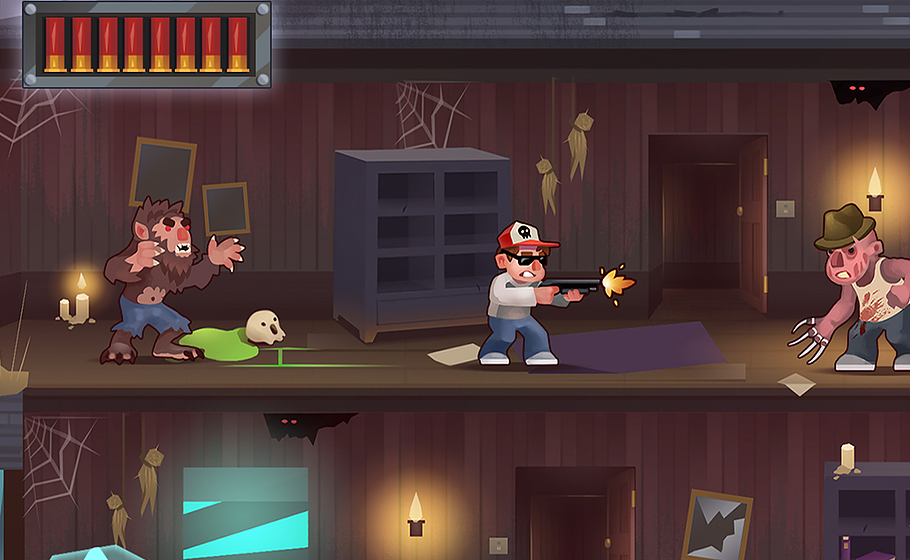 5. GameMine, $20 million, May 31
Investors: Palisades Venture Capital
Bio: GameMine is a monthly subscription service that gives its subscribers access to a library of mobile games.
News: Reporting 3.5 million active users in 135 countries, the LA-based startup was able to secure $20 million in Series A funding to help the company expand its library and bolster its operations.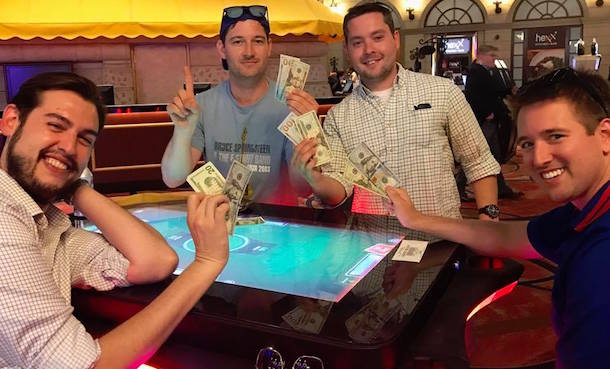 4. Gamblit Gaming, $25 million, May 10
Investors: Undisclosed
Bio: Gamblit Gaming is a gaming startup that provides interactive gambling experiences for casino visitors.
News: Very quietly, the Glendale-based startup added $25 million in growth financing, also reporting clients such as MGM Grand Hotel & Casino and Caesars Palace Las Vegas Hotel & Casino. The round of funding will prepare the company for a full commercial launch of its gaming products in Las Vegas.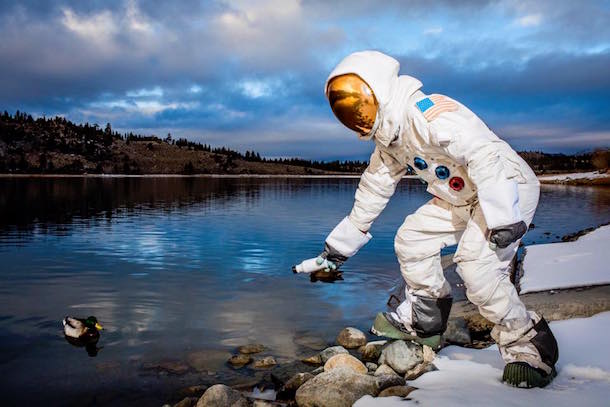 3. Soylent, $50 million, May 4
Investors: GV, Tao Capital Partners, Lerer Hippeau Ventures and Andreessen Horowitz
Bio: Soylent is an LA-based food tech startup that creates a line of nutritionally complete meal replacements.
News: The company, which launched in 2013 following a $3 million crowdfunding campaign, closed the round of funding on the heels of news the company's revenue in Q1 had doubled in comparison to the same quarter in 2016.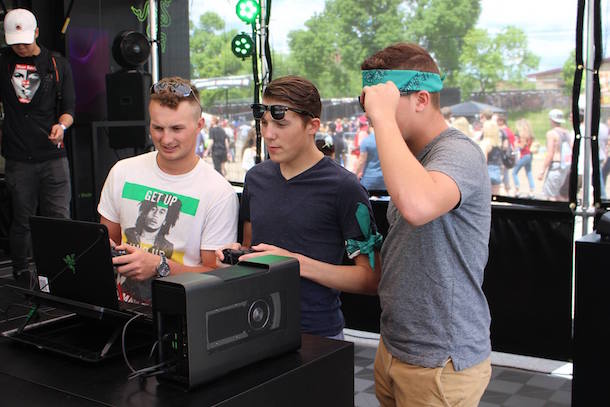 2. Razer, $50-100 million, May 15
Investors: Horizon Ventures
Bio: One of Southern California's unicorns, Razer has established itself as one of the premier developers of gaming products on the market.
News: Valued at close to $2 billion, Razer opted to take another round of funding — while also announcing a strategic partnership with Hong Kong-based mobile developer Three. The thing is, they only revealed the ballpark of the exact amount: more than $50 million, less than $100 million. The funding will help the company branch out, something they have done quite well over the past few years, going from developing mouses and keyboards to VR wearables, social networks for gamers and gaming PCs.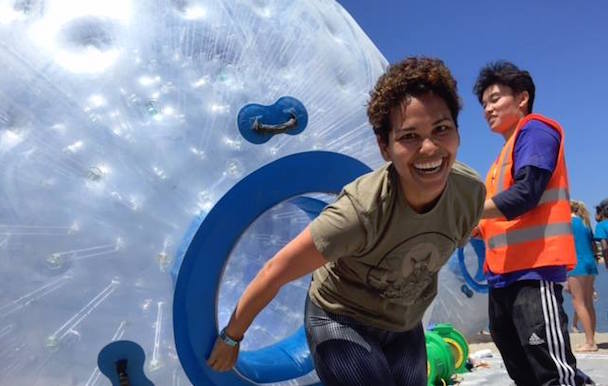 1. CrowdStrike, $100 million, May 17
Investors: Accel, CapitalG (formerly Google Capital), Warburg Pincus, LA-based March Capital Partners and Telstra.
Bio: Also headquartered in Irvine, CrowdStrike develops a proprietary endpoint protection platform. 
News: With the company's massive $100 million Series D, they surpassed the $1 billion valuation point, becoming Southern California's latest tech unicorn. This round will allow the company to cope with the demand for their platform. To date, CrowdStrike has raised $256 million.
Images via social media and Shutterstock.
Have a news tip for us or know of a company that deserves coverage? Share it here and follow us on LinkedIn.