Los Angeles Tech Companies That Use Vue.js
List of Los Angeles tech companies using Vue.js
2 Companies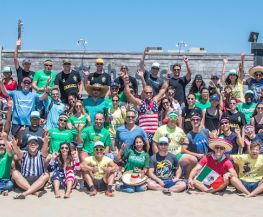 PeerStreet is an award-winning Series C Fintech company backed by Andreessen Horowitz, Thomvest, and Felicis Ventures, among others. Founded in 2013, PeerStreet has already funded well over $4 billion in loans through our platform. Much like Amazon and Airbnb have aligned buyers and sellers through their marketplace, PeerStreet does the same,...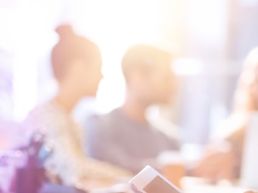 Futronics (NA) Corporation
Artificial Intelligence • Hardware
Futronics is a global leading AI robotics company in stealth mode located in Los Angeles, CA. Our work focuses on a new portfolio of service robots for the healthcare domain as well as innovation on core technologies to differentiate our products. The R&D team is made up of an incredibly diverse set of skilled researchers and engineers with...