Los Angeles Tech Companies That Use HBase
List of Los Angeles tech companies using HBase
2 Companies

Taboola is one of the fastest growing tech companies in the world, changing the way people connect to content they may like and never knew existed. We now reach over 1B people and our personalization technology, including video generates over 350B monthly recommendations on AOL, MSN, USA Today, NBC, The Weather Channel and thousands of other sites.
---
Health Insurance Benefits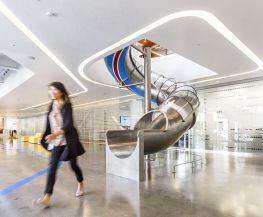 Automotive • Consumer Web
At Edmunds we're driven to make car buying easier. Ever since we began publishing printed car guides in the 60s, the company has been in the business of trust, innovating ways to empower and support car shoppers. When Edmunds launched the car industry's first internet site in 1994, we established a leadership position online and have never looked b...
---
Health Insurance Benefits